Selling your home doesn't have to be stressful. You can forgo any repairs and cleanup, and skip listing appointments and seemingly endless showings. No baking cookies for open houses! Tricon Residential is interested in buying your home! Simply complete the online form below and sell your home without the burden of traditional home sales.
It takes a few simple steps and within as little as two business days, you could be signing an offer on your home.
Yes! I am interested in selling my home.
Thank you for interest in selling your home to Tricon Residential. Please complete the short form below and a member of our Investments Team will be in touch within the next two business days.
Step 1: Tell Us About Your Home

Complete the basic online form below, providing general details about your home. You'll receive a response from Tricon Residential's Investment Team within two business days.

Step 2: Review The Offer

You'll receive an offer when the home meets certain criteria based upon, size, location and value. Tricon Residential's buying agent will walk you through the offer details.

Step 3: Accept Offer

Accept the offer, then set a date for a Tricon Representative to provide a no cost, in-home assessment of the house. If repairs are needed, the cost is simply factored into the final home offer. If accepted, you walk away with cash-in-hand, hassle free.

Step 4: Seal the Deal and Celebrate

Choose a closing date that best suits you. With Tricon Residential, your home is sold quickly and without the stress and uncertainty that comes with selling a home. It's just that easy!
Why Sell to Tricon Residential?
More Savings Less Hassle.
Tricon Residential will do the following:
Reduce total commission (more than half the industry average)
Provide flexible move-out dates, with a long-term leaseback consideration
Handle any necessary repairs
Provides a simple and streamlined inspection process, without having to coordinate constant showings; allowing numerous strangers into your home
HOME SALE SNAPSHOT
| Home Sale Process | Traditional Home Sale | Tricon Residential Home Sale |
| --- | --- | --- |
| Frequency of Showings | 1.25 per week / 5 per month* | None |
| Number of Showings to Sell | 20 showings* | None |
| Cost of Renovation to Sell | $25,000 to $76,000 + ** | None |
| Commissions Paid | 5% to 6% | 1% to 3% |
| Move-out Date | Upon close | Negotiable |
* National average compiled from Zillow Group and realestatagentpdx.com.
** National average, realtor.com
Tricon Residential is currently purchasing homes in the following areas
Recently Purchased
Tricon Residential is proud to highlight just a few of the homes that were recently purchased through this program.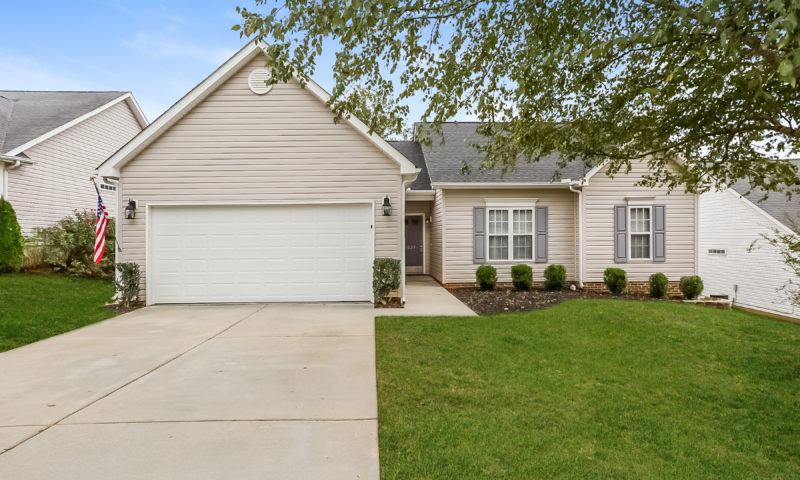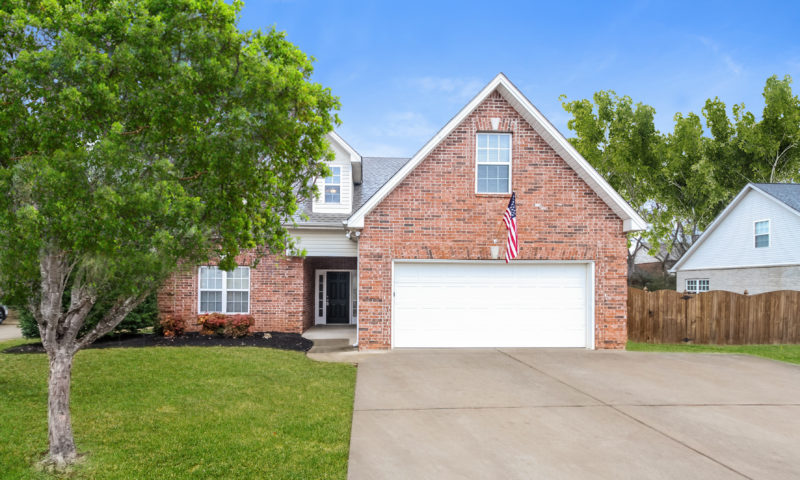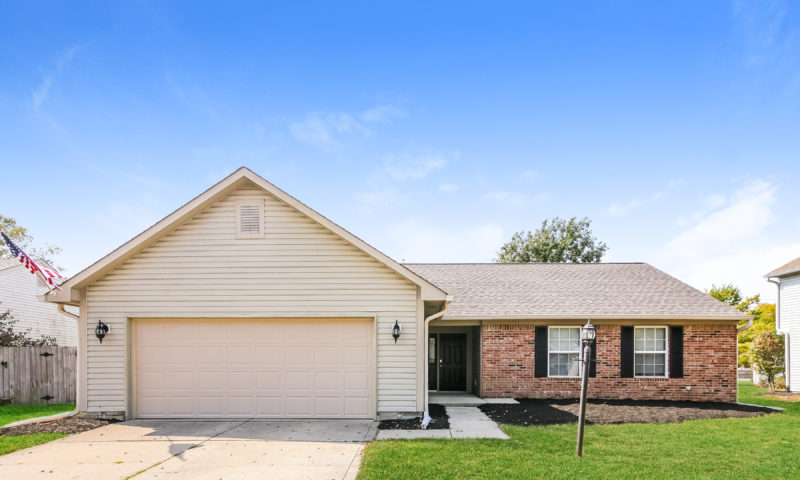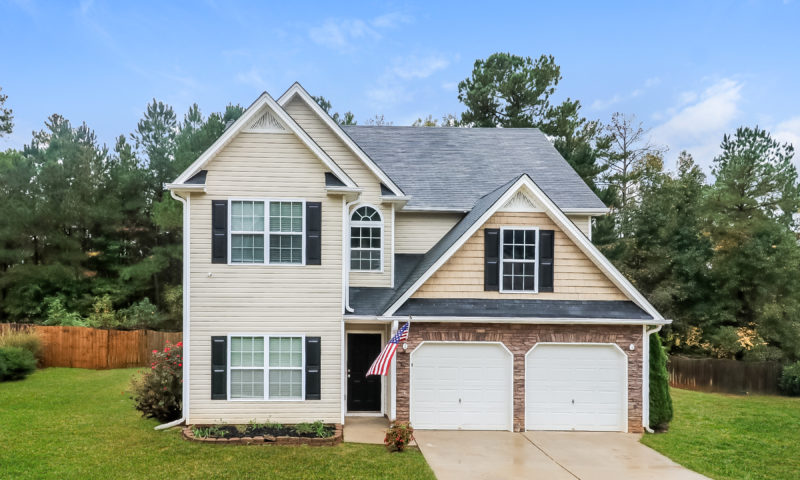 An image related to .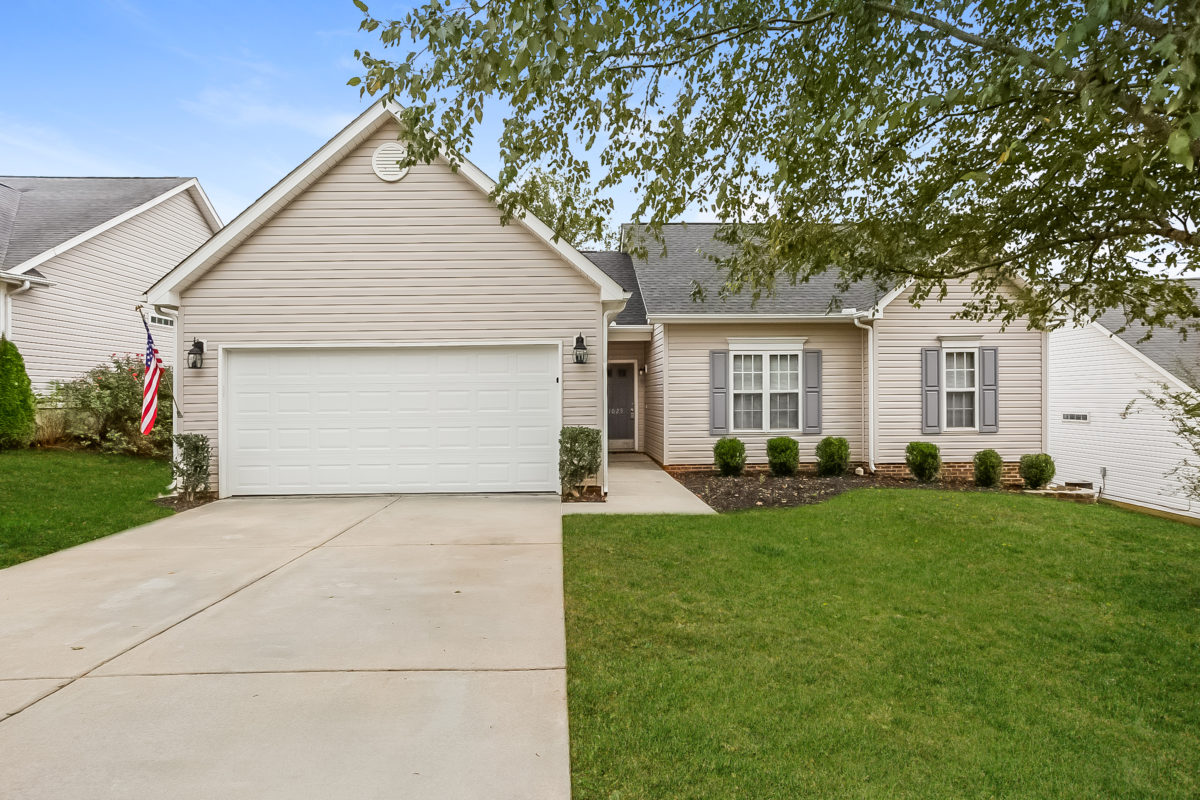 An image related to .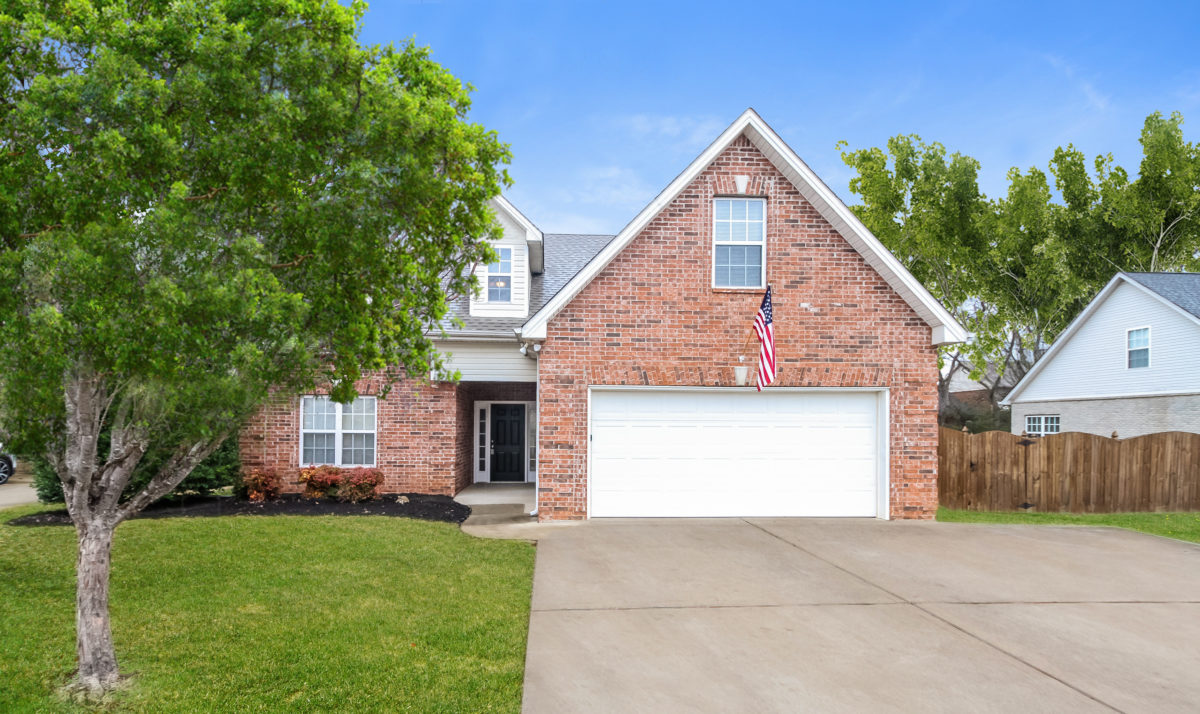 An image related to .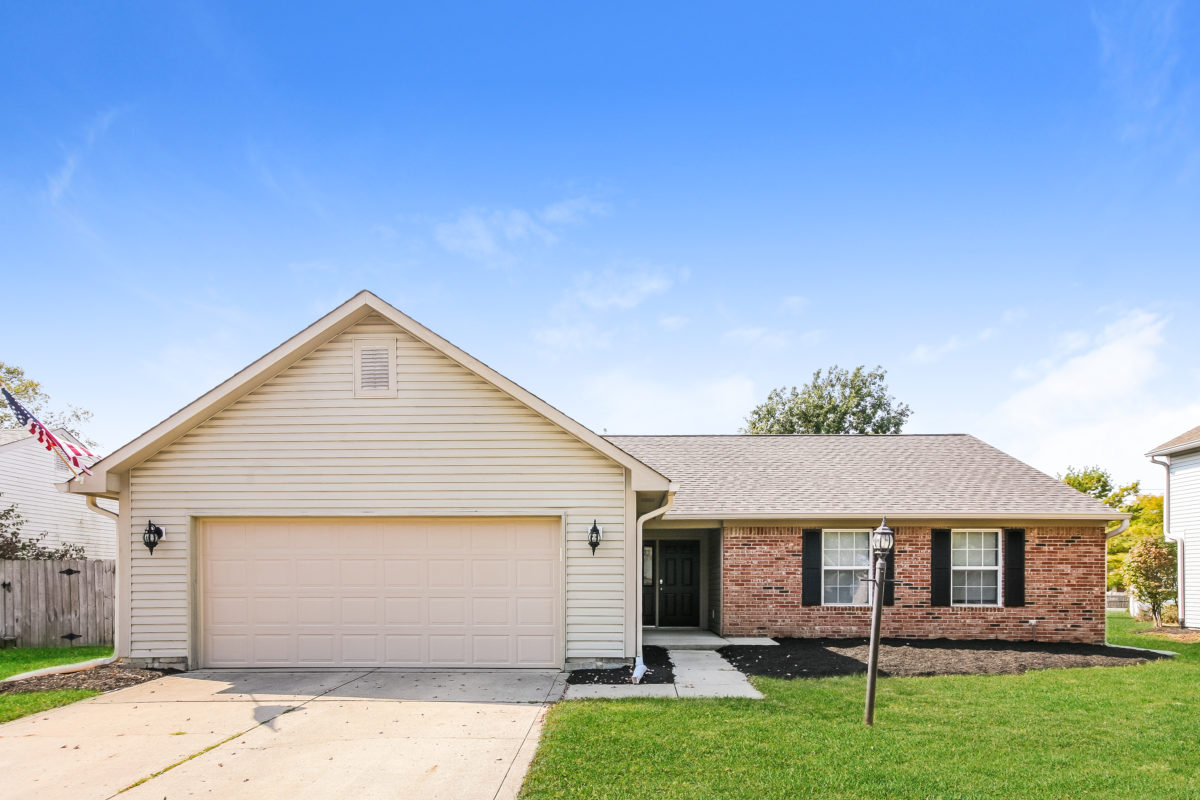 An image related to .