Living Your Best Life
in Downtown Toronto
Tricon Residential's rental properties are defined by our convenient downtown locations, design excellence, resort-quality amenities and elevated service. However, what truly sets us apart is our commitment to community. Each Tricon Residential property is designed and programmed to encourage residents to make meaningful connections with one another through art, music, food, fitness activities, and much more. Make a Tricon Residential community your new home and discover city living at its best!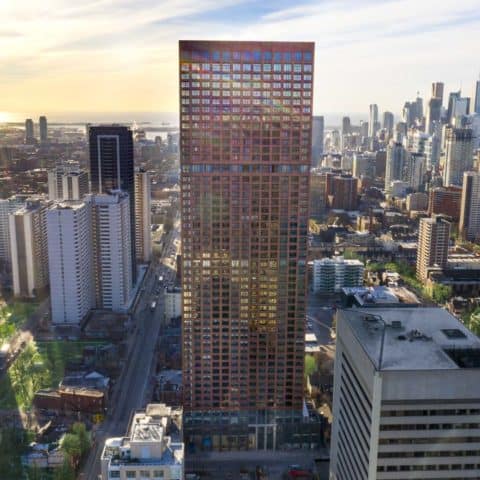 NOW RENTING
The Selby
25 Selby Street
Toronto, ON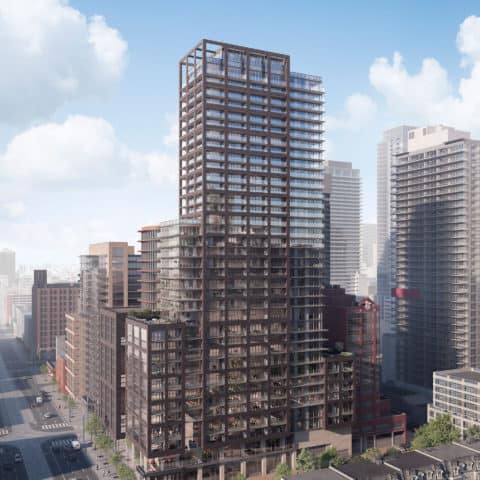 NOW RENTING
The Taylor
57 Spadina Avenue
Toronto, ON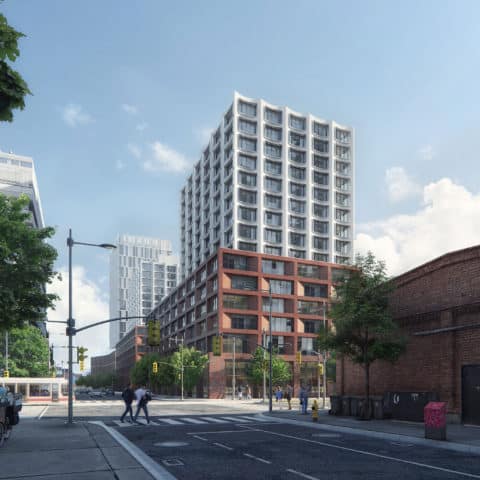 COMING EARLY 2023
Block 8 at Canary Landing
131, 151 and 181 Mill Street
Toronto, ON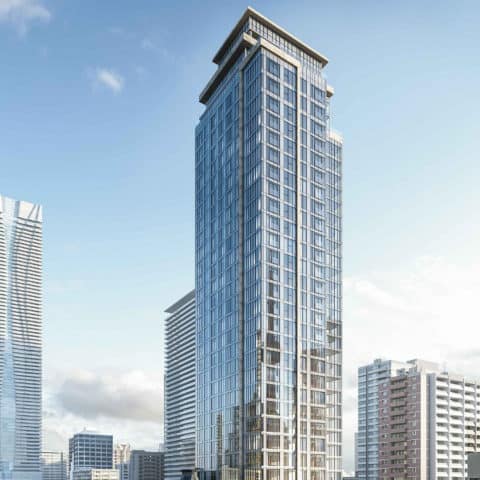 COMING SOON – 2023
The Ivy
8 Gloucester Street
Toronto, ON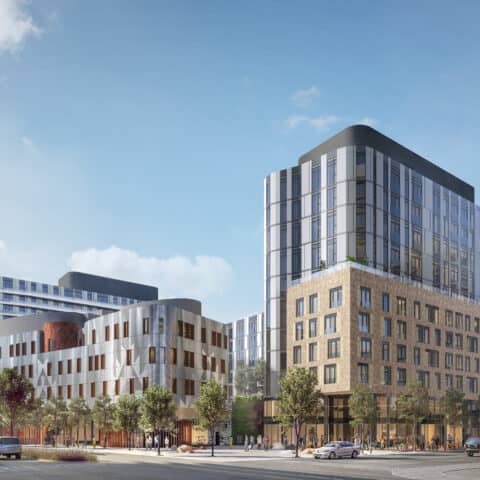 COMING SUMMER 2024
Block 10 at Canary Landing
100 Mill Street
Toronto, ON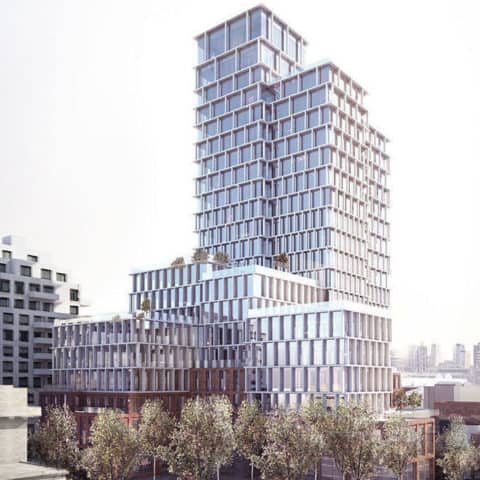 COMING SOON – 2025
The James
10 Price Street
Toronto, ON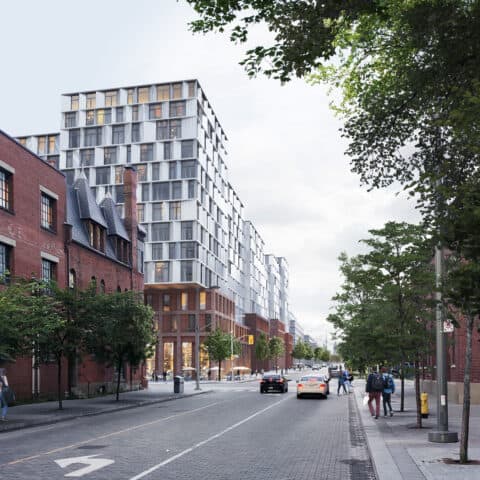 COMING SUMMER 2025
Block 3,4,7 at Canary Landing
65 Trinity Street, 422 and 432 Cherry Street
Toronto, ON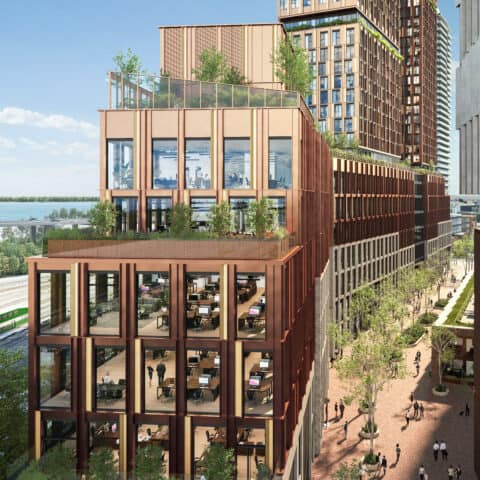 COMING WINTER 2026
Block 20 at Canary Landing
125R Mill Street
Toronto, ON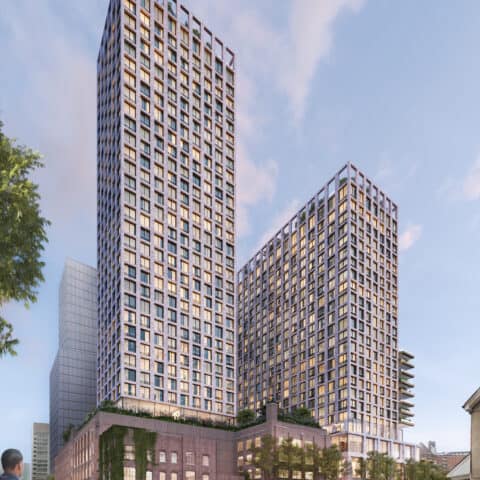 COMING SOON
The Garden District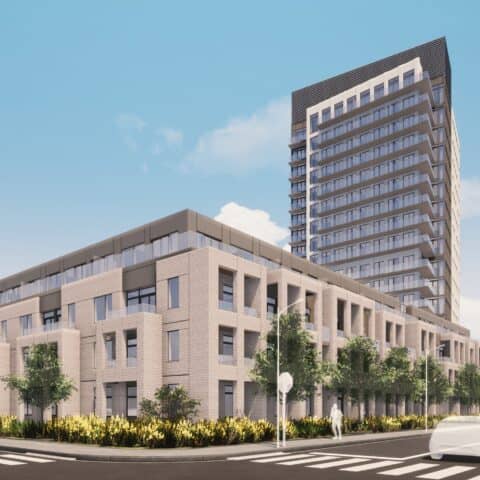 Our communities are conveniently located downtown, close to transit, restaurants, major employment hubs, public parks and other outdoor spaces. Our residents commute less, so they can live and play more.
We partner with celebrated architects and designers to create inviting homes that unite the best of form and function, with a range of functional floor plans to fit different lifestyles and budgets, and welcoming gathering places.
Tricon Residential residents enjoy full-sized fitness facilities, outdoor pools and terraces, integrated co-working spaces that enable them to be productive from home, smart technology, pet grooming facilities, on-site cafés, and much more.
We pride ourselves on our ability to offer an unparalleled resident experience. Our helpful staff and resident app simplify our residents' lives so that they can focus on what matters most. Our concierge, powered by Toronto Life, plugs our residents into the pulse of the city.
We bring residents together through lifestyle programming, both in-person and virtual, and create unique experiences centered on the themes of wellness, culture, music, art and dining in order to foster interconnectivity and build community.