Community is at the center of everything we do.
We're committed to bettering the lives of the people who live in our communities. Our commitment to social responsibility extends to all of our stakeholders, including employees, customers, communities and investors. However, we believe that social responsibility starts at home.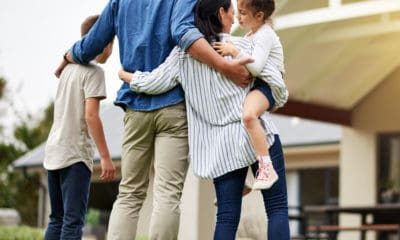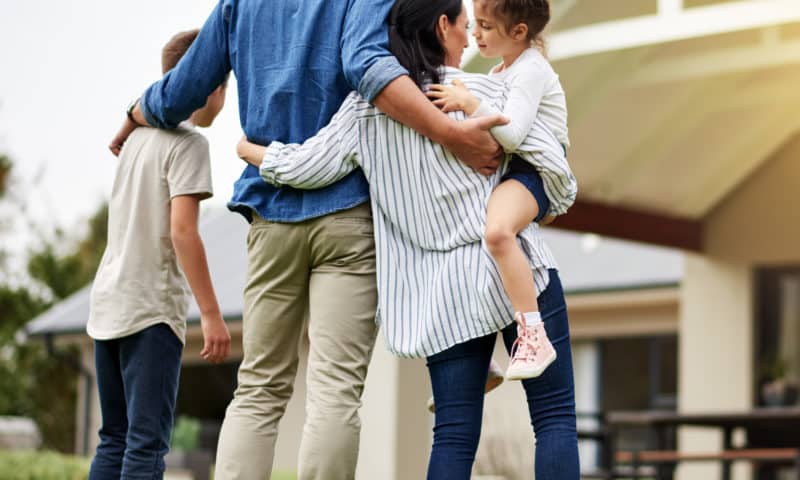 Tricon Vantage
Tricon Vantage expands Tricon's commitment to go above and beyond to enrich the lives of residents by offering the following new programs and services in the US, designed to help our residents enhance their financial wellbeing:
Self-Governing Rent Renewal Program
Financial Literacy
Credit Builder
Resident Home Purchase Program
Resident Emergency Assistance Fund
Resident Down Payment Assistance Program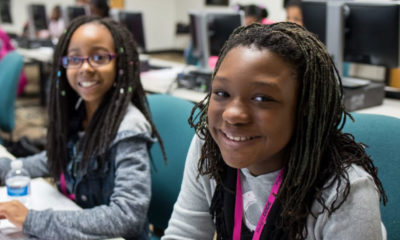 Giving Back
Our Giving Back Fund is an employee initiative that focuses on social well-being, homelessness, youth, and science, engineering, technology and mathematics (STEM) education. We are so proud that many of our employees choose to donate a portion of their pay to support our Giving Back Fund. In addition to providing funds and resources, Giving Back donates time and works to better the lives of the people in our communities.
Tricon Cares
The Tricon Cares program is the result of our decision to put our residents first. This fund provides assistance and financial relief to Tricon Residential residents and their families when they need it the most. We use it to help them meet rent obligations, pay insurance or medical bills or assist with short-term accommodations, and for us to build or repair damaged homes. The goal of this initiative is to provide our residents with the support they need in troubled times.
Chelsie's Homecoming
Meet Chelsie, a single mother who lives in one of our homes near Orlando, Florida with her two boys. After losing everything in a fire, Chelsie and her sons were comforted and supported by their Tricon Residential family.
After losing everything in a fire, Chelsie and her sons were comforted and supported by their Tricon Residential family.
Not only did our employees create immediate solutions for the family after the fire, but we also went a step further in deciding to rebuild, renovate and redecorate the home far beyond the family's expectations.
Weathering the Storm
Our team's quick response helped two displaced Tampa, Florida residents find refuge after a tornado severely damaged their Tricon Residential rental property.
When a tornado severely damaged one of our homes in Tampa, Florida, we helped our two residents find another place to live while we repaired their home.
We know the unexpected happens, but when a thunderstorm turned into a tornado without warning, it destroyed the roof of Lance and his roommate's home, leaving them without safe shelter for the night.
Using our emergency service number, they called and Tricon Cares began assisting them to help find a place immediately. We then provided a furnished home for Lance and his roommate to live in until their Tricon Residential home was repaired.
The Tricon Residential team went above and beyond. They were helpful and caring and we're truly appreciative…We didn't expect this level of customer service and we couldn't have asked for more.

– LANCE
Founders Day
Founders Day is a company-wide annual initiative that takes place in September. Inspired by Tricon Residential's founders, David Berman and Geoff Matus, Founders Day was created in 2019 as a manifestation of their commitment to making a difference in the communities in which we serve.
Every employee across North America is invited to take part in this meaningful day, during which our entire team devotes 100% of their workday to getting out into our communities and investing their time. By interacting with the community in a hands-on way, employees become the difference they want to see in the world, while having a lasting impact on our communities.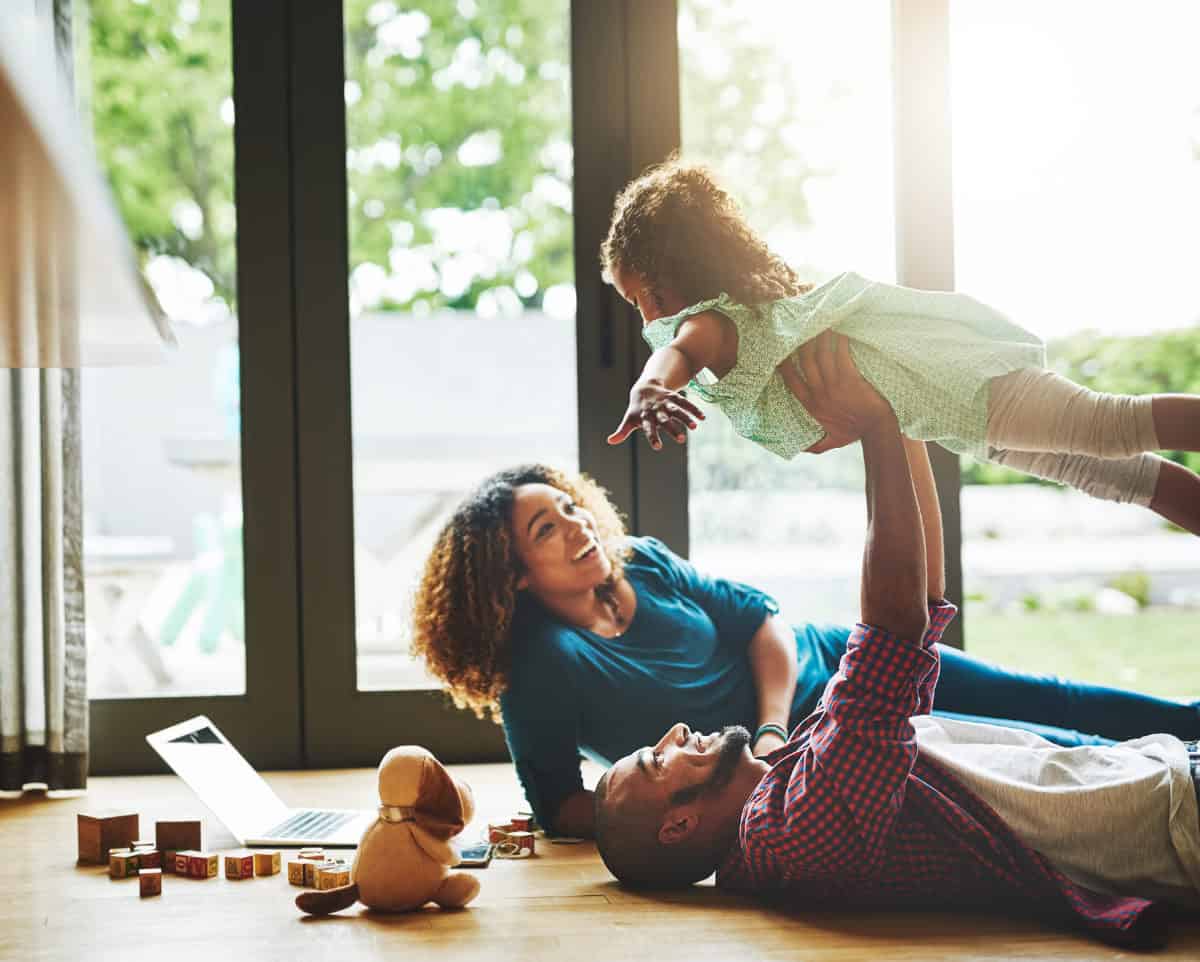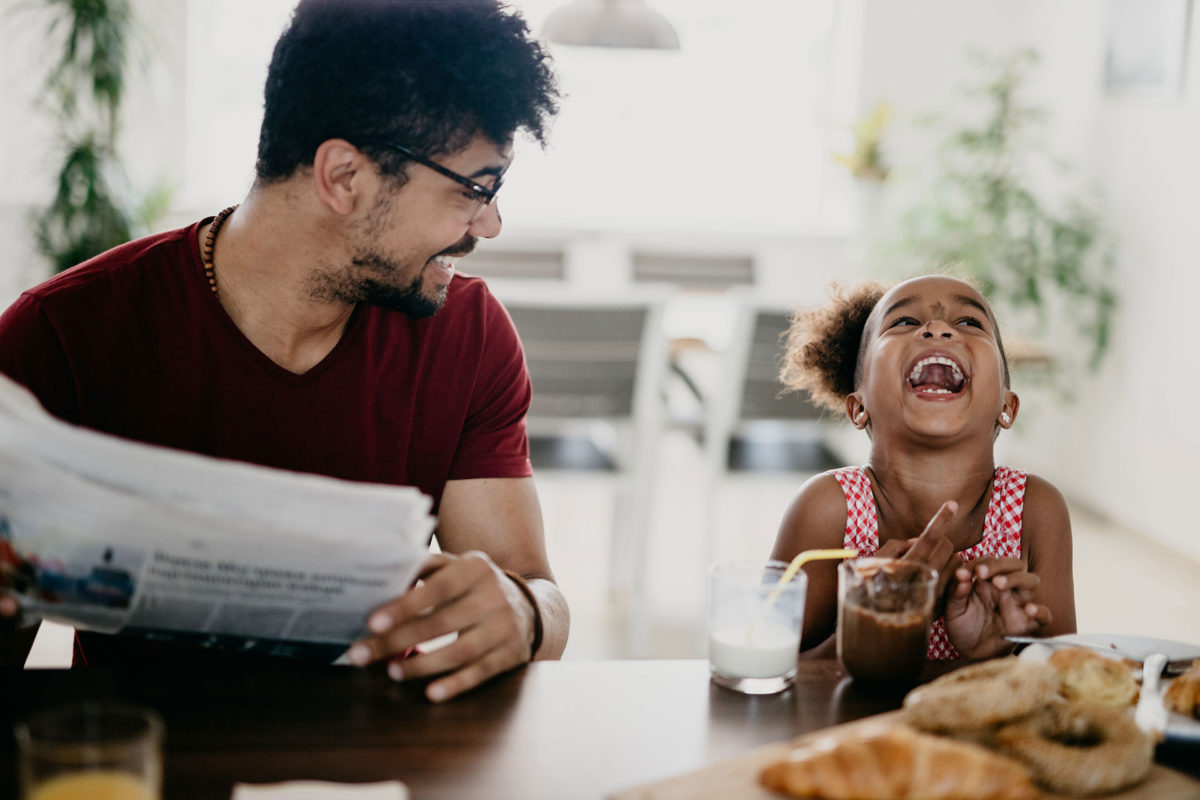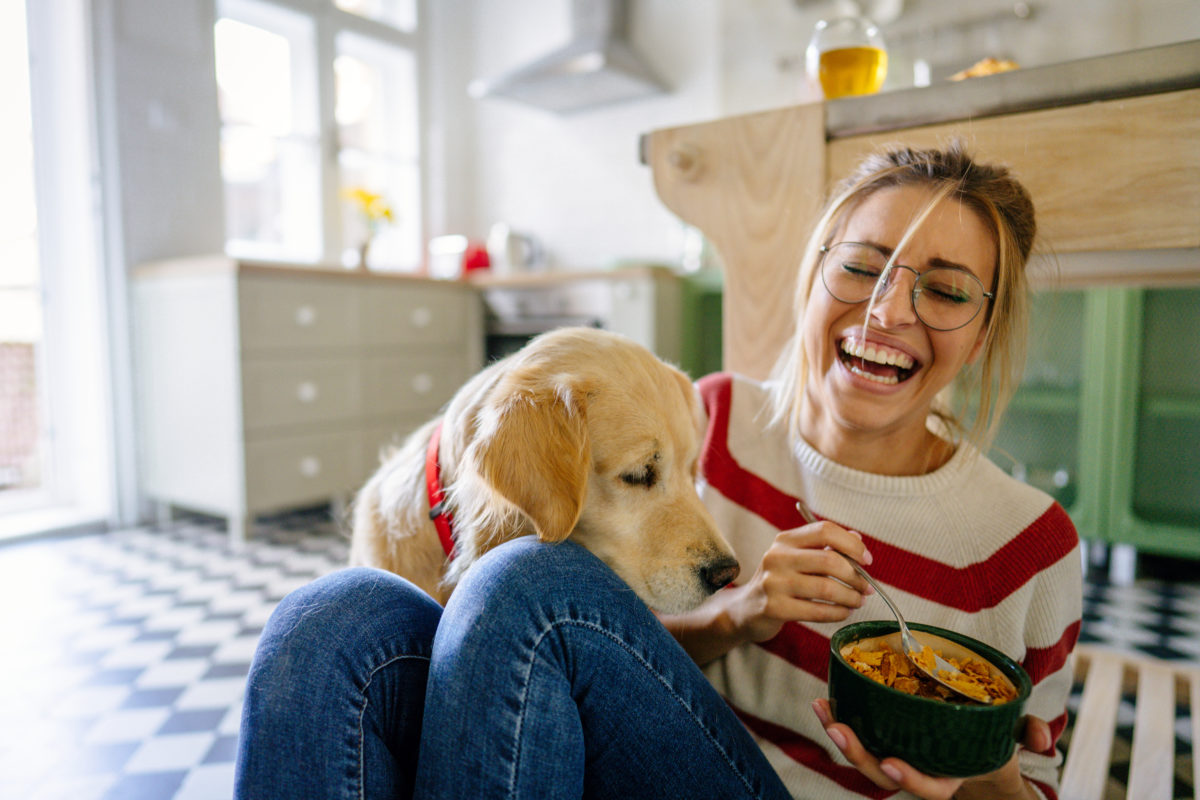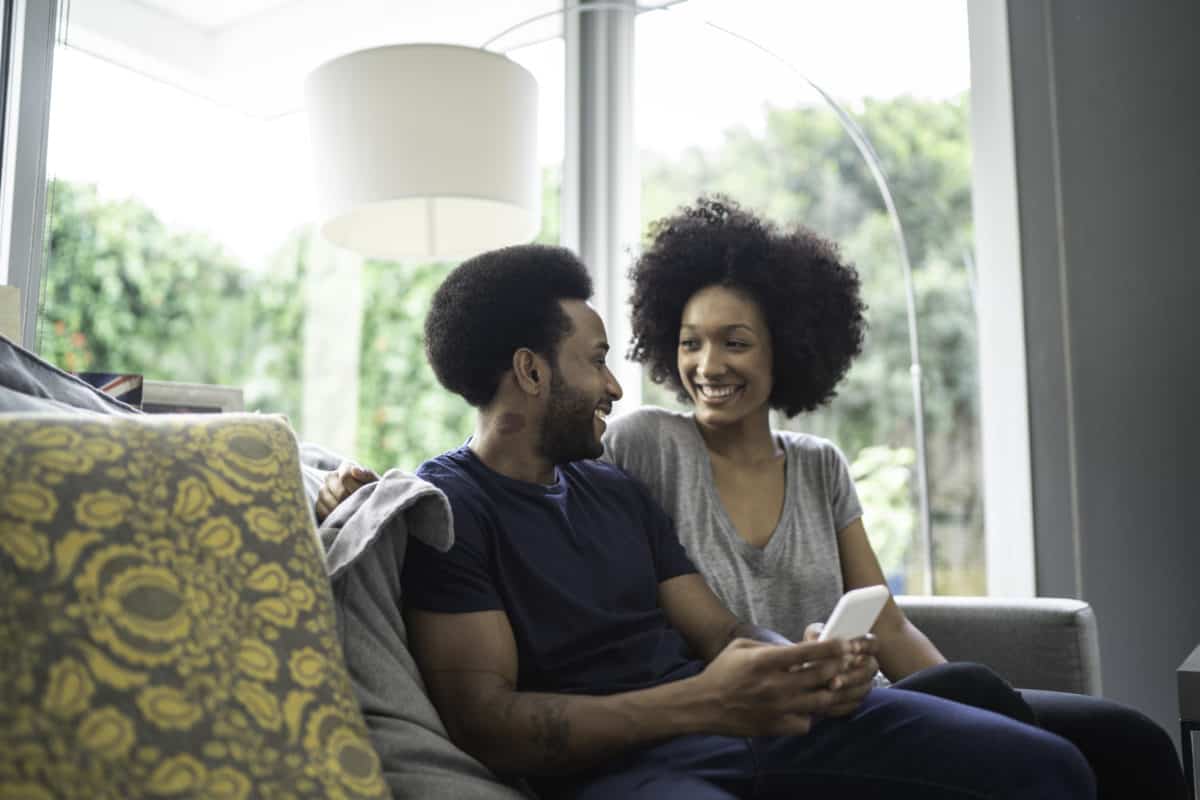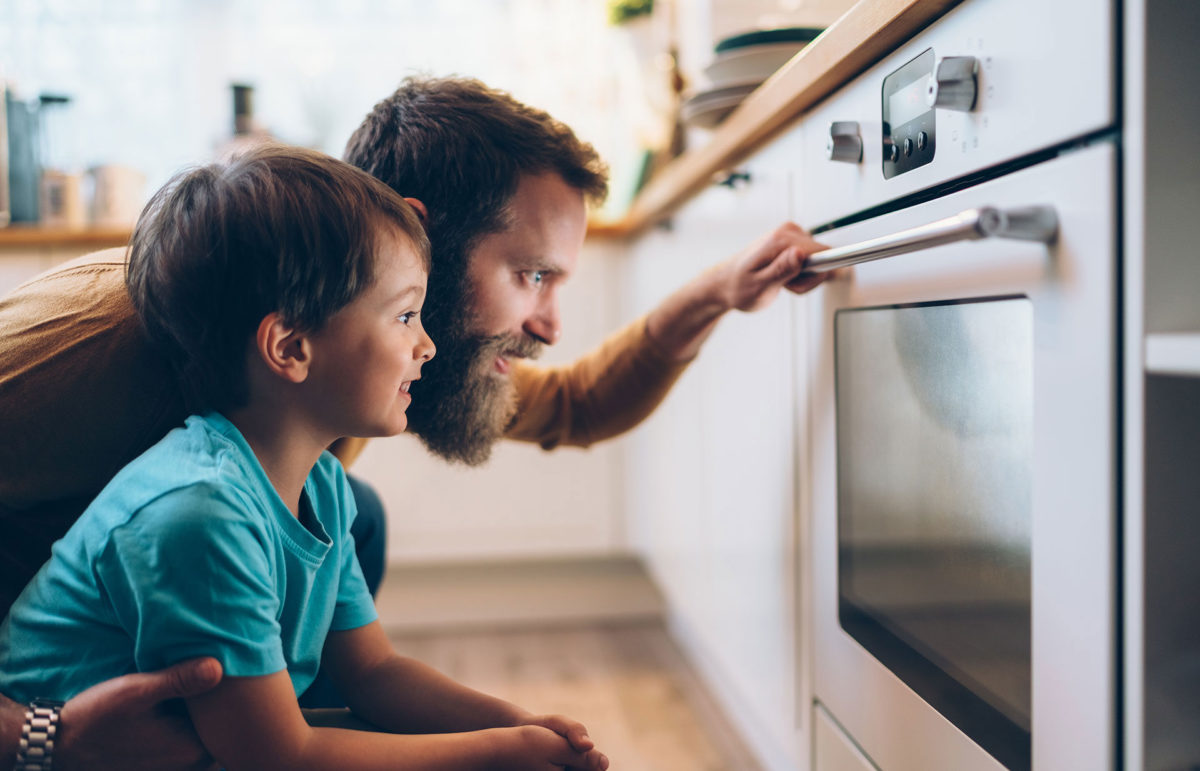 Doing Our Part
We support a broad range of meaningful causes that reflect our principles of bringing communities together and helping others. We encourage our residents and employees to "pay it forward" and always look for opportunities to help out.
Here are some of the local causes our team supports:
COVID-19 has had a dramatic effect on everyone's lives, but its impact is felt most by those who were already most vulnerable in our communities. At Tricon Residential, we acknowledge that Toronto is facing a housing crisis, which is why we've partnered with Red Door Family Shelter to support families with the resources and the time they need to heal and ultimately, achieve their goal of independence.
Families Forward is a local organization dedicated to helping families achieve and maintain self-sufficiency. Our corporate office team participated in a back-to-school drive, providing Families Forward with 50 backpacks, 15 of which were filled with school supplies as an added surprise.
For Operation Christmas Child, our Folsom team filled shoeboxes with small toys, hygiene items and school supplies. The shoeboxes were delivered to children affected by war, poverty, natural disaster, famine or disease, as well as children living on Native American reservations across the United States.
Each holiday season, the team in our Dallas-Fort Worth regional office holds a toy drive. Children who are part of Therapeutic Family Life, a non-profit foster-care agency, come to the office and pick their favorite toy. It's a wonderful day filled with happy children and many smiles all around.
Our team in Florida partners with Bayview Nursing Home in St. Johns County to visit residents throughout the year, providing companionship and delivering treats – and eliciting smiles all the way. It's a win-win, as our team also benefits from all of the love they receive with every visit.
For City Serve Day, our California team lent a hand by painting homes for the less fortunate. Their hard work supported Acres of Hope, an organization that attempts to break the cycle of homelessness for women with children.
Our employees took to their bikes for the Moon Ridge annual charity ride. The event supports Bert's Big Adventure, which provides children with chronic and terminal illnesses, and their families, with a magical, all-expenses-paid five-day trip to Walt Disney World®.
After the tragic shootings in Las Vegas, our team members in California took part in the Give a Pint of Hope blood donation event. Participating in this life-saving event was our team's way of giving hope, knowing that blood transfusions save more than four million Americans each year.
UMOM New Day Centers restore hope and help to rebuild lives by providing shelter, services and affordable housing to people experiencing homelessness. Our Phoenix team was happy to donate warm coats and other clothing to assist in the mission of the UMOM New Day Centers need.
During the Thanksgiving season, our entire corporate office participated in a food drive for Families Forward. We provided a Thanksgiving dinner basket to 118 families, complete with turkey and all of the fixings.
Our team members in Phoenix were proud to support St. Mary's Food Bank. They filled emergency food boxes and distributed them to individuals and families in need.