Should you want to be notified of new U.S. homes available to rent in your market, kindly complete the form below and we will email you with our latest inventory weekly. You will also be the first to hear about preferred real estate professional partner-only commission specials on our homes.
At Tricon Residential we are proud to provide quality rental homes in the U.S. Sun Belt that simplify our residents' lives, leaving time for what's most important in life. We look forward to working with you.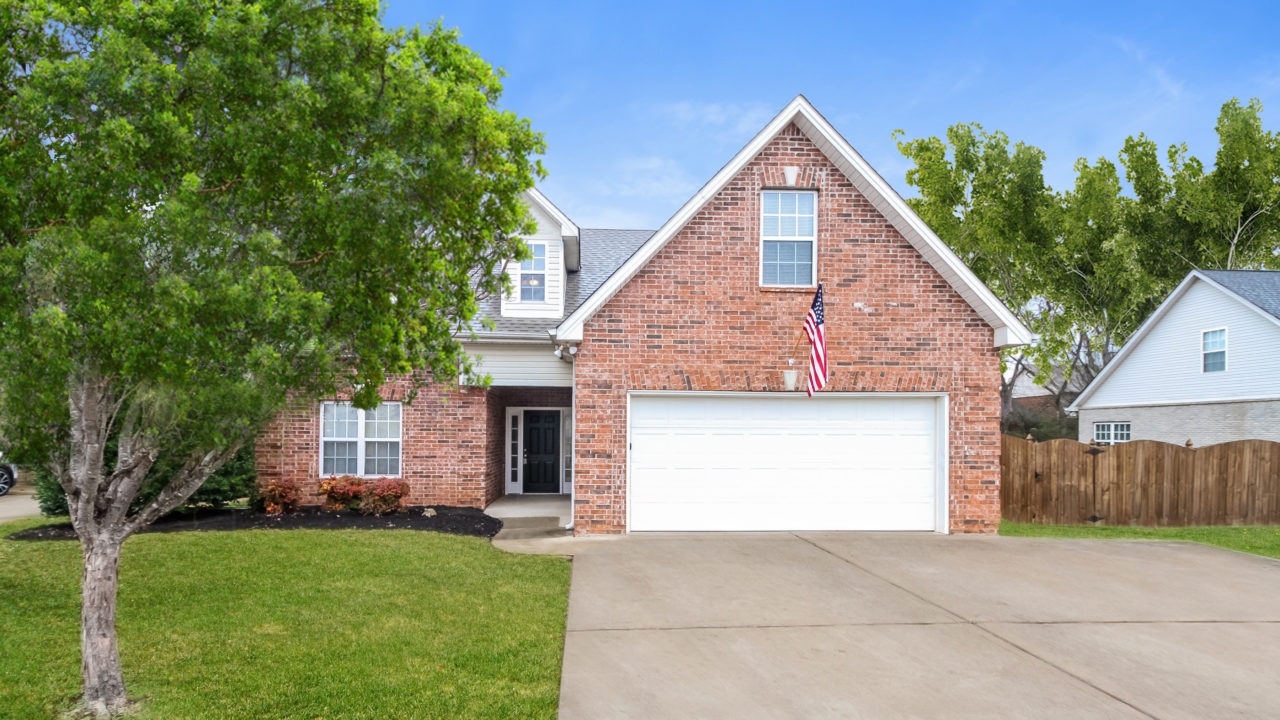 How to Apply for a Preferred Real Estate Professional Partner Commission
Tour your clients through one of our homes
Assist your client in completing the online rental application, and ensure that they list your name on the application
Email a copy of your W-9 to the Assistant Portfolio Manager (APM) of the home. To discover who that is for any particular home, please call us at 844 874 2661
Sign the commission form emailed to you via DocuSign
Receive your commission check within 30 days of your client's move-in*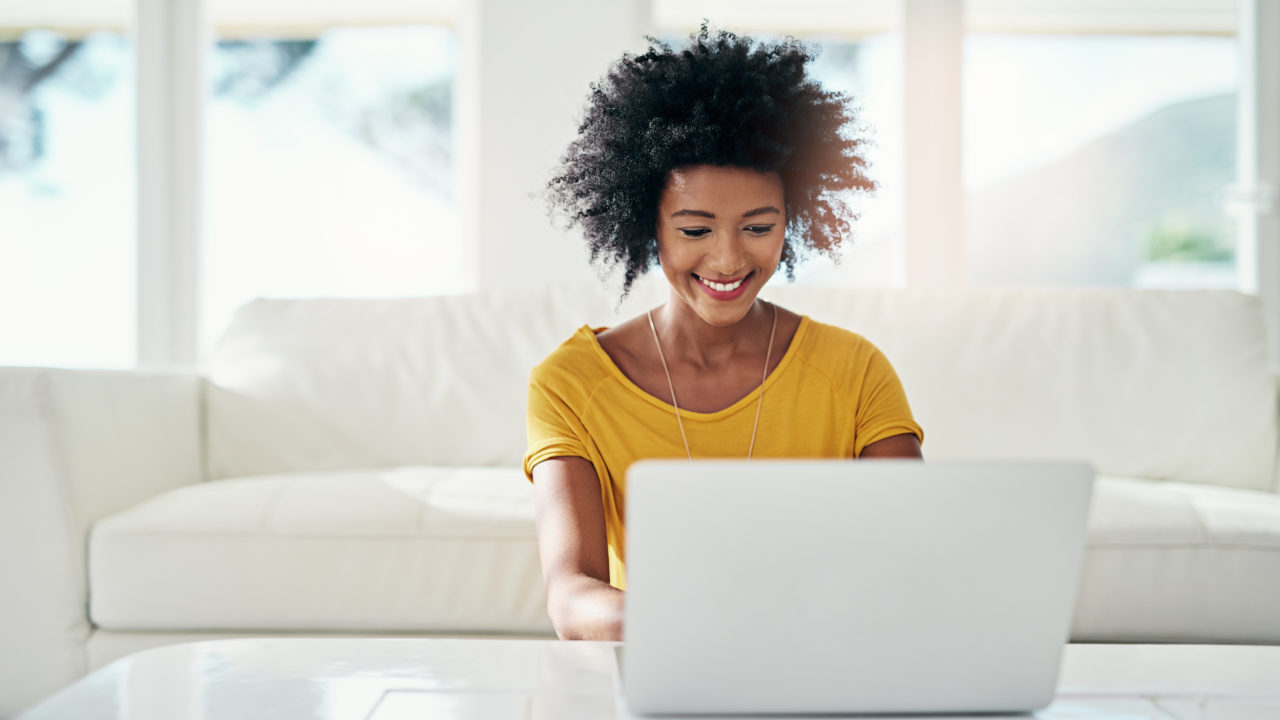 What's in it for you?
Commissions are typically higher than competitors
Payments are made within 30 days of resident move-in*
Happy clients provide referrals, which will help to grow your business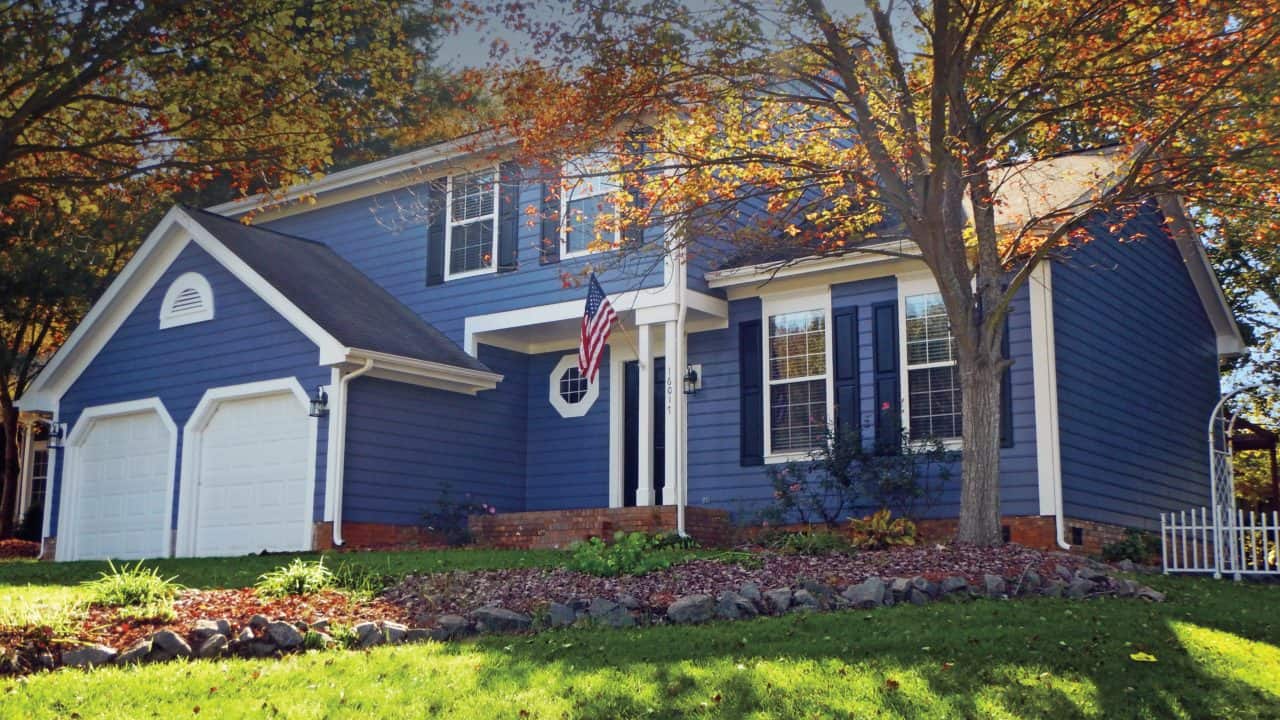 Why Choose Tricon Residential
Our rental homes offer smart home technology
All our homes are professionally managed
We offer 24/7 maintenance support for all of our homes
Residents can easily relocate and transfer homes nationally since we are located in 10 different states (as well as Ontario, Canada)
Residents receive the benefits of living in a single-family home without the hassles or expenses of homeownership
We have achieved an A+ BBB rating and 4.2 Google star rating
Our employees rated us at 4.6 stars on Glassdoor
Our homes are located in sought-after markets
At Tricon Residential, completed applications are approved on "first-come, first-served" basis. Please encourage your interested clients to submit their applications quickly, in the effort to secure their perfect rental home.
30 Day Payment Disclaimer: *Tricon Residential' Accounting Department is dedicated to processing payment in a timely manner, with the goal of 30 days or less from your client's move-in date, however delays can occur. Please excuse us if this occurs and know we are trying to get you your payment as quickly as possible.
AZ, NC, NV, SC , GA & TX Requirement: Tricon Residentials' rental home must be listed on MLS or HAR.