Don't Get Scammed. Rent Smart.
If someone other than official Tricon Residential leasing agents is trying to rent you a home that is owned and professionally managed by us, please call our Fraud Prevention Hotline at 877 241 9085 or email us at Fraud@TriconResidential.com. Additionally, please see below for some helpful tips on how to avoid scams while searching for your next home.
DEDICATED LEASING AGENT

Our leasing agents carry an identification badge showing they are officially employees of Tricon Residential.

OFFICIAL PRICING ON WEBSITE

All our rental homes are advertised on our company website. If you are questioning the information on an ad located on another website, verify it on TriconResidential.com.

ONLINE APPLICATIONS ONLY

Rental applications can only be submitted for review online at TriconResidential.com. We do not accept paper or emailed applications.

LEASE DOCUMENT

All leasing contracts from Tricon Residential will be emailed to you from DocuSign.

SECURITY DEPOSITS

Once a rental application has been approved, a Tricon Residential employee will reach out to discuss your security deposit payment via our online resident portal or in the form of certified funds (e.g. money order or cashiers check) payable to Tricon Residential. Never write a security deposit out to an individual person.

REPORT FRAUD

Report suspicious activity by calling our Fraud Prevention Hotline at 877 241 9085 or emailing Fraud@TriconResidential.com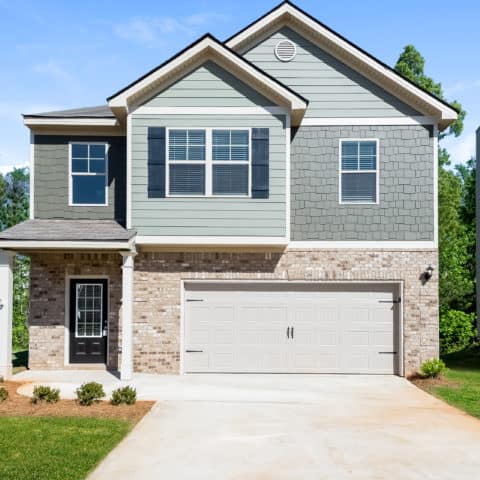 Protect and Familiarize Yourself with Signs of a Scam:
Rental price is significantly lower than the home listed on TriconResidential.com
Request to pay cash deposits, wire transfers or gift cards as rent payments before verifying landlord credentials and signing a valid lease
No background checks required
To view additional rental homes owned and managed by Tricon Residential, please click here.