FOR OUR SINGLE-FAMILY HOME RESIDENTS
At Tricon Residential, we are a housing provider that puts residents first. That means you can expect an enhanced living experience when you make one of our houses your home. As a single-family home resident currently under lease, you can count on us to provide a quality home with genuine, caring, and reliable service. In that spirit, we are committed to protecting the following rights: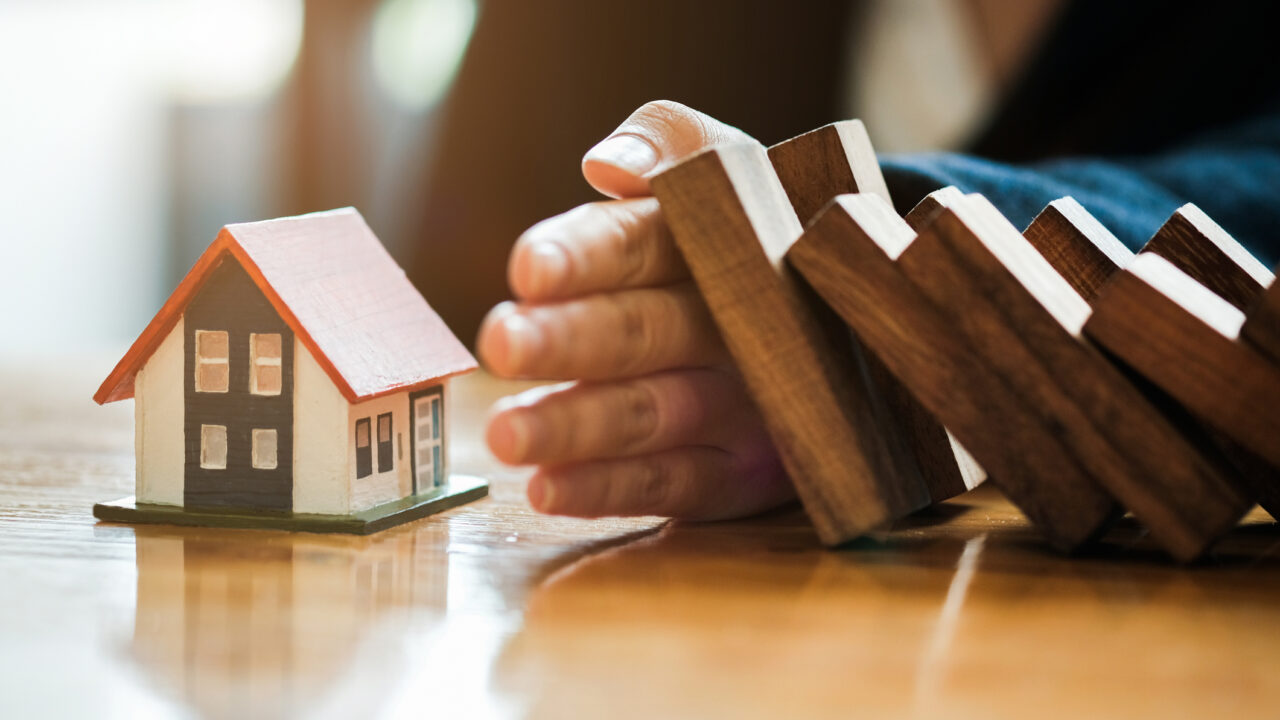 Right to Shelter
If your home is not ready by your move-in date, we will waive your base rent until your home is ready for you to move-into. Similarly, if we have caused your home to become unlivable and ask you to temporarily move-out, we will waive your base rent from the day you have to move-out until your home is once again ready. In both scenarios, if you have to pay for temporary shelter we also will assist with reasonable lodging cost by crediting up to $150 per day on your resident account for up to 30 days.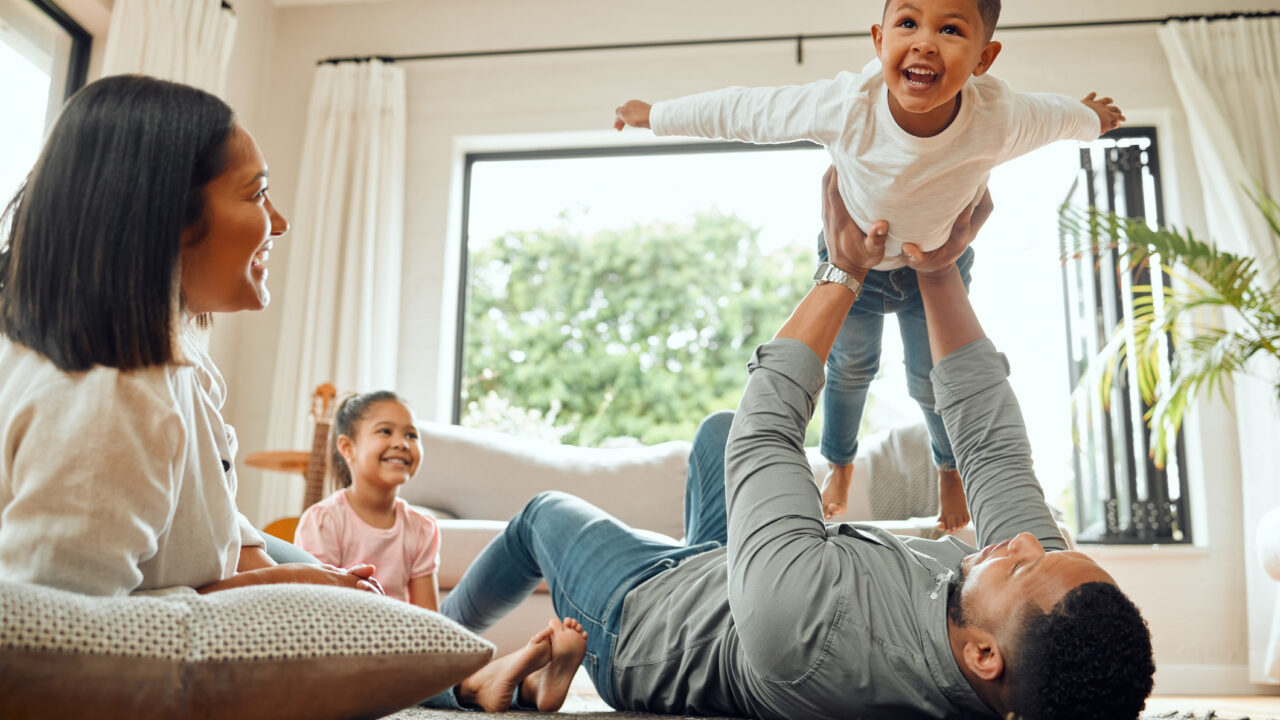 Right to Renewals
You will receive an offer to renew or extend your lease if you are a resident in good standing (meaning, you have complied with your lease and have an on-time payment history). Limited exceptions apply, such as if we were to sell the home, the home needs significant repairs, or an HOA or government prohibits us from renting the home.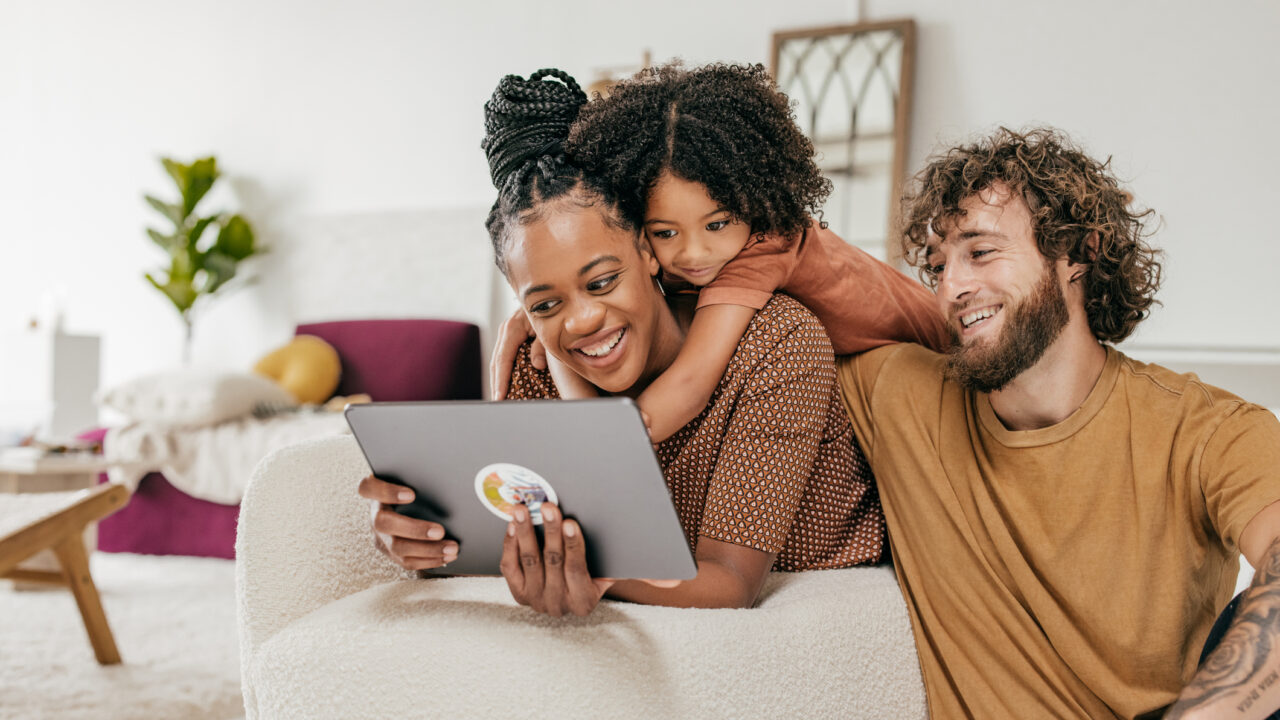 Right to Fair Advance Notice
If you receive an offer to renew or extend your lease, you will receive no less than 45 days' advance notice of your options including any base rent adjustments. And if you are a resident in good standing on a month-to-month lease extension, you will receive no less than 60 days' advance termination notice. If we fail to provide these advance notices, your lease term or termination date will be extended as needed to make up the difference.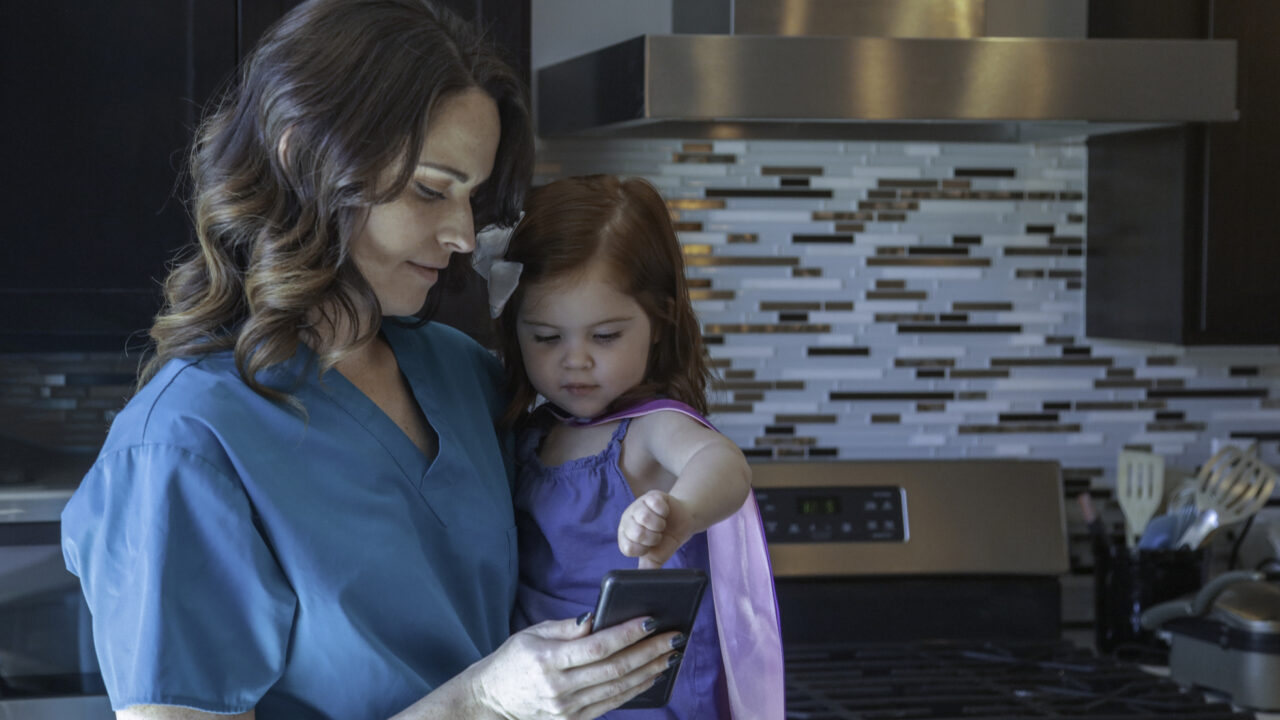 Right to Moderated Rent Increases
Whenever you receive an offer to renew or extend your lease with us, we will offer you one or more options that allow you to moderate your base rent increase.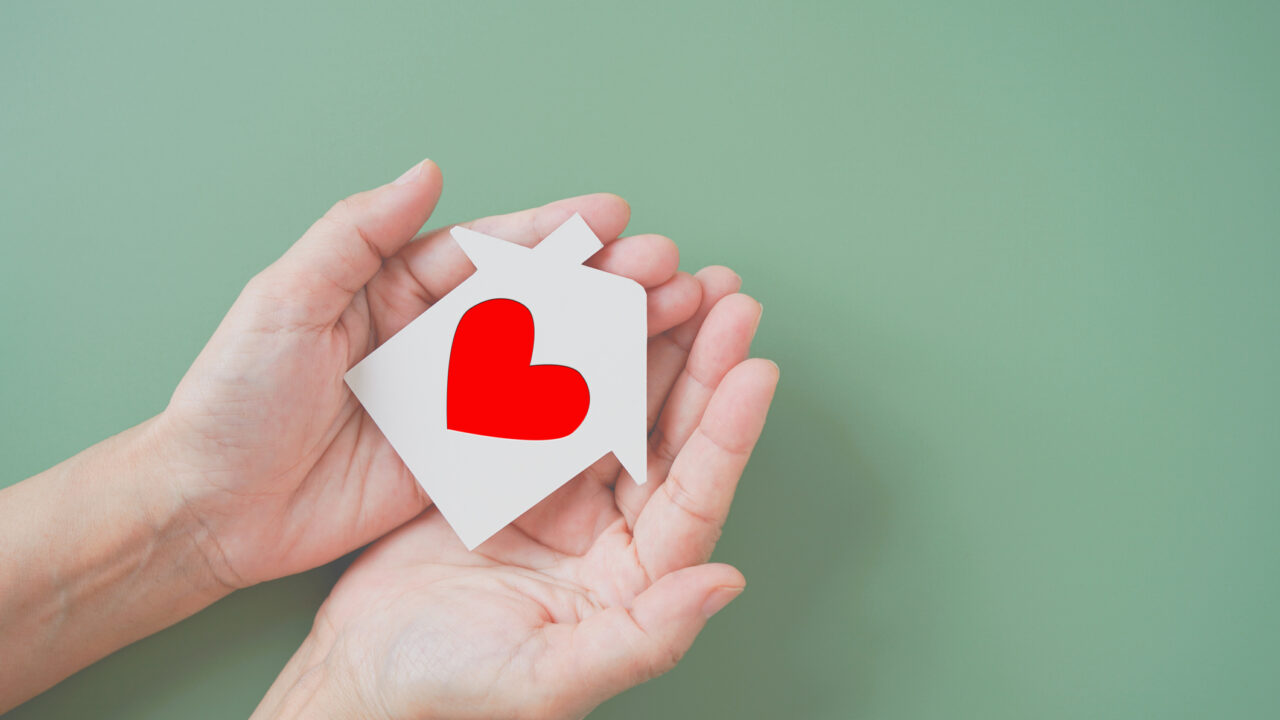 Right to Participate in Financial Health and Credit Builder Programs
We offer programs focused on enhancing financial health, with access to information for improving savings, budgeting, and debt management, as well as access to a credit builder program. If you are interested in these programs, please contact us for more details.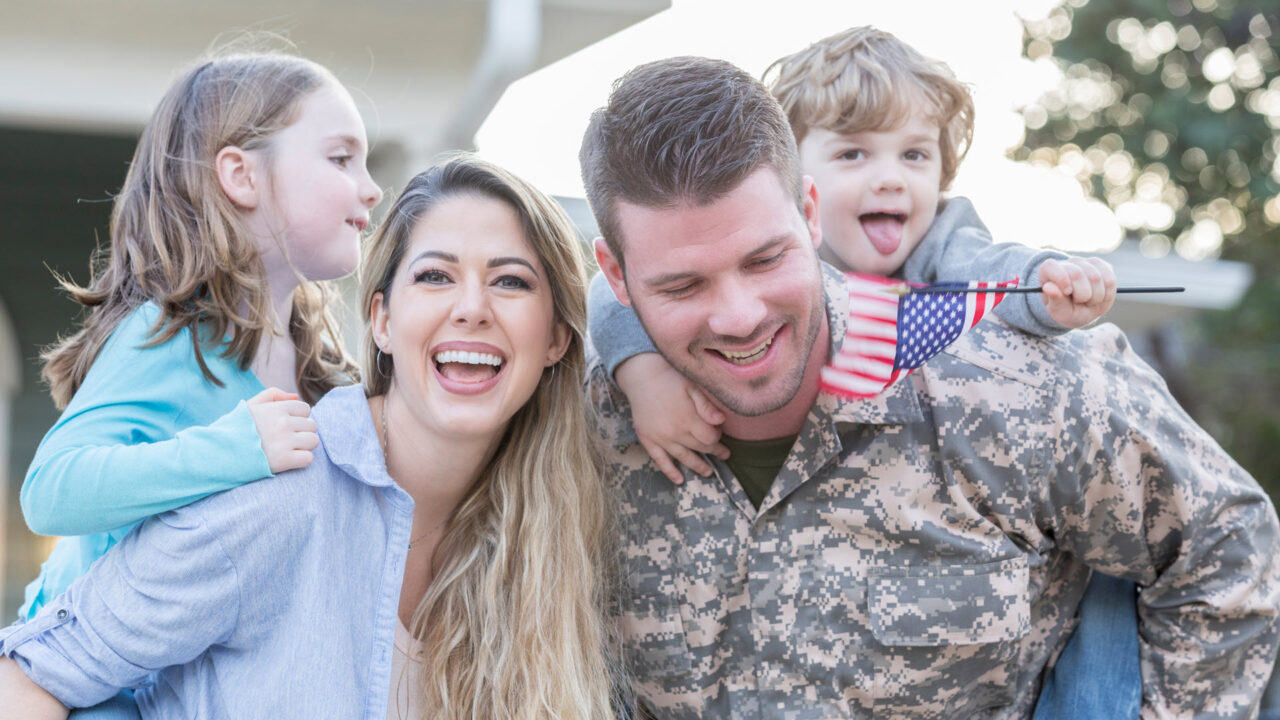 Right to Buy your Home if We Decide to Sell
We offer a program that can give you the first opportunity to purchase the home you are renting if we elect to sell it. Please contact us for more details about this program and its terms for qualifying.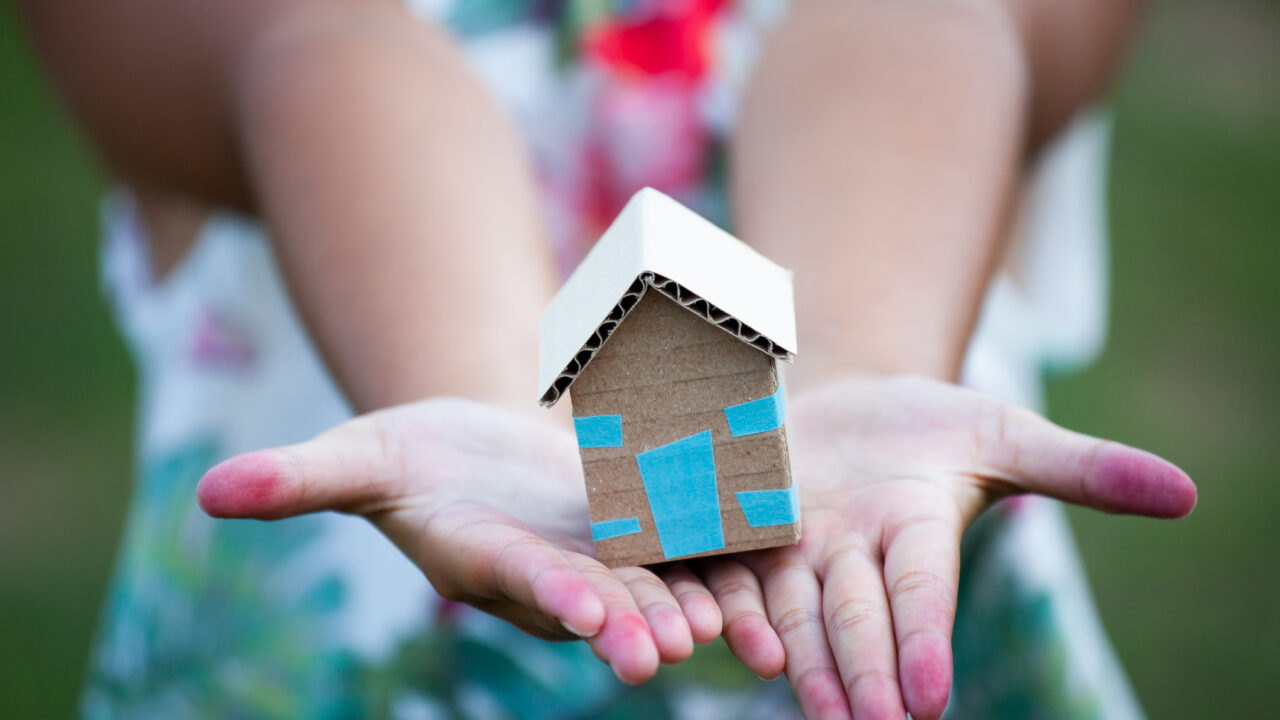 Right to Our Support if you Buy Another Home
We will provide qualifying long-term residents with a portion of the down payment needed to buy a non-Tricon home. This program will launch in late 2022 with more details and requirements made available at that time.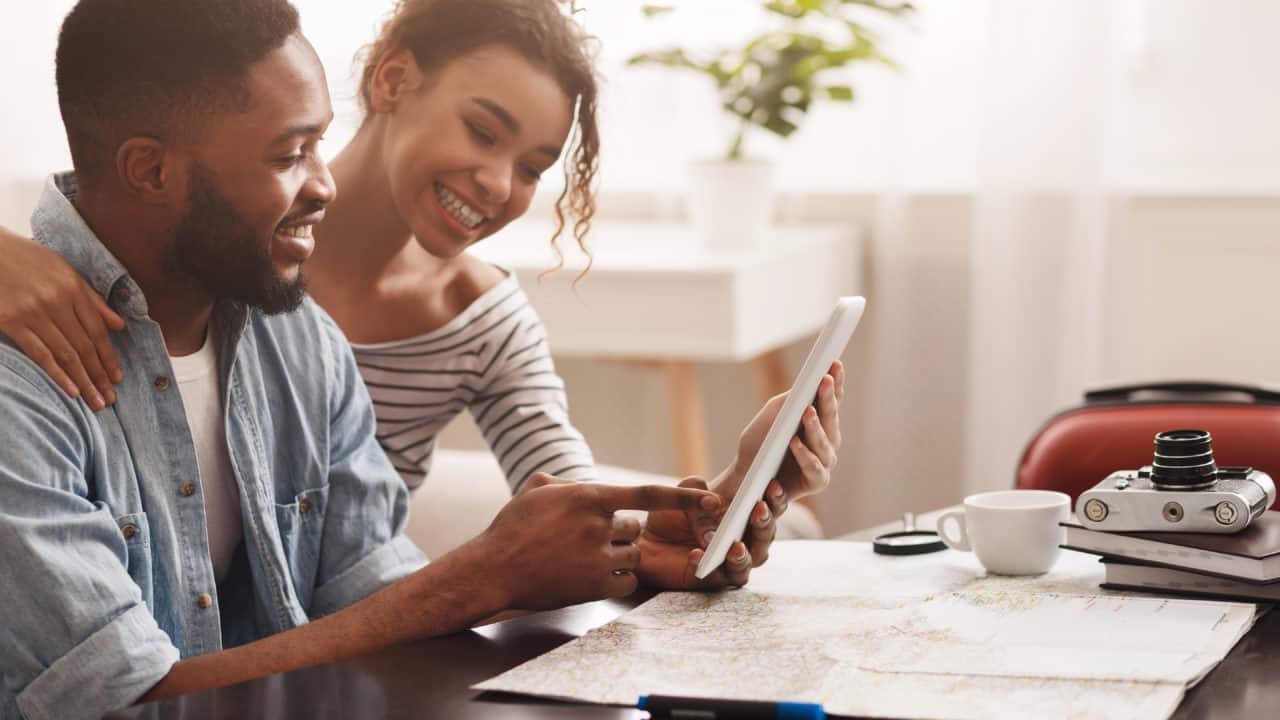 Right to Respect
We will treat our residents with fairness, reasonableness, honesty, dignity, and the utmost respect. We count on the same from our residents. We will not tolerate intimidation, threats, unlawful discrimination, or harassment of any kind from our employees or our residents. We want all residents to feel safe and comfortable in their homes, and we want all employees to feel safe and respected on the job. These rights depend upon mutual decency.
We endeavor to apply these rights fairly and reasonably. Please know that this Bill of Rights is unrelated to your lease and does not modify it. Your lease remains legally binding. These rights are not transferrable and cease if your home is sold or if you stop living there. Any actions taken or benefits provided pursuant to these rights do not excuse any fault, admit any liability, or waive any rights. The current version of this Bill of Rights is the only effective one. And if you have any question or desire any further clarification, please contact us at BillofRights@triconresidential.com.
Thank you for being a member of the Tricon Residential family.
We look forward to serving you!
Bill of Rights - Frequently Asked Questions
What is it?
This Bill of Rights consists of industry-leading promises we make to our current single-family home residents.
Why are we making these promises to our current single-family home residents?
We want to let our residents know we care about them, and they can count on us.
Who does it apply to?
It applies to single-family home residents under lease.