How We Deliver Different
We provide an exceptional living experience by striving for excellence in everything we do.
We Make Living Easy
We believe that renting a professionally managed home is the secret to unlocking life's potential. We offer you the freedom to enjoy life without the commitment and stress of a mortgage, maintenance fees, property taxes and other unexpected expenses. When no down payment is needed to move-into a home, you have the financial freedom for what matters most.
We Put Residents First
We always put people first and do everything possible to ensure that our residents feel more connected with their neighbors and their community. When you make one of our houses or apartments your home across North America, you benefit from a team of people who care, and make your needs a priority. That way, you have more time to do what you love.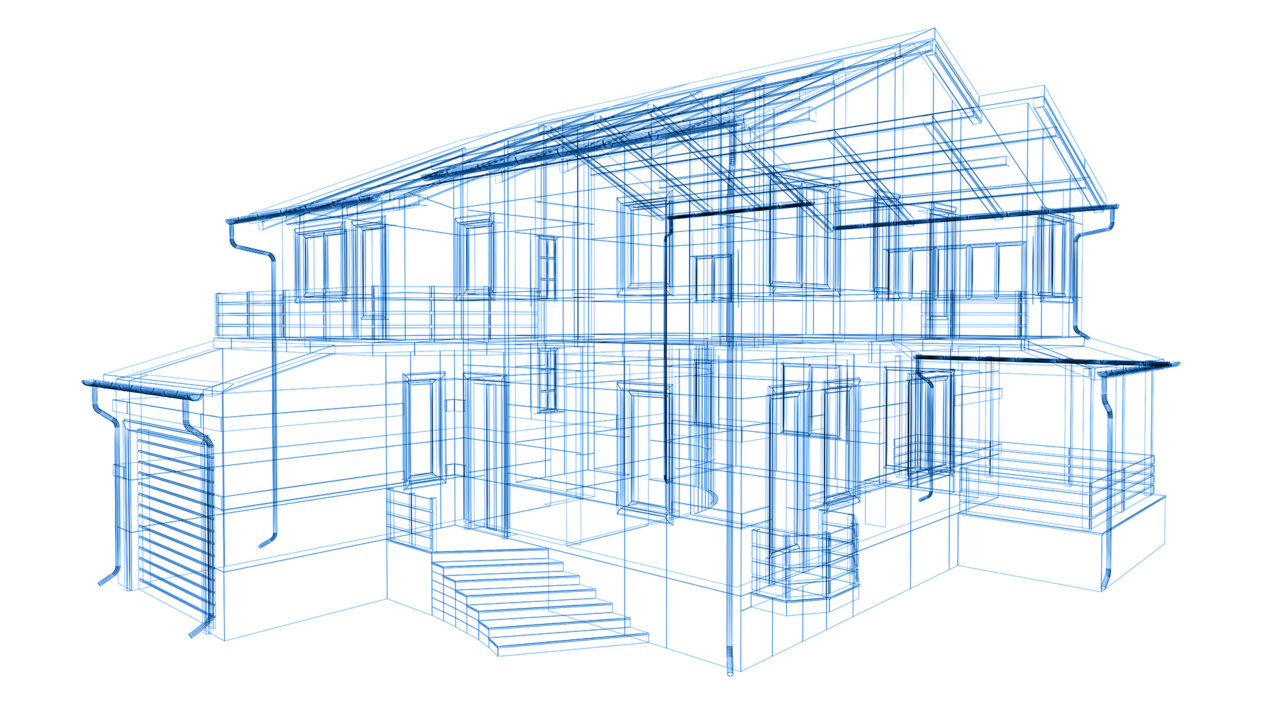 We Make Arriving Home Perfect
We've created a 20-point inspection list for our single-family homes across the U.S., so you can feel right at home the moment you arrive.
Address numbers are visible from the street
Smart Home with door lock, thermostat and sensors installed
Home is properly keyed; keys (2 or 3) and garage door opener(s) are ready
Doorbell is operational
All doors and gates close, latch and lock
Hot water heater functions and hot water flows properly to all locations
Home is leak-free and faucets have proper hot and cold connections
All drains flow and are free from obstruction
All toilets flush, and do not leak or run continuously
All lights, switches and outlets are in working order, and switch outlets are labeled
Smoke detectors are tested and supplied with new batteries
All light globes are clean and free of bugs
HVAC unit is in working order, a new filter is installed, and additional filters are supplied for residents
Stove and oven are operational
Dishwasher is operational
Garbage disposal is in working order and free of debris
Microwave is operational
Refrigerator and ice maker are operational
Entryway and interior are clean and free of debris, dead or live bugs and pests
Yard is free of brush and lawn is recently mowed
We Make Living Convenient and Secure
Explore how we make our single-family homes exceptional with the latest technology and maintenance-free living.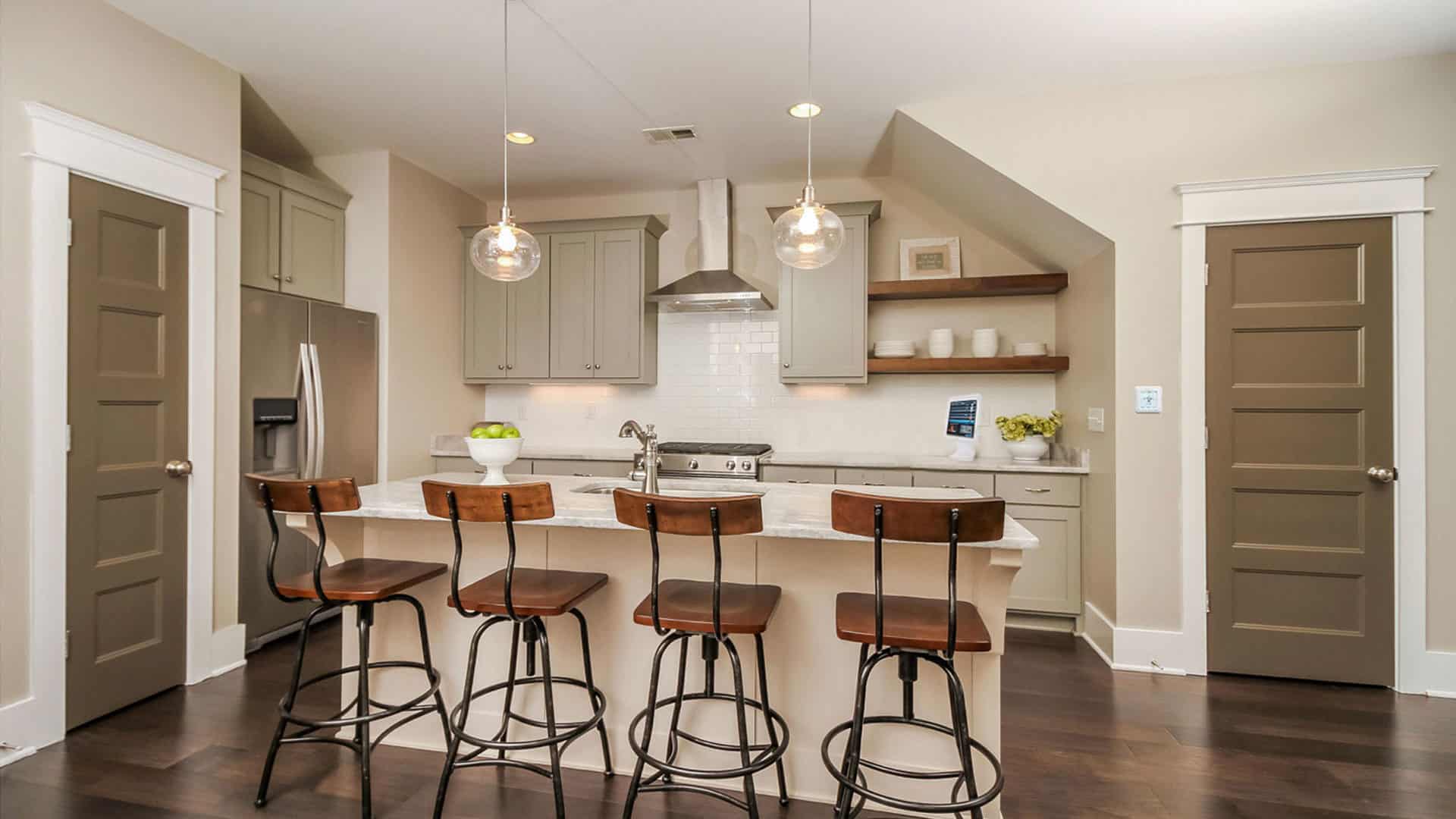 Smart Home
We have created a more convenient and secure home experience with our proprietary smart device activation, which gives our residents the convenience of controlling their home from their mobile device, tablet or computer.
Paint
We use a PPG paint product for our walls that is zero VOC, LEED-certified and GREENGUARD Gold-certified, verified to meet rigorous standards for chemical emissions, in order to ensure that our residents live in a healthier environment.
Appliances
We install Energy Star rated appliances that are energy efficient in our homes, providing value to our residents by yielding ~20% in savings compared to standard appliances.
Flooring
Our residents enjoy comfortable rooms with vinyl plank flooring that is GREENGUARD and FloorScore-certified, qualifying our homes for sought-after sustainability certifications, including LEED v4, WELL, BREEAM and CHPS building.
Countertops
Our residents can take comfort in knowing that all of our countertops are natural, eco-friendly and have a longer replacement life than other types of countertops.
Heating and Air Conditioning
Our residents can save monthly energy costs with Energy Star-rated, energy efficiency ratio (SEER) HVAC units that use ~8% less energy than conventional models.
Keyless Front Door Entry
Ensure that your home is secure and enjoy the convenience of unlocking and locking your door remotely for service calls, the dog walker or when your family and friends come to visit from out of town, with temporary or timed access codes.
Front Door Sensor
Know when your front door has been opened or closed and when someone comes home.
Leak Detection Sensors
Have the peace of mind of being alerted if there is ever a leak under your kitchen sink or in the water heater.
We Make City Living Exceptional
When living in one of our Toronto residences, your renting experience will be reimagined.
LIVE WITH FREEDOM

Enjoy life without the commitment and stress of a mortgage, maintenance fees, property taxes and other unexpected expenses.

EXCEPTIONAL SERVICE

With our professional, on-site property management, your needs are always our top priority.

MAKE IT YOUR OWN

Reserve a Guest Suite, Lounge, Dining Room, Theatre or The Attic to enjoy with friends or family members – and of course we also welcome your furry family members.

RESORT-STYLE LIVING

Use our concierge services for anything you need and enjoy our Toronto Life partnership, which offers front-of-the-line access to popular city events.

COMMUNITY-ORIENTED

Enjoy a variety of social events in the building while getting to know your neighbors and becoming part of the community.

STAY AS LONG AS YOU WANT

Once you are here you won't want to leave. And you benefit from security of tenure – your suite will never be sold to a prospective condo owner, forcing you to move-out.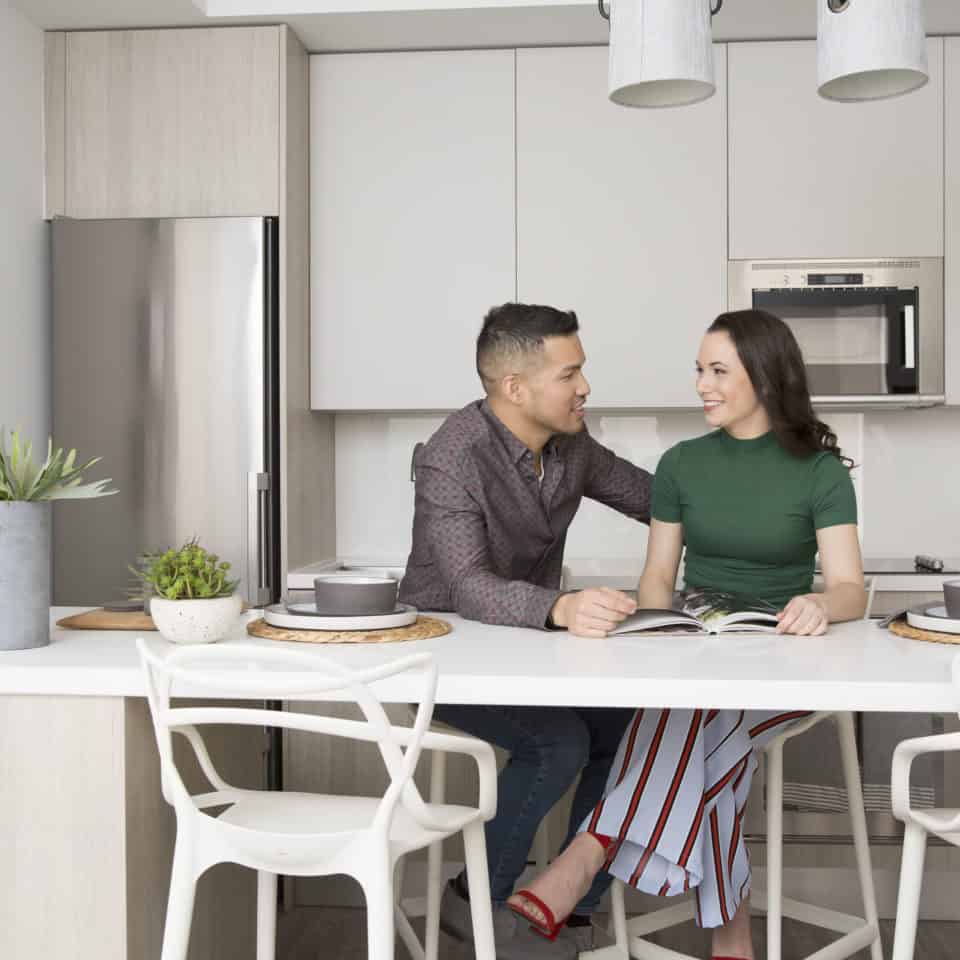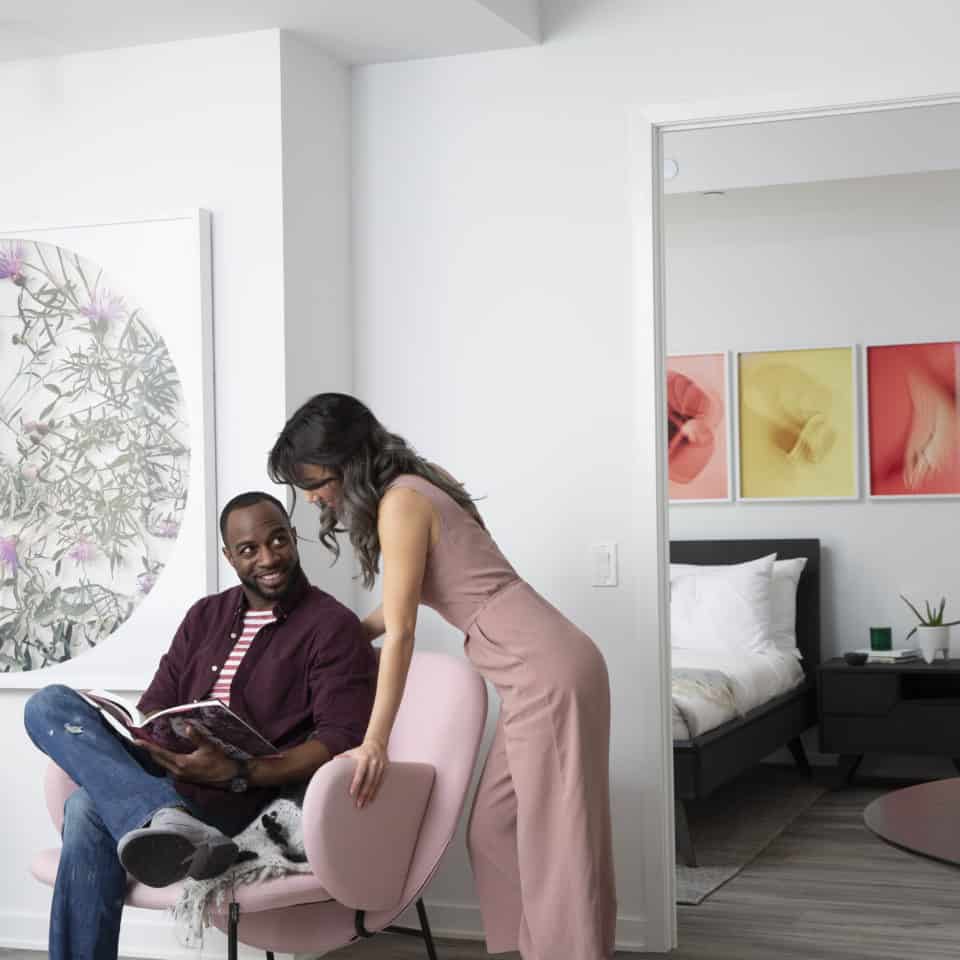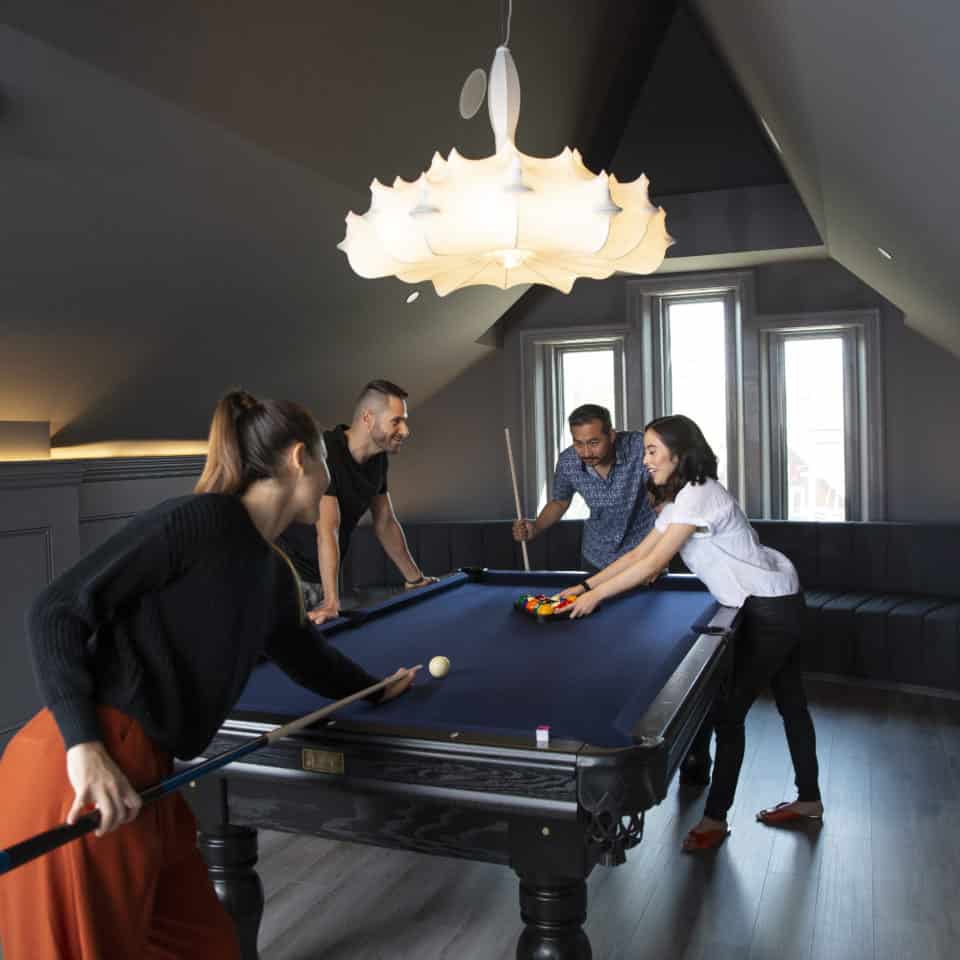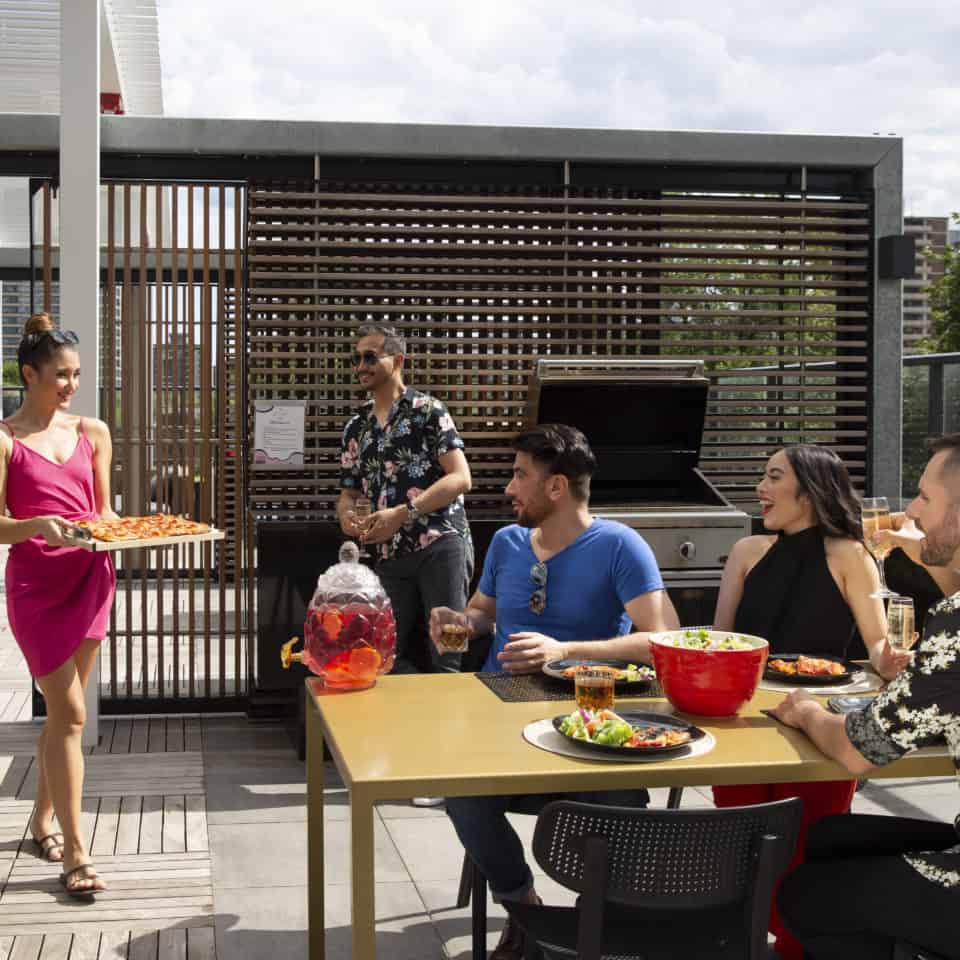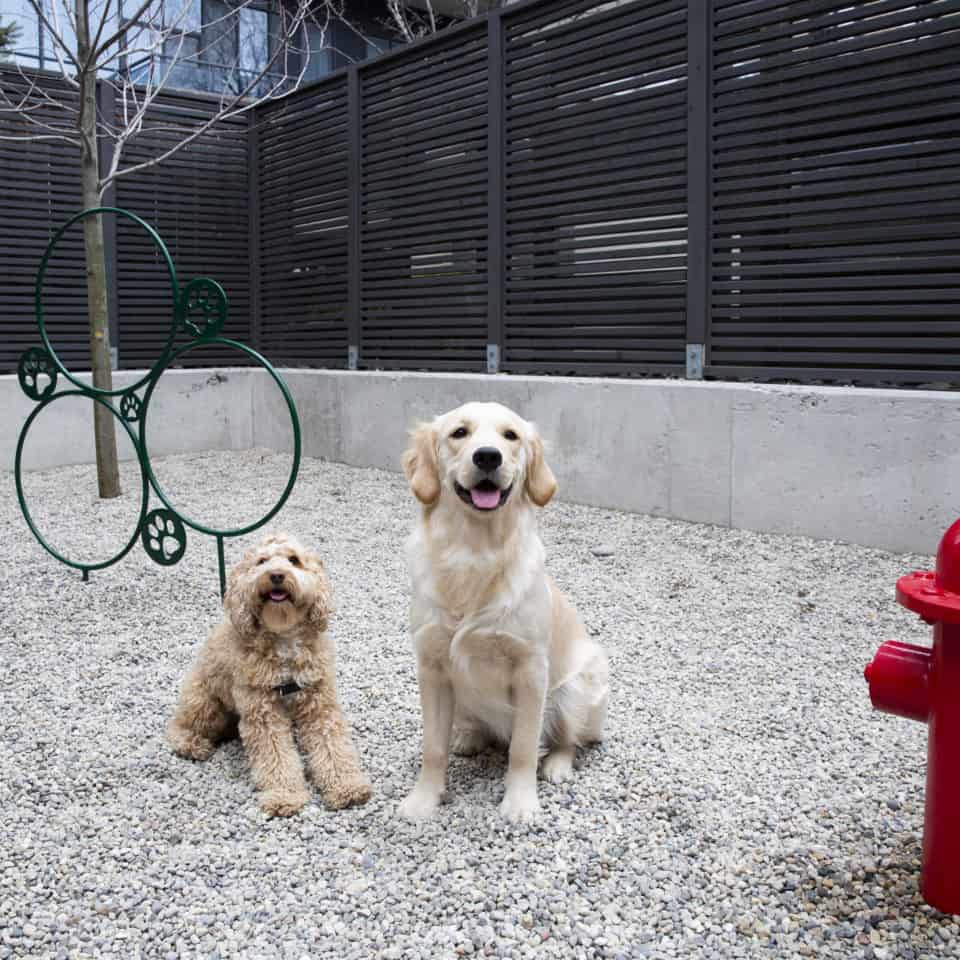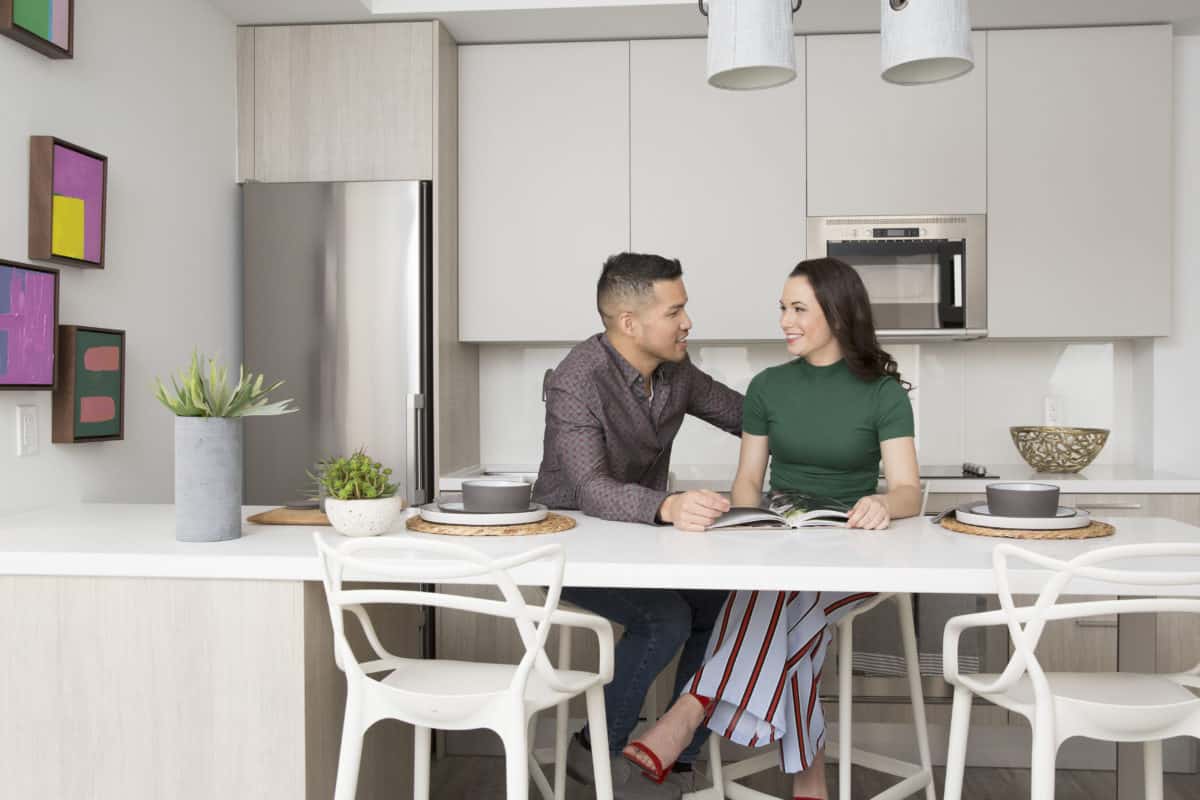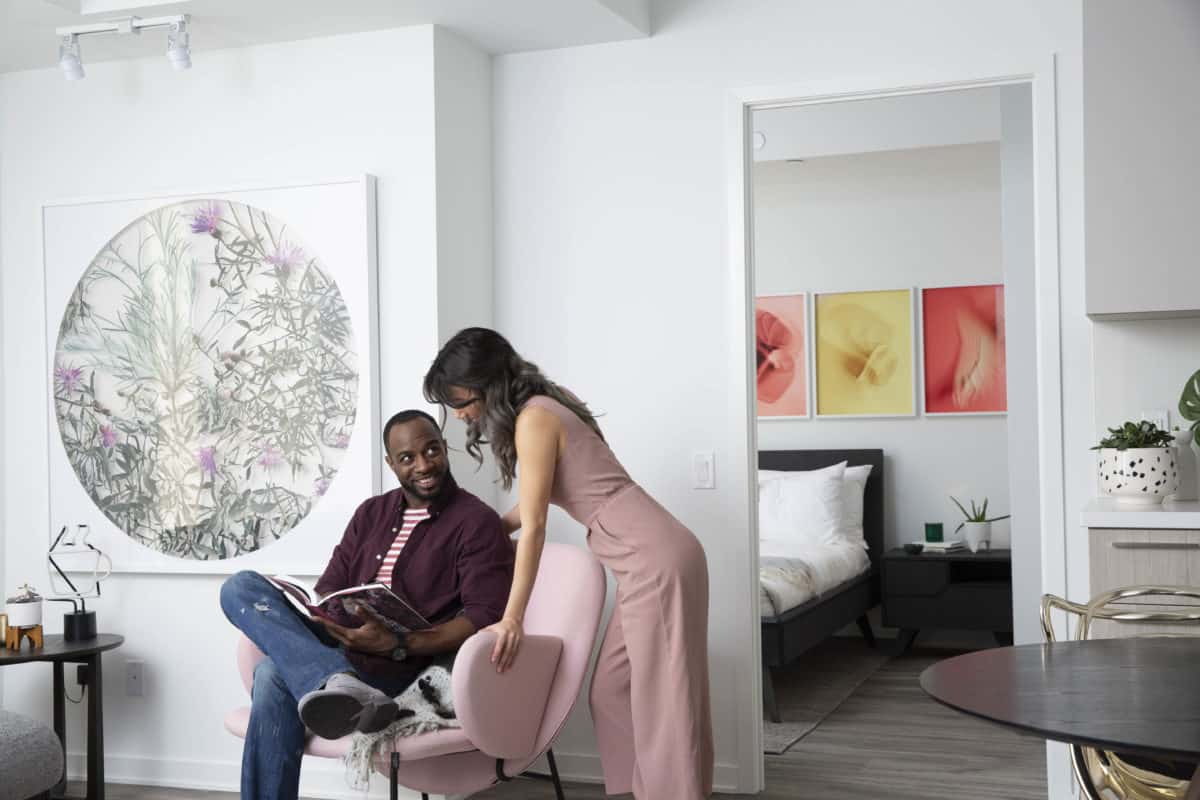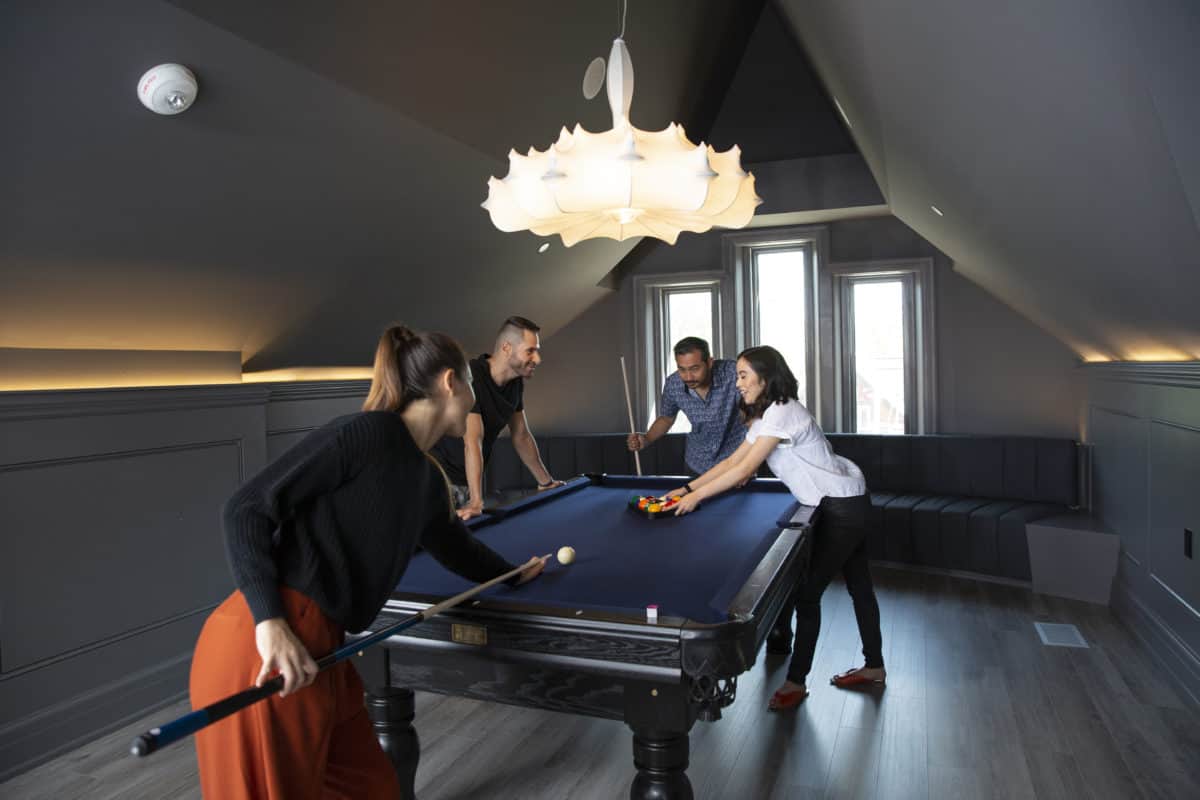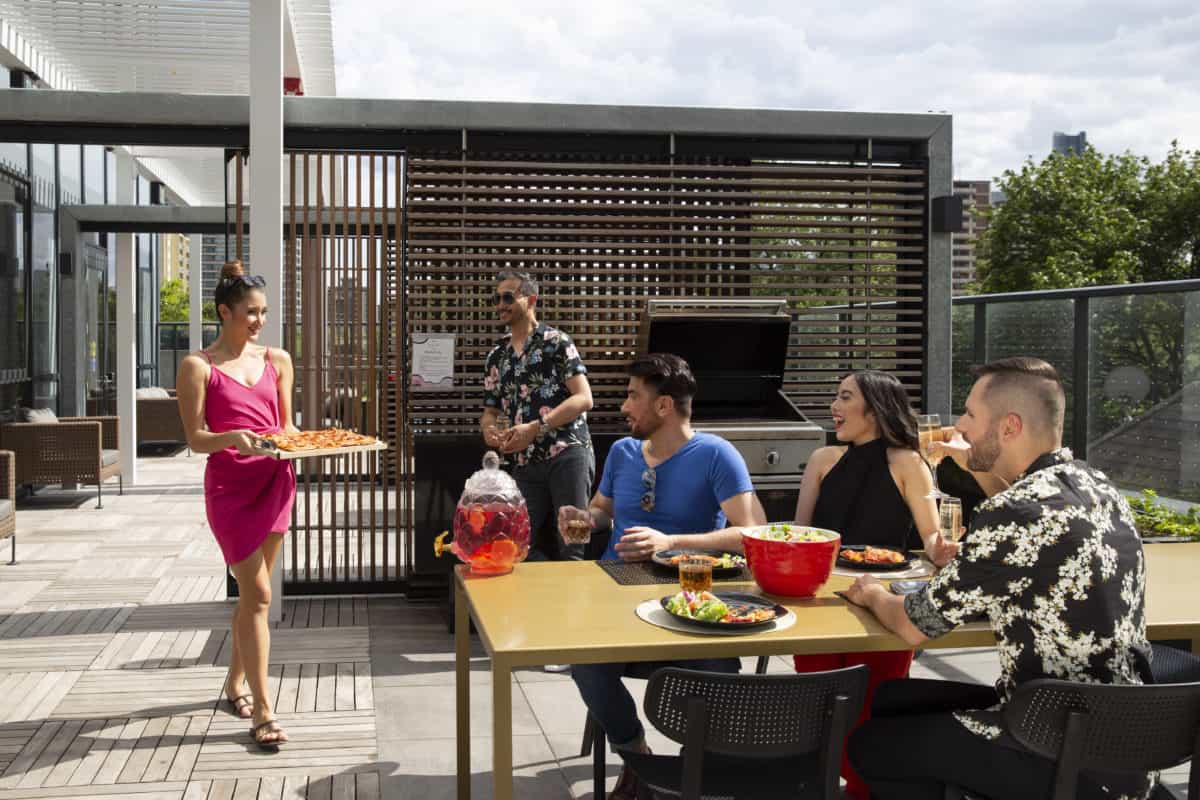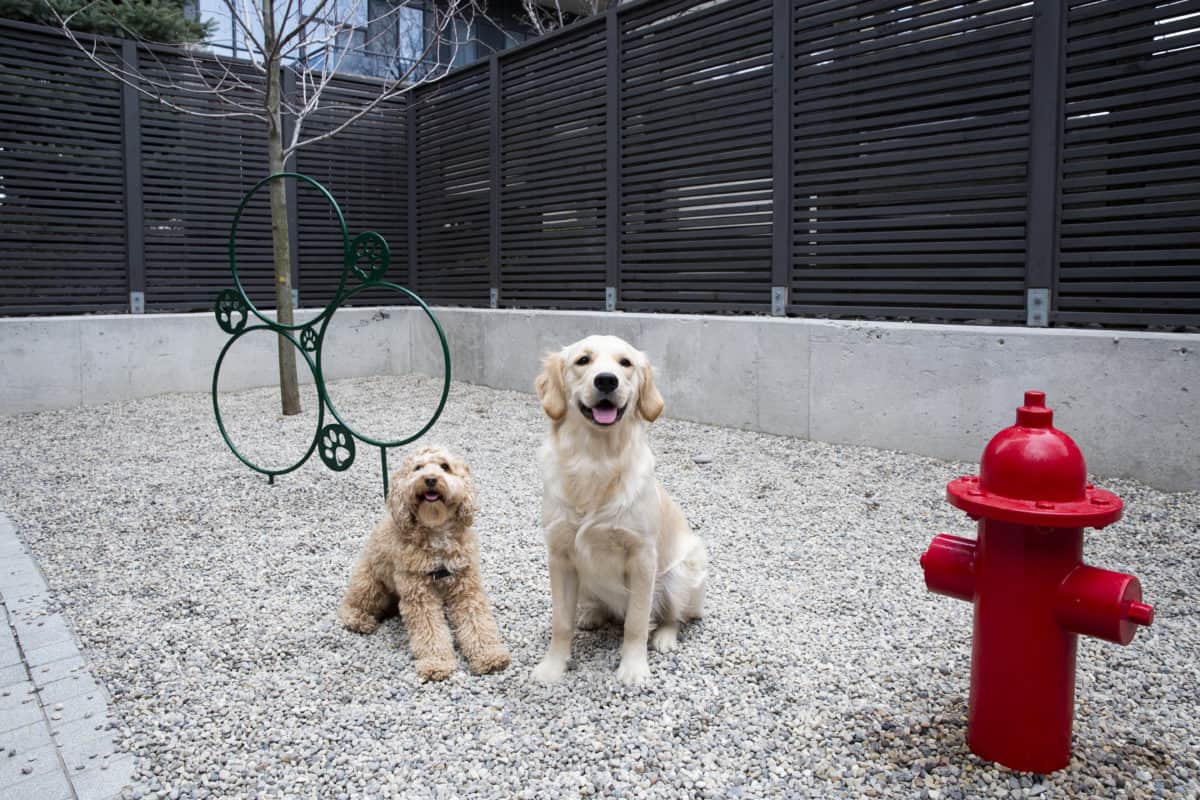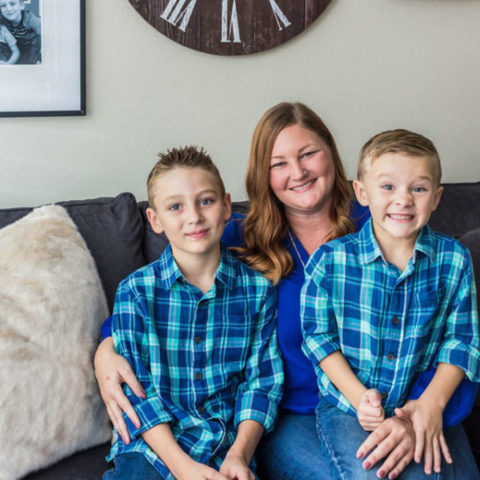 Tricon Residential Cares
We are here for our residents to help find solutions when the unexpected happens.
Chelsie's Homecoming
Meet Chelsie, a single mother who lives in one of our homes near Orlando, Florida with her two boys. After losing everything in a fire, Chelsie and her sons were comforted and supported by their Tricon Residential family.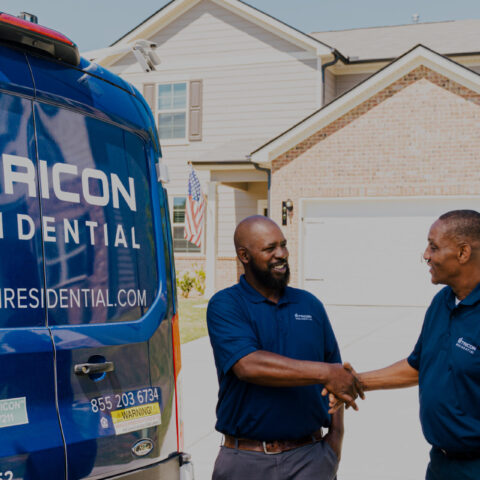 A Thunderstorm Became a Tornado
Lance's Storm Story
When a tornado severely damaged one of our homes in Tampa, Florida, we helped two of our residents find another place to live while we repaired their home.
We know the unexpected happens. When a thunderstorm turned into a tornado without warning, it destroyed the roof of Lance and his roommate's home, leaving them without safe shelter for the night.
They called our emergency service number and Tricon Residential Cares helped them find a place to stay for the short term. We then provided a furnished home for Lance and his roommate to live in while their Tricon Residential home was being repaired.