An effortless and exceptional
rental experience.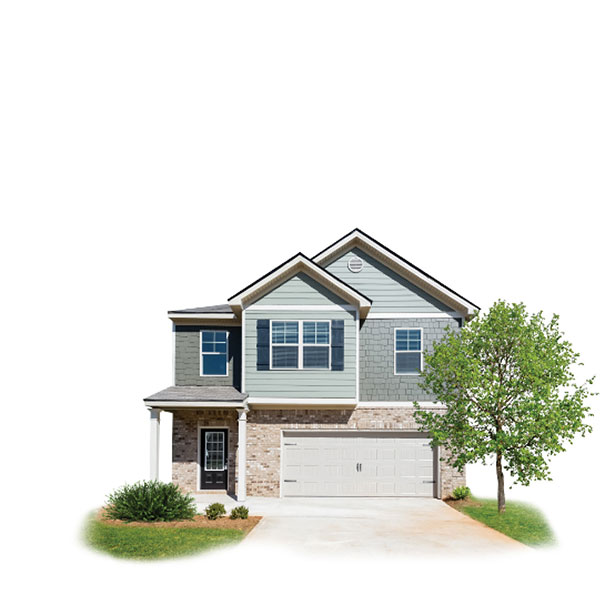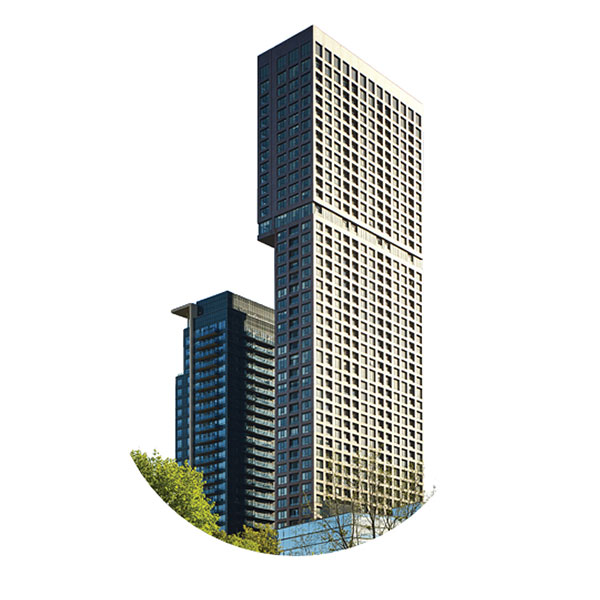 Quality Homes
We own over 35,000 single-family and multi-family rental homes across North America, where you can enjoy a maintenance-free, elevated living experience and create lasting memories.
Caring People
We are committed to ensuring an outstanding experience for our residents and giving them more time to focus on what matters most.
Service-Minded
Helping you move in and enjoy your home is a priority for us. From application to ongoing maintenance, our dedicated service team is here to cover every detail and answer any question. You can contact us 24 hours a day.
Discover your next home in...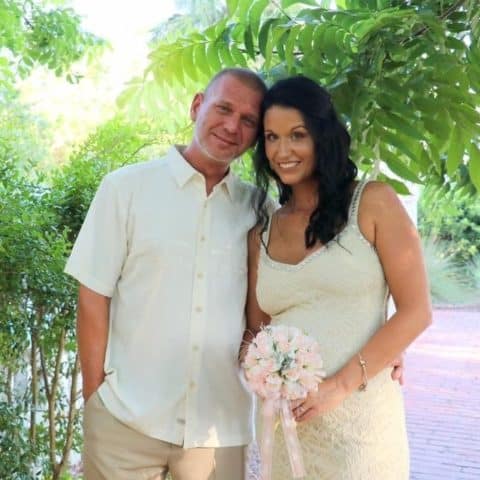 This is the second home that we have rented with Tricon Residential. We have been very happy with their service and staff!
Tampa, FL
Unlocking Life's Potential
Explore the
Tricon Difference
We know that a home is much more than a physical space. It is where you feel safe and secure, and your family can share extraordinary moments and collect special memories.
We're committed to having a positive impact on our communities.
That's why we're committed to enhancing the lives of our residents. We assist them in times of need, and enhance their communities through sustainable design practices that include protecting biodiversity and developing green spaces. Together, we can embrace smarter ways to reduce our carbon footprint and build communities that people want to live in.
We believe that people are our most important asset.
That's why we make it our top priority to foster a culture of diversity, inclusiveness and service. We nurture our team, and empower them to enrich the lives of our residents and the communities in which we operate.
We strive to be North America's pre-eminent rental housing company.
We operate a portfolio of middle-market rental residences, including single-family homes and multi-family apartments in attractive markets throughout the U.S. and Canada. Our commitment to safeguarding our investors' interests is why our valued partners have been with us for years.