An effortless and exceptional
rental experience.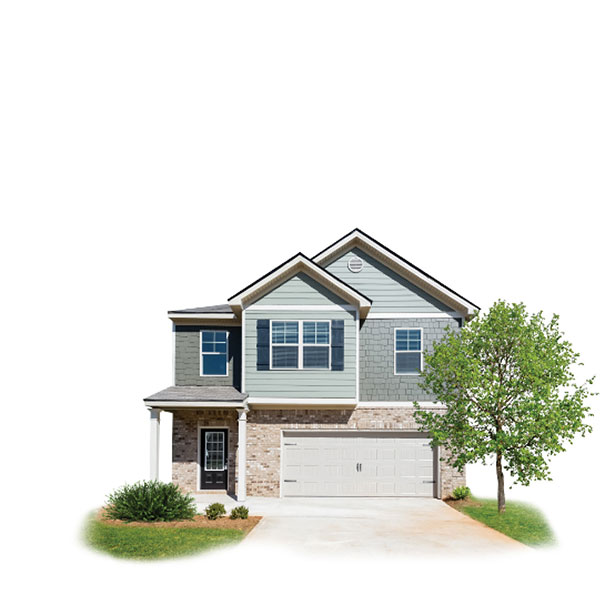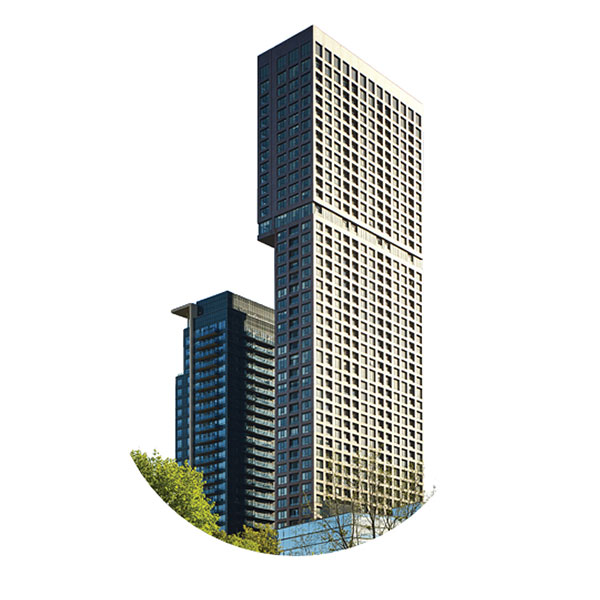 Quality Homes
We own approximately 37,000 single-family and multi-family rental homes across North America, where you can enjoy a maintenance-free, elevated living experience and create lasting memories.
Caring People
We are committed to ensuring an outstanding experience for our residents and giving them more time to focus on what matters most.
Service-Minded
Helping you move-in and enjoy your home is a priority for us. From application to ongoing maintenance, our dedicated service team is here to cover every detail and answer any question. You can contact us 24 hours a day.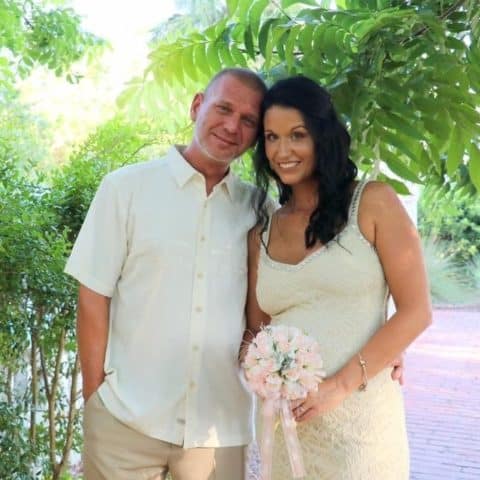 This is the second home that we have rented with Tricon Residential. We have been very happy with their service and staff!
Tampa, FL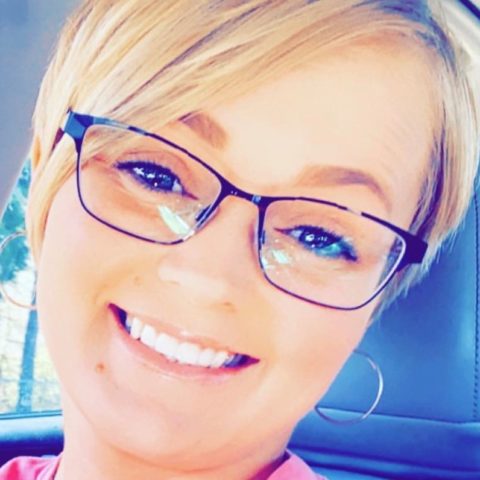 Our move-in experience was very fast with amazing, friendly customer service all along the way!
Charlotte, NC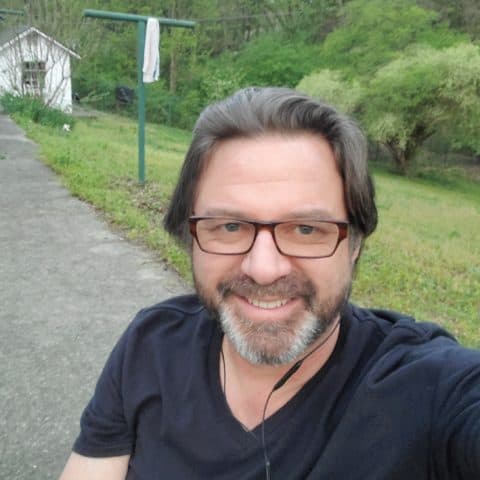 Everyone I worked with was very supportive and responsive. Five stars!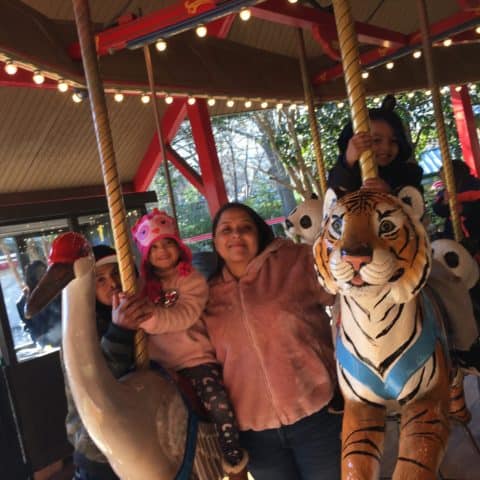 The Tricon team is always so helpful and ready to answer any questions I have.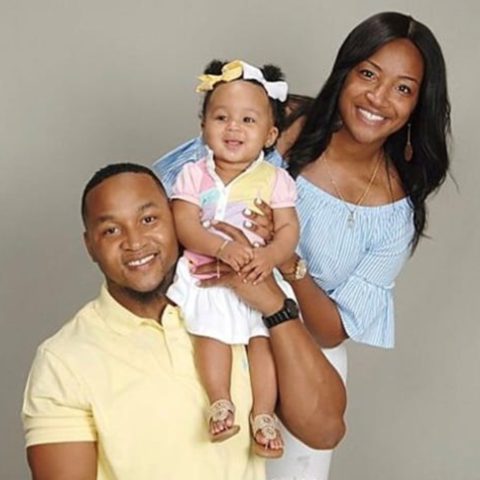 The maintenance technician completed my work order promptly and made my family feel confident that we will always be taken care of.
Charlotte, NC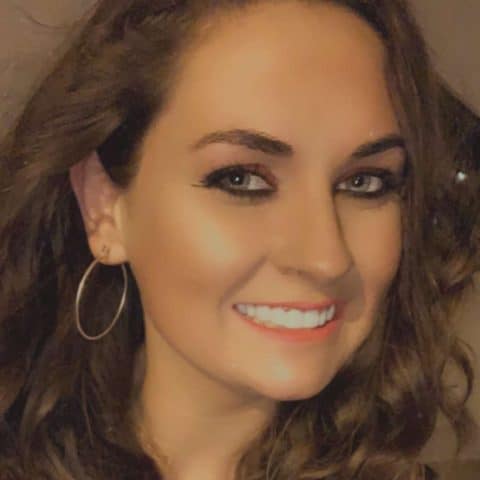 We are very impressed with Tricon, and appreciate everyone making this a great experience.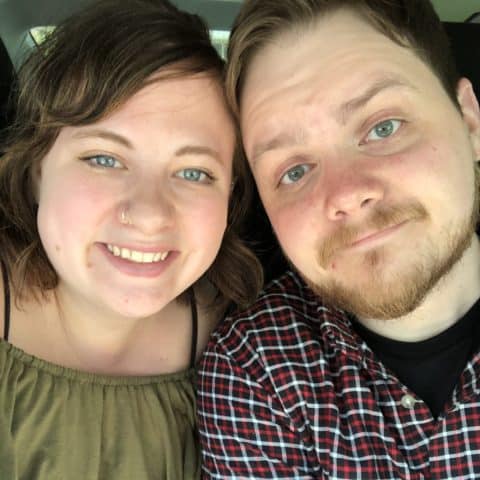 The leasing agent that moved us in was amazing. The service from start to finish has been great!
About Us
We are a rental housing company dedicated to providing an exceptional rental experience to every resident who makes one of our houses or apartments their home. We believe that quality rental housing can unlock life's potential, and this drives our thinking and our actions every day.
Tricon Residential Inc. (NYSE: TCN, TSX: TCN) is an owner and operator of a growing portfolio of more than 36,000 single-family rental homes in the U.S. Sun Belt and multi-family apartments in Canada. Our commitment to enriching the lives of our employees, residents and local communities underpins Tricon's culture and business philosophy. We provide high-quality rental housing options for families across the United States and Canada through our technology-enabled operating platform and dedicated on-the-ground operating teams. Our development programs are also delivering thousands of new rental homes and apartments as part of our commitment to help solve the housing supply shortage. At Tricon, we imagine a world where housing unlocks life's potential.
We strive to be North America's premier rental housing company. Our business philosophy involves taking care of our team first – empowering them to provide our residents with exceptional service and to positively impact the local communities where we operate. By providing an enhanced living experience, our residents rent for longer periods of time, treat our properties like their own, and share their experience with friends and family. This is how we continue to grow, and it is an approach that has proven to generate positive returns for our investors and shareholders.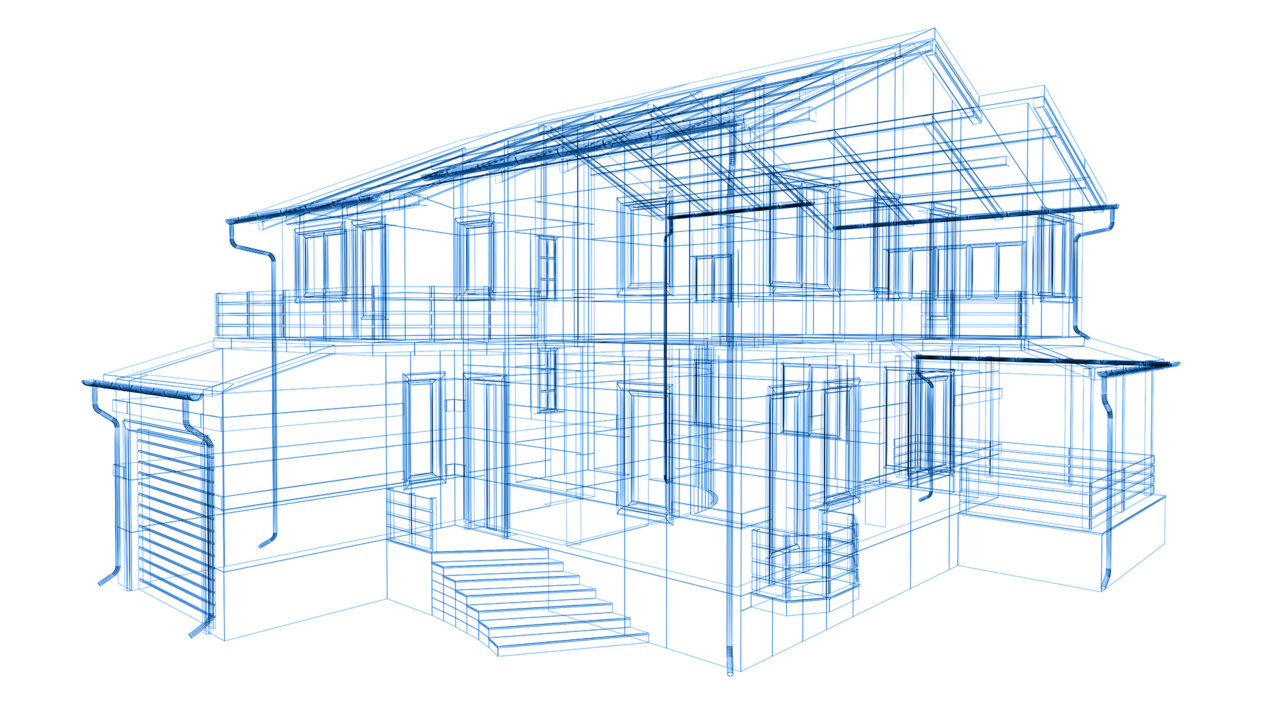 We Make Arriving Home Perfect
We've created a 20-point inspection list for our single-family homes across the U.S., so you can feel right at home the moment you arrive.
Address numbers are visible from the street
Smart Home with door lock, thermostat and sensors installed
Home is properly keyed; keys (2 or 3) and garage door opener(s) are ready
Doorbell is operational
All doors and gates close, latch and lock
Hot water heater functions and hot water flows properly to all locations
Home is leak-free and faucets have proper hot and cold connections
All drains flow and are free from obstruction
All toilets flush, and do not leak or run continuously
All lights, switches and outlets are in working order, and switch outlets are labeled
Smoke detectors are tested and supplied with new batteries
All light globes are clean and free of bugs
HVAC unit is in working order, a new filter is installed, and additional filters are supplied for residents
Stove and oven are operational
Dishwasher is operational
Garbage disposal is in working order and free of debris
Microwave is operational
Refrigerator and ice maker are operational
Entryway and interior are clean and free of debris, dead or live bugs and pests
Yard is free of brush and lawn is recently mowed
We Make Living Convenient and Secure
Explore how we make our single-family homes exceptional with the latest technology and maintenance-free living.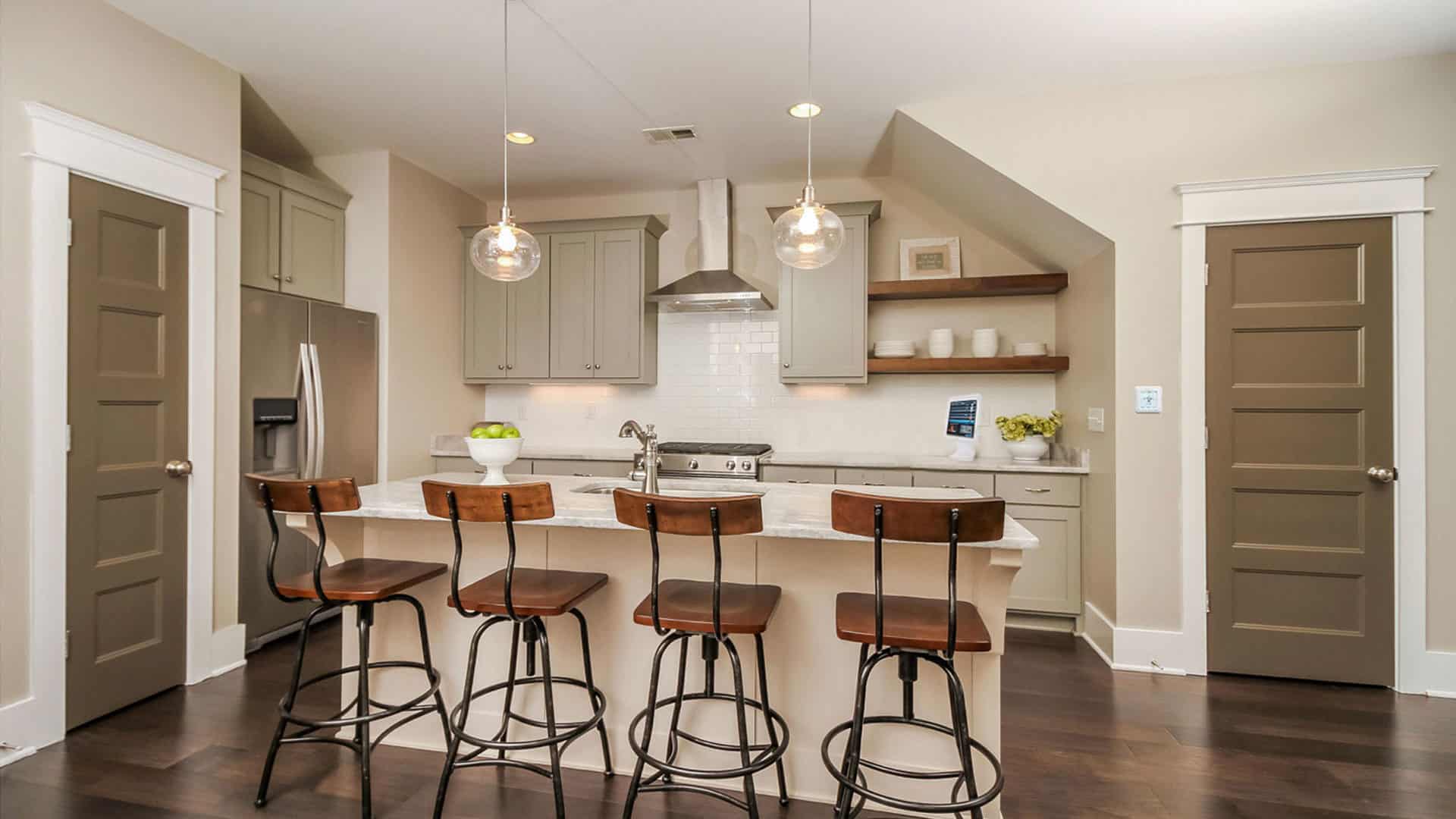 Smart Home
We have created a more convenient and secure home experience with our proprietary smart device activation, which gives our residents the convenience of controlling their home from their mobile device, tablet or computer.
Paint
We use a PPG paint product for our walls that is zero VOC, LEED-certified and GREENGUARD Gold-certified, verified to meet rigorous standards for chemical emissions, in order to ensure that our residents live in a healthier environment.
Appliances
We install Energy Star rated appliances that are energy efficient in our homes, providing value to our residents by yielding ~20% in savings compared to standard appliances.
Flooring
Our residents enjoy comfortable rooms with vinyl plank flooring that is GREENGUARD and FloorScore-certified, qualifying our homes for sought-after sustainability certifications, including LEED v4, WELL, BREEAM and CHPS building.
Countertops
Our residents can take comfort in knowing that all of our countertops are natural, eco-friendly and have a longer replacement life than other types of countertops.
Heating and Air Conditioning
Our residents can save monthly energy costs with Energy Star-rated, energy efficiency ratio (SEER) HVAC units that use ~8% less energy than conventional models.
Keyless Front Door Entry
Ensure that your home is secure and enjoy the convenience of unlocking and locking your door remotely for service calls, the dog walker or when your family and friends come to visit from out of town, with temporary or timed access codes.
Front Door Sensor
Know when your front door has been opened or closed and when someone comes home.
Leak Detection Sensors
Have the peace of mind of being alerted if there is ever a leak under your kitchen sink or in the water heater.
Unlocking Life's Potential
We're committed to having a positive impact on our communities.
That's why we're committed to enhancing the lives of our residents. We assist them in times of need, and enhance their communities through sustainable design practices that include protecting biodiversity and developing green spaces. Together, we can embrace smarter ways to reduce our carbon footprint and build communities that people want to live in.
We believe that people are our most important asset.
That's why we make it our top priority to foster a culture of diversity, inclusiveness and service. We nurture our team, and empower them to enrich the lives of our residents and the communities in which we operate.