For Our Single-Family Home Residents
At Tricon Residential, we are a housing provider that puts residents first. Tricon Vantage expands Tricon's commitment to go above and beyond to enrich the lives of residents by offering the following programs and services for our current single-family home residents in the U.S., designed to help enhance their financial well-being: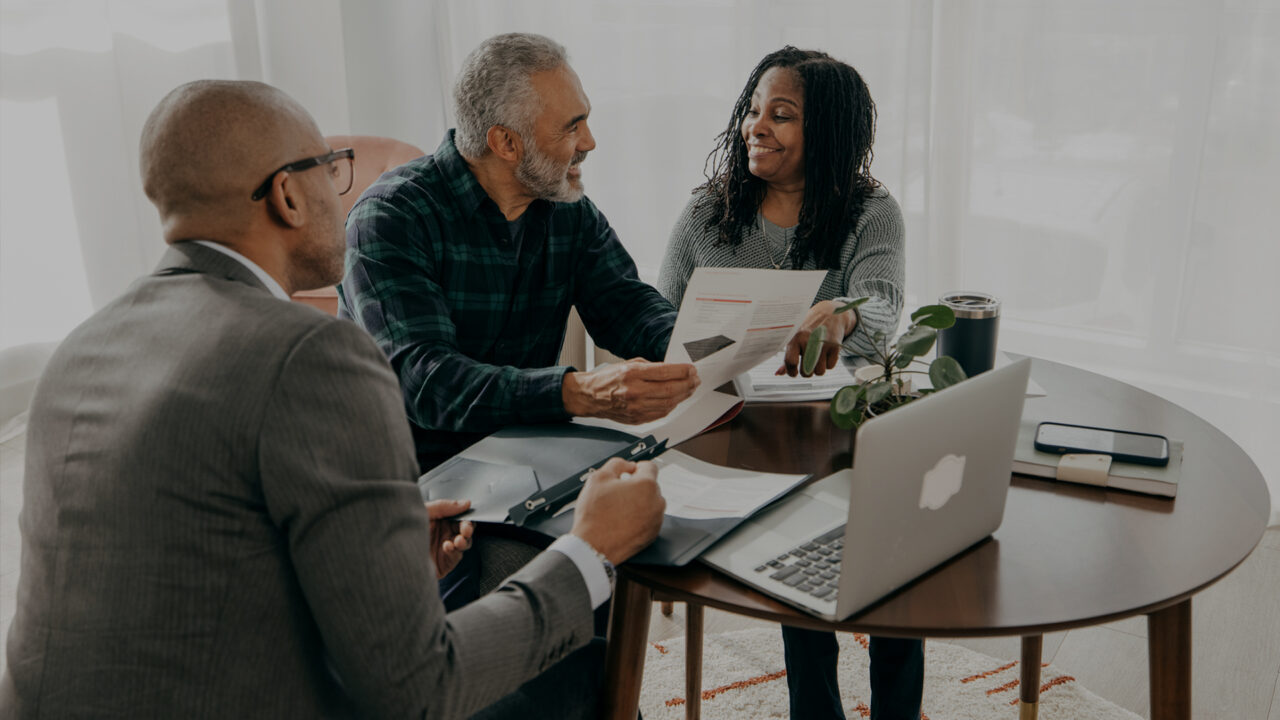 Financial Literacy Program
We have partnered with Operation HOPE to offer our single-family home residents access to a program focused on enhancing financial health, with access to information for improving savings, budgeting, and debt management. If you are interested in this program, please visit Operation Hope. To sign up for a workshop, please visit: Free Workshop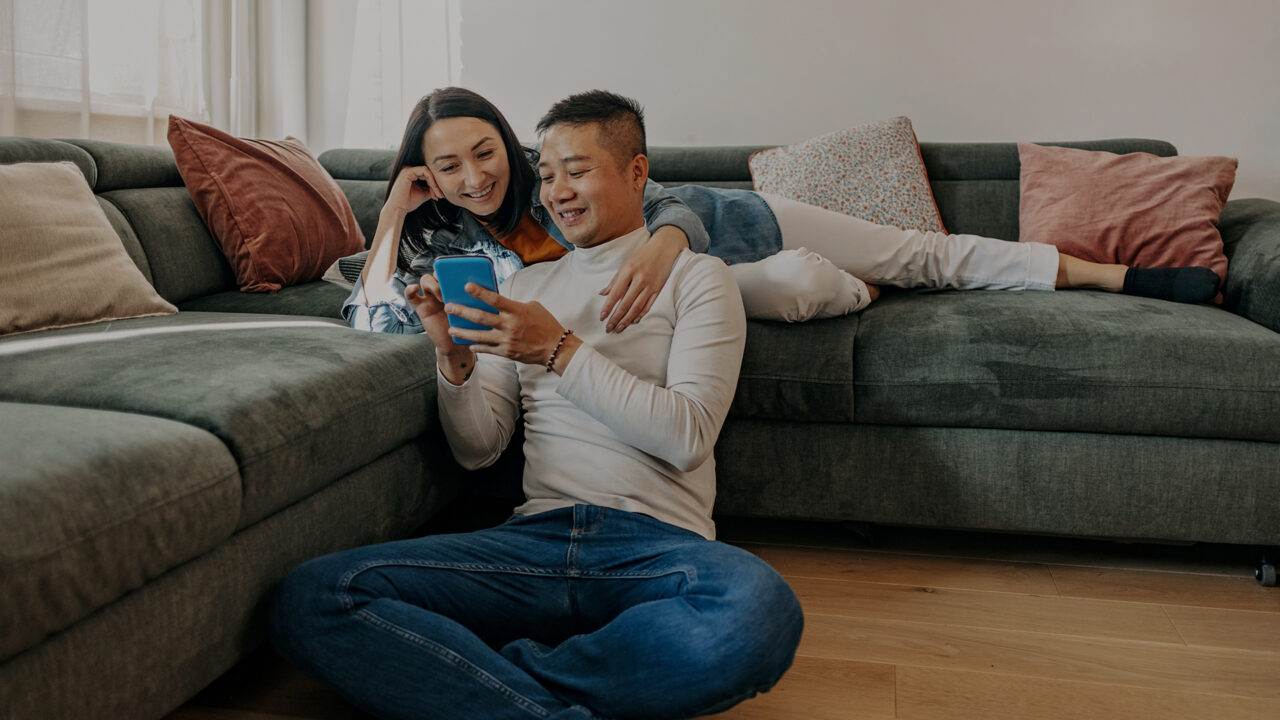 Credit Builder Program
Building credit is an important part of financial well-being. We offer our residents a credit builder program that reports rent payments to the three major credit bureaus, giving residents the opportunity to improve their credit score by making their monthly rent payments. If you are interested in this program, please visit RentTrack for more details.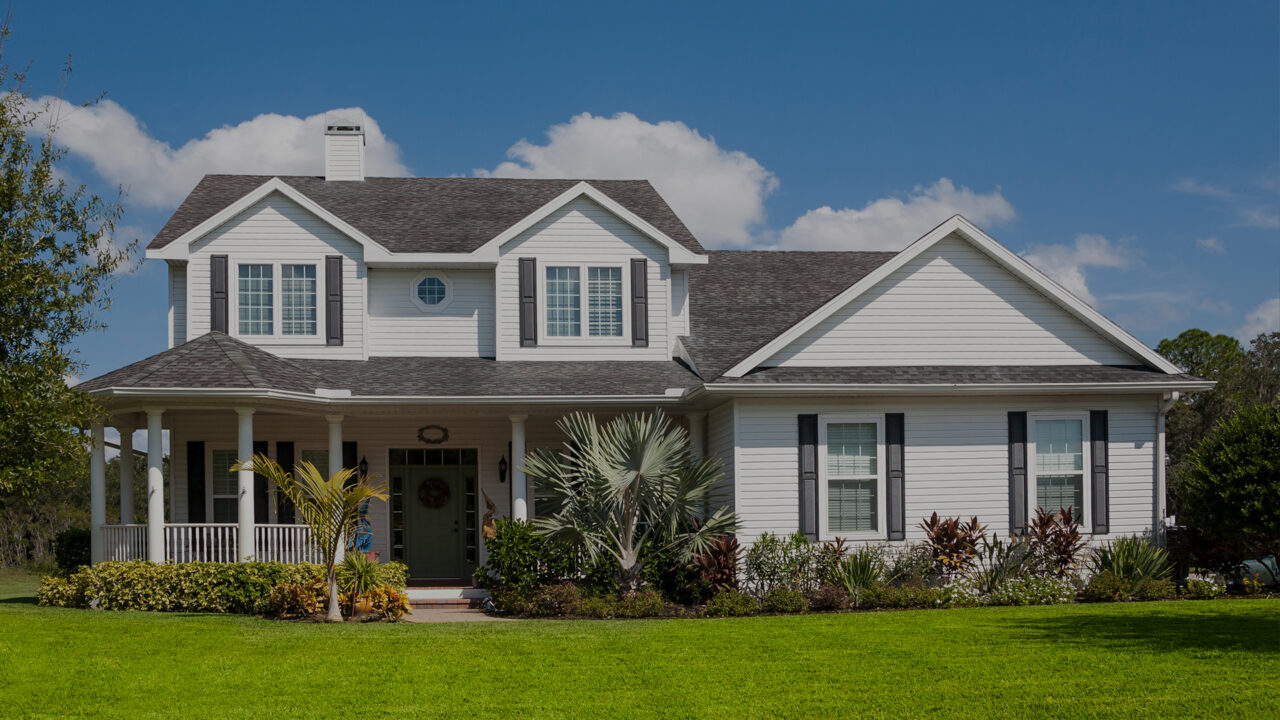 Resident Home Purchase Program
Tricon rarely sells its single-family rental homes, but when we decide to do so, if the home is eligible for our purchase-opportunity program we will reach out to the occupying resident to give them an opportunity to buy the home before it is listed for sale. If your home is eligible and we elect to sell it, we will contact you with more details about this program and its terms for qualifying.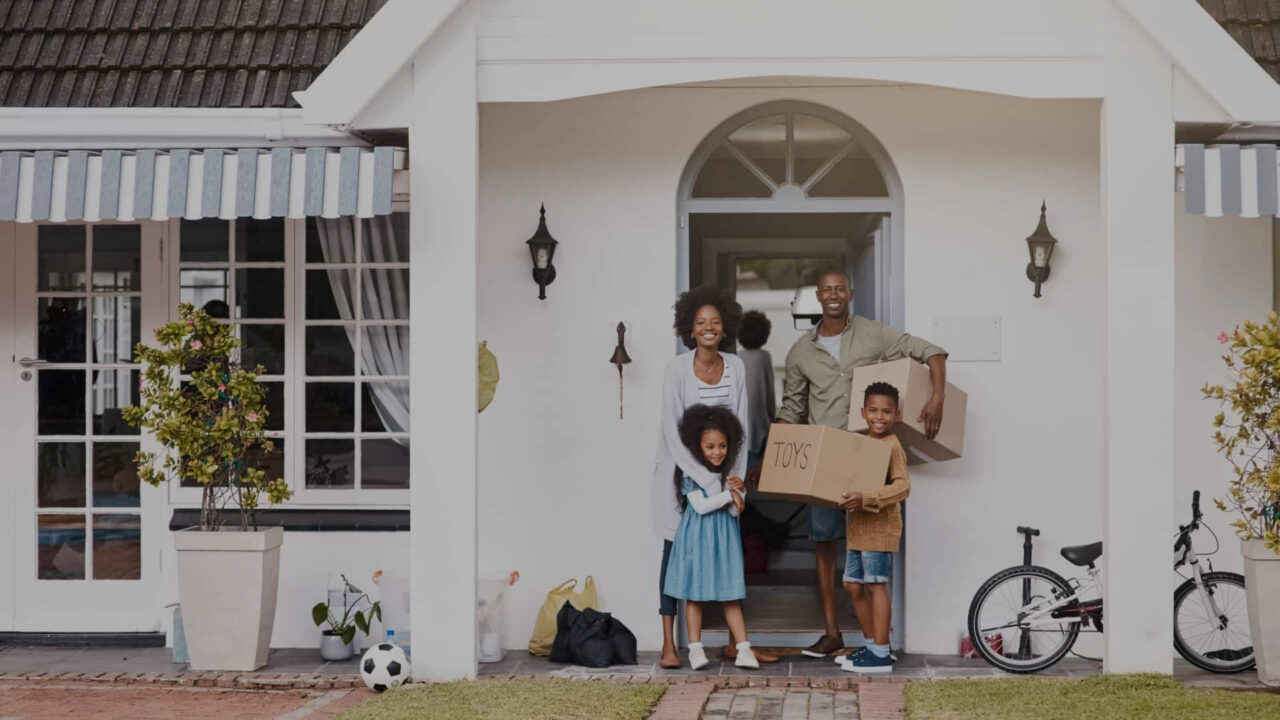 Resident Down Payment Assistance Program
We provide qualifying long-term single-family home residents with a portion of the down payment needed to buy any home in the United States.
Tricon Vantage in Action
4000+
Over 4,000 residents have been offered the opportunity to participate in our industry-leading Down Payment Assistance Program
1000+
Through our partnership with Operation Hope, we have provided over 1000+ one-on-one coaching sessions—leading to increased credit scores, decreased revolving debt, increased savings balances, and assistance in buying homes
+55 Points
Nearly 2,400 residents have voluntarily subscribed to Tricon's monthly rent reporting—maintaining an average credit score improvement of +55 points
$745k+
We have assisted ~385 families across 18 markets by granting $745K+ in resident emergency assistance funding since program inception
60+ Homes
We have sold over 60 homes to residents participating in our Resident Home Purchase Program since the program's introduction in 2021