At Tricon, we feel honored to be able to provide people with a place to call home and we take that responsibility seriously. As a people-first company, we firmly believe it is our duty to be a good corporate citizen and a responsible housing provider. Our commitment to enriching the lives of our residents and the communities we serve underpins Tricon's culture and business philosophy.
– GARY BERMAN, TRICON RESIDENTIAL PRESIDENT AND Chief Executive Officer, DIRECTOR
Our 2022 ESG Annual Report
Our 2022 ESG annual report and 2022 ESG digest report showcase our accomplishments over the past year within the five key priority areas: Our People, Our Residents, Our Impact, Our Governance, and Our Innovation, and is aligned with the reporting frameworks and standards of the Global Reporting Initiative (GRI) and Sustainable Accounting Standards Board (SASB).
Our year-over-year metrics aligned to our ESG priority areas for our U.S. and Canadian business operations are disclosed in our 2022 ESG Performance Scorecard.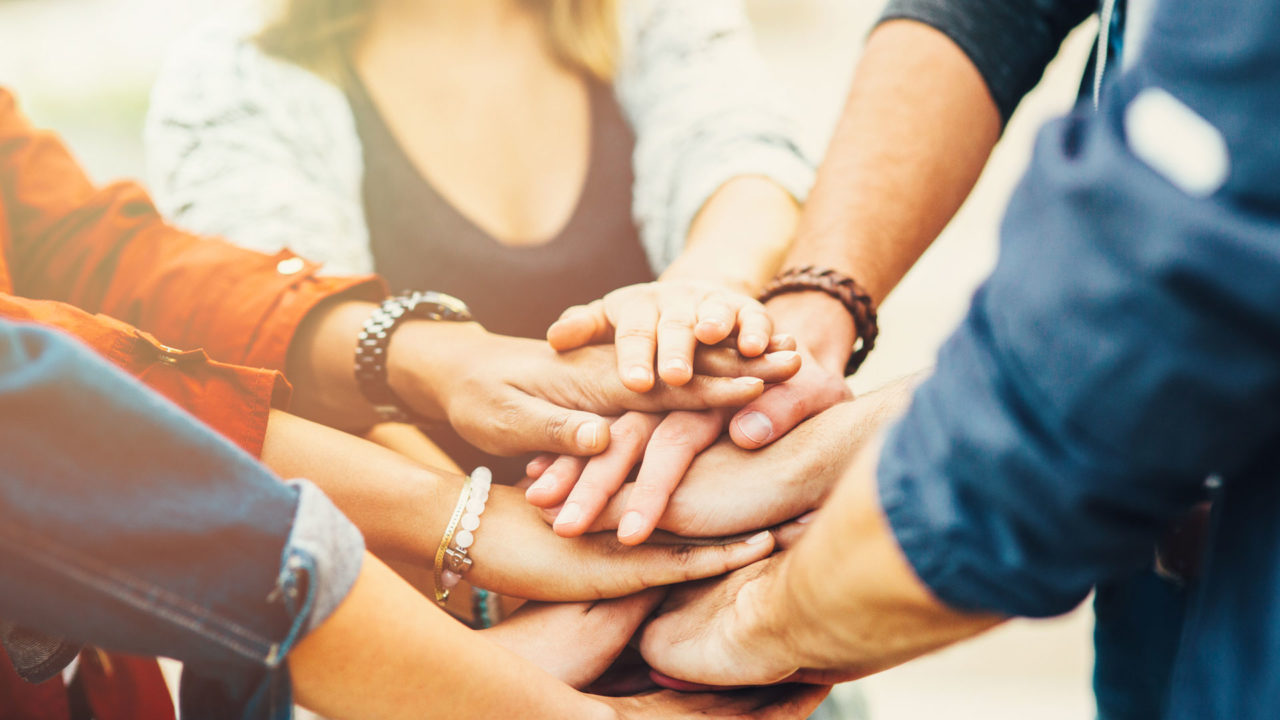 Our People
Be good stewards in the communities in which we operate and set our people up for success so that they are empowered to enrich the lives of our residents.
Tricon endeavors to create a purpose-driven culture, and we strive for excellence and integrity in everything we do. To align our corporate culture with our ESG strategy, Tricon focuses on creating and maintaining a rewarding employee experience. We recognize that diversity, inclusion, and belonging (DIB) are fundamental to promoting an open exchange of perspectives and ideas, promoting equal opportunities for everyone to learn and thrive, and creating an uplifting environment that is free of bias, discrimination, and harassment.
Our Approach:
Employee Experience
Develop programs to ensure an exceptional employee experience by empowering employees to unlock their potential, improve their performance and enable our purpose-driven culture.
Professional Development and High-Performance Management
Deliver company-wide professional development opportunities that foster a highly engaged, innovative, and inclusive workforce.
Diversity, Inclusion, and Belonging
Support a culture of inclusion and belonging by embracing and celebrating what makes each employee unique.
Diversity, Inclusion & Belonging Statement Diversity, Inclusion & Belonging Roadmap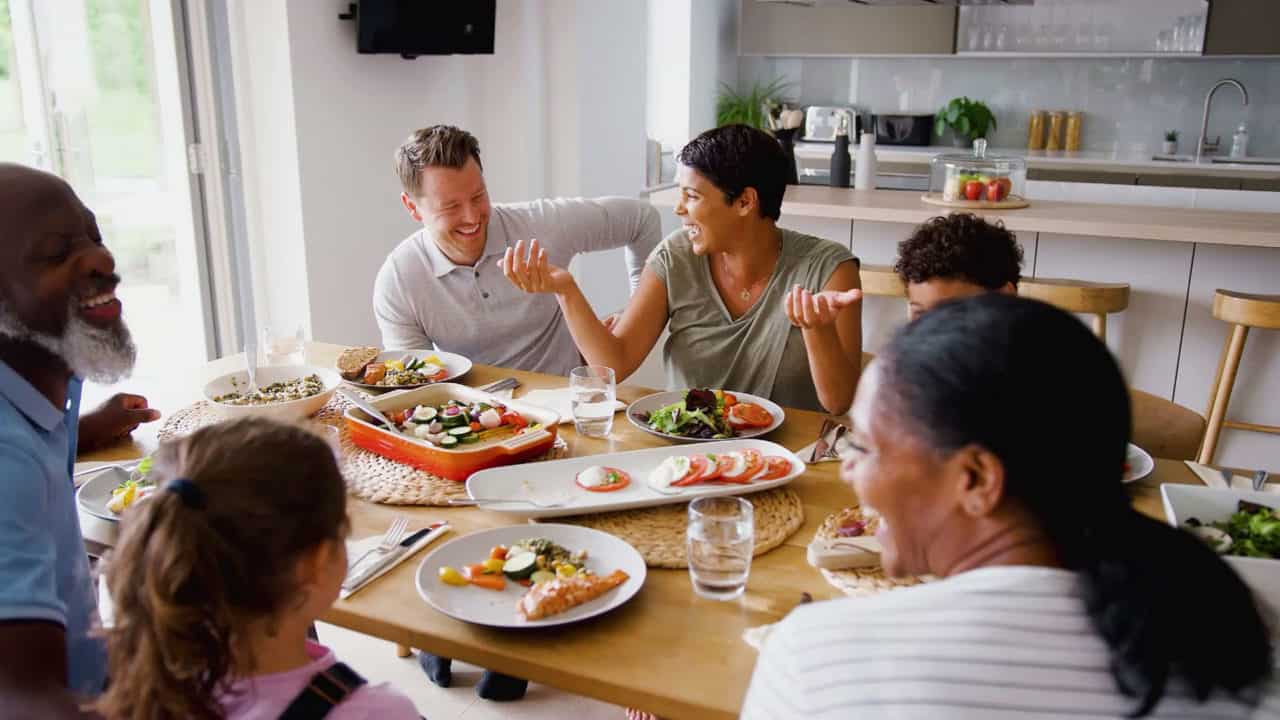 Our Residents
Build communities where people can connect, grow and prosper. Our goal is to take care of life's little tasks so that our residents have more time to focus on what is important to them.
We foster meaningful communities where people can connect, grow and prosper, making a real difference in their way of living.
Our Approach:
Resident Experience
Provide residents with high-quality housing offerings and best-in-class resident services, giving them time to focus on what matters most in their lives.
Tricon Vantage
Provide our residents with a range of services that can help improve their financial well-being, offer an enhanced path to homeownership, and foster a true sense of community in the places they live.
Community Engagement
Give back to the communities where we operate through our affordable housing, volunteer services, and charitable giving programs.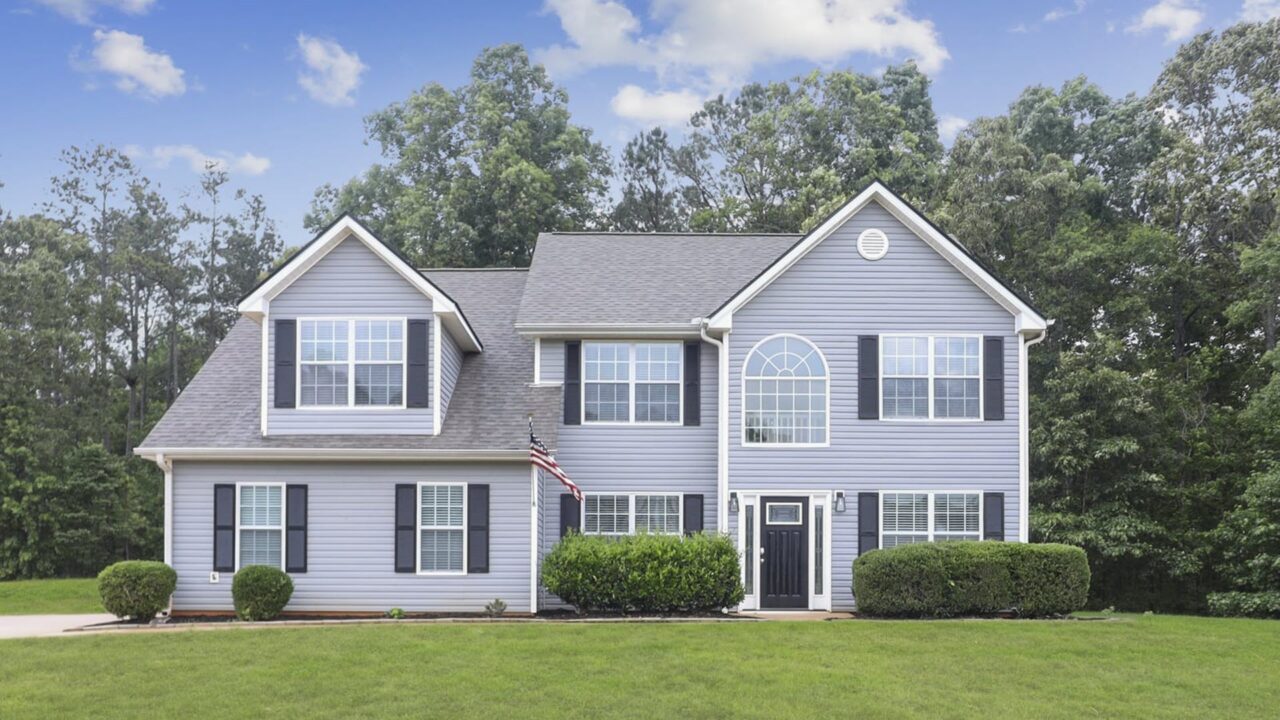 Our Impact
Embrace smarter ways to reduce the environmental impact of our properties by leveraging technology to minimize our resource consumption and carbon footprint.
We aspire to be a leader in our sector and industry, and we are committed to having a positive short- and long-term impact on the environment across all aspects of our acquisition, renovation, development, and operational activities.
Our Approach:
Consumption Reduction – Portfolio
Investigate, measure, and invest in new technologies, materials, and renovation methods to reduce resource consumption across our real estate portfolio.
Consumption Reduction – Operations
Investigate, measure, and invest in new technologies, processes, and operating methods to reduce resource consumption across our property management and corporate office operations.
Sustainable Acquisition, Development, and Renovation Policies
Develop and implement sustainable methodologies to ensure our acquisition, renovation, and development programs adhere to our ESG aspirations and commitments.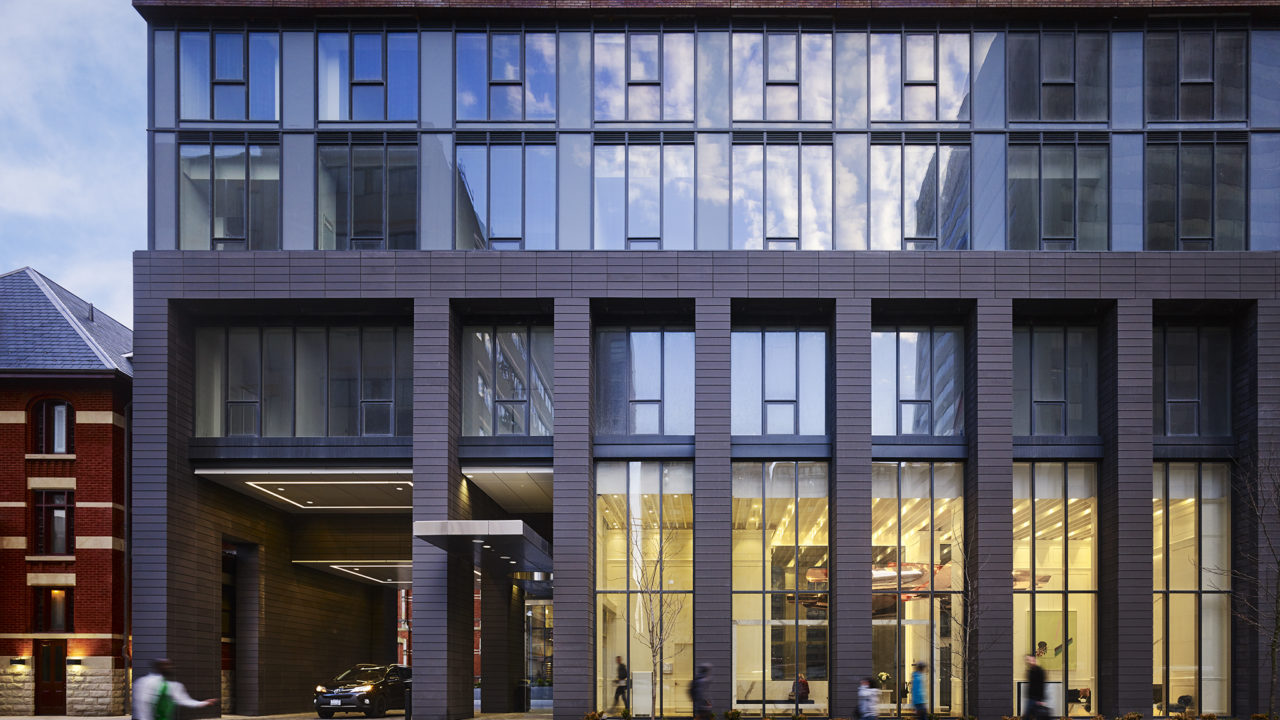 Our Governance
Proactively understand and manage the risks to our business, while acting in a manner that exemplifies our commitment to ethics, integrity, trust, and transparency.
We aim to identify, understand and manage the risks facing our business while acting ethically and with integrity in order to inspire trust. Our governance framework embodies the principles of our ESG policy and is intended to foster investor and shareholder capital stewardship, promote an ethical and transparent approach to doing business, and encourage leadership diversity.
Our Approach:
Ethical Business Conduct
Ensure that our Board of Directors, employees, and partners embody and champion ethical business conduct.
Enterprise Risk Management
Embed a strong enterprise risk culture by setting a foundation for effectively identifying, analyzing, and managing material and systemic risks.
Leadership Diversity
Maintain a diverse Board of Directors and management composition, in which each gender is represented by at least one-third of all independent directors.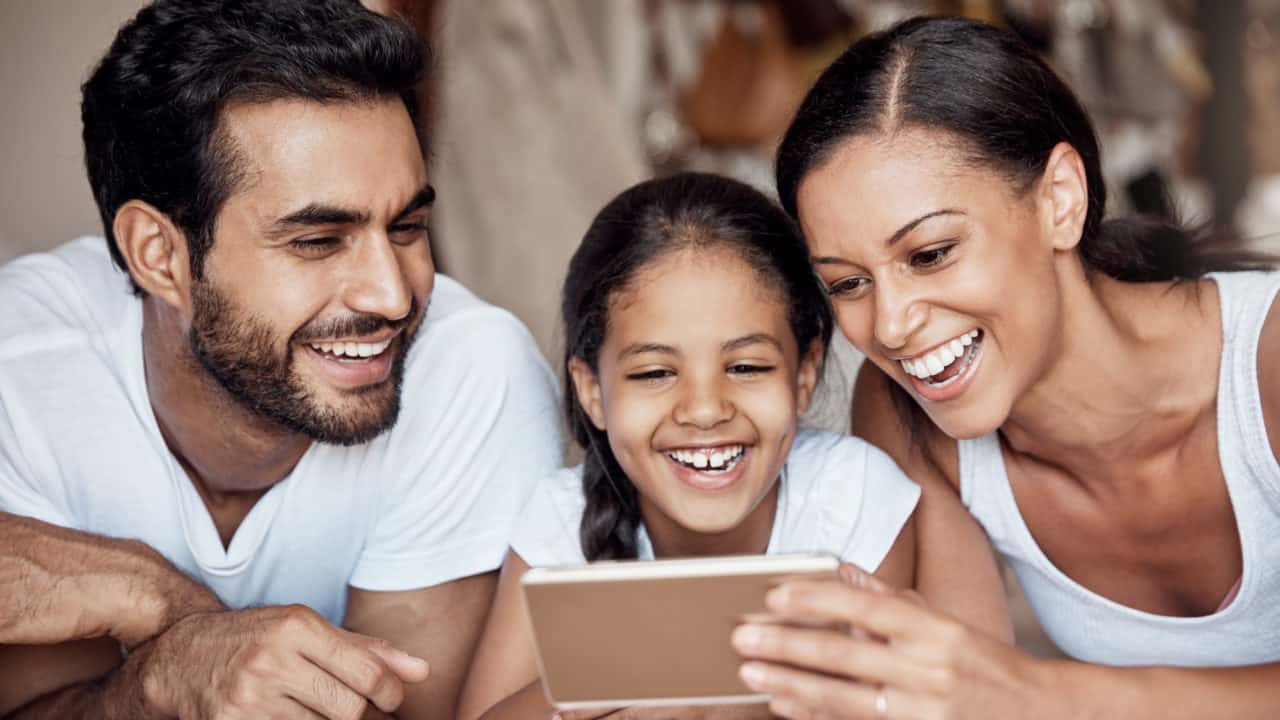 Our Approach to Innovation
Leverage innovative technologies and housing solutions to meet the current and future needs of our residents and the broader housing market in North America.
Our culture of innovation identifies new technologies that enable us to pioneer unique housing solutions that make life easier for our residents. Our advanced technology platform enables us to deliver superior resident experiences and industry-leading operating metrics. We strive to provide a broad spectrum of innovative technologies and housing solutions to drive convenience, connectivity, and affordability. This innovative approach leads residents to stay longer with us and encourages residents to share their positive experiences with others.
Scalable mobile platform used by our central office and field team to assign and manage all tasks related to renovations and turns
Redesigned the home rental process to include virtual home tours, self-showings, and automated lease approvals to allow potential residents to view our rental offerings at their convenience
Smart home technology to enhance the resident experience, from keyless entry to smart thermostats and moisture sensors
Easy-to-use apps to foster resident engagement and build a sense of community
Our Major Initiatives
As a residential real estate company focused on rental housing in North America, we have a responsibility to enhance the communities in which we operate. We are committed to working with our investors and partners to build sustainable communities that enrich the lives of our residents and enhance the surrounding environment.
Inspired by Tricon co-founders David Berman and Geoff Matus, our annual Founders' Day celebration showcases how the Tricon family extends beyond our corporate doors and into the communities we have the privilege of helping to build. Each year, we provide our employees with the opportunity to contribute to charitable causes across the communities we serve. To commemorate Founders' Day in 2021, more than 700 Tricon employees participated in community service with 14 organizations across North America, including Project Destined, Red Door Family Shelter, BlackNorth Initiative, and Work for Warriors.
Updated in 2021, our Diversity, Inclusion, and Belonging (DIB) statement makes clear our intention to help all employees achieve their potential in a respectful environment that embraces the diversity of our people. We further emphasized our DIB commitment by formalizing our DIB Roadmap and creating a DIB Council to strengthen the exceptionally diverse talents of our team members.
Our DIB Council focuses on three core objectives:
creating awareness through education
championing employee action by supporting participation
measuring impact
To support the three core objectives, the DIB council prioritizes:
Identifying the critical inclusive leader behaviors for Tricon people leaders and creating a strategy to drive awareness, adoption, and application.
Launch an internal communication site for employees to submit ideas related to policies, processes, and platforms.
Establishing employee resource or network groups to support the unique needs of specific communities.
A market-leading program providing U.S. residents with tools and resources to enhance long-term financial well-being. We believe that when families have the tools necessary to enhance their financial stability, our residents and the entire community prospers. That is why we introduced Tricon Vantage in 2021, our signature resident program, which is unparalleled in the U.S. Tricon Vantage represents the evolution of Tricon's resident centric approach to single-family rental property management.
Our six Tricon Vantage programs includes:
Self-Govern Renewal Rent Increases
Credit Builder Program
Financial Literacy
Resident Down Payment Assistance Program
Resident Emergency Assistance Fund
Resident Home Purchase Program
Tricon's mission is to meaningfully impact the lives of our residents and the communities in which we operate. We empower our people to provide consistent, exceptional, and compassionate service to our residents, and their feedback reflects this commitment as our residents rated us 4.5 out of 5 stars in more than 3,500 Google reviews.
In all our markets, we provide our residents with high-quality and well-maintained homes, vibrant neighborhoods with good schools, a non-discriminatory application process, and consistent and convenient communication channels.
We are always working to reduce the energy use of our single-family rental properties. We use smart home technologies to help with energy management, and we are currently testing the use of smart home sensors to drive further efficiencies in utility usage at our rental homes for water, electricity, and natural gas. In addition, we install low-flow water fixtures in all showers and faucets, replace outdated or broken air conditioners with more energy-efficient systems, and seek to install more energy-efficient appliances and technologies when significant renovations are appropriate.
Over the past three years, we completed home appliance, HVA and/or water heater upgrades in nearly 20,400 single-family homes representing approximately 70% of our single-family home portfolio – an increase of 48% over three years.
Over 90% of Tricon's current development pipeline of nearly 3.9 million square feet of multi-family residential space is targeting LEED Gold certification.
Canary Landing in the West Don Lands is a mixed-use development built to achieve LEED Gold certification, with a strong emphasis on sustainable design principles, energy efficiency, and walkability. Key sustainability and energy-efficient features have been incorporated into its design and development, including efficient chillers, temperature-moderating façade systems, in-suite heat recovery, low-flow hot water fixtures, LED light fixtures in communal areas, locally sourced materials, bike parking, storm water retention, solar wall technology, a self-shading façade, green roofs, native plant species and a connection to public transit. The community garden roof will include biodiversity garden mounds and the development will also have urban farm space with herb and vegetable gardens for communal use.
Tricon aims to proactively identify, understand, and manage the risks to our business while acting in a manner that exemplifies our commitment to ethics, integrity, trust, and transparency. In 2021, Tricon completed its inaugural Global Real Estate Sustainability Benchmark ("GRESB") assessment, the results of which will underpin the development and execution of our ESG strategy.  As a signatory to the United Nations-supported Principles of Responsible Investment ("PRI") and Canada's BlackNorth Initiative, we continue to embed a strong enterprise risk culture and maintain a diverse Board of Director composition.
Our risk management guidelines include the use of prudent and disciplined investment practices, the diversification of capital across product types and market locations, the diligent structuring of transactions, and conducting comprehensive due diligence and market research, as well as taking a very active role in the ongoing management of our investments.