Exclusive Partners
Tricon Residential has curated a group of like-minded partners to further enhance our residents' lives in Toronto. They all share our commitment to design, community-building and the environment.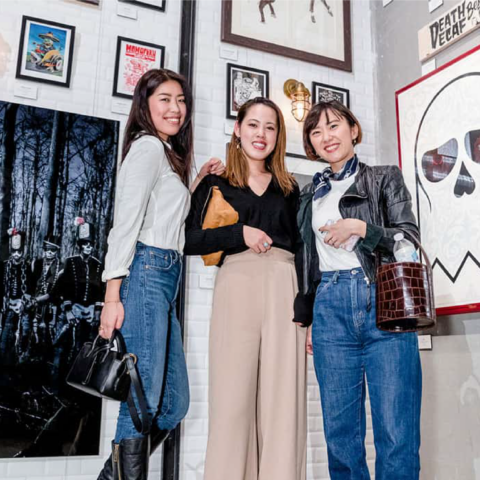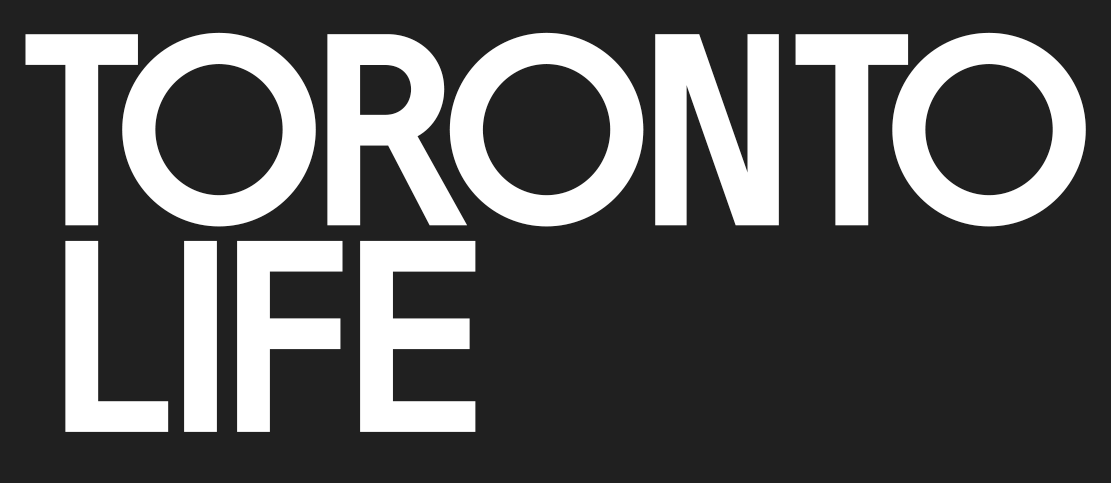 Our exclusive partnership with Toronto Life, the authoritative source for all things Toronto, helps us bring the very best of our great city to Tricon Residential residents. Residents enjoy advanced access to special events and published content.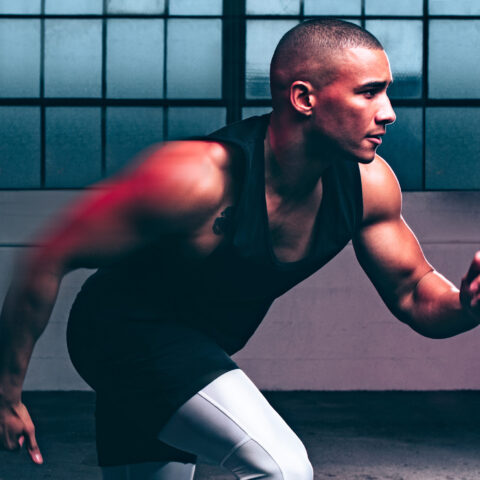 Our exclusive partnership with WRKOUT gives residents access to world-class personal fitness and wellness coaches at Club Apex (Tricon Residential's signature fitness amenity), or on-demand online, and complimentary weekly fitness classes.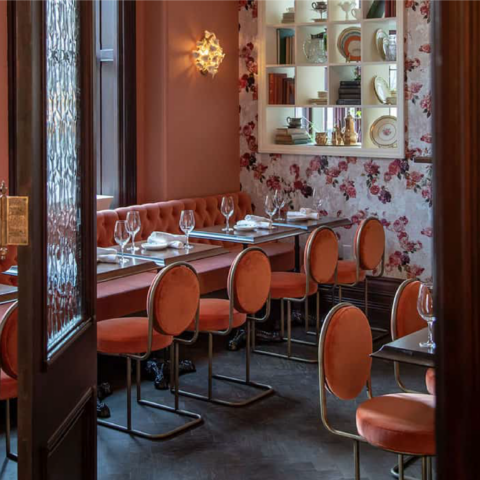 Maison Selby, a new east-side restaurant that celebrates timeless French cooking with a modern accent, marks the debut of Tricon's partnership with renowned restauranteur Oliver & Bonacini. It is located in the 136-year-old Gooderham House at The Selby. It's the perfect place to indulge, unwind and connect.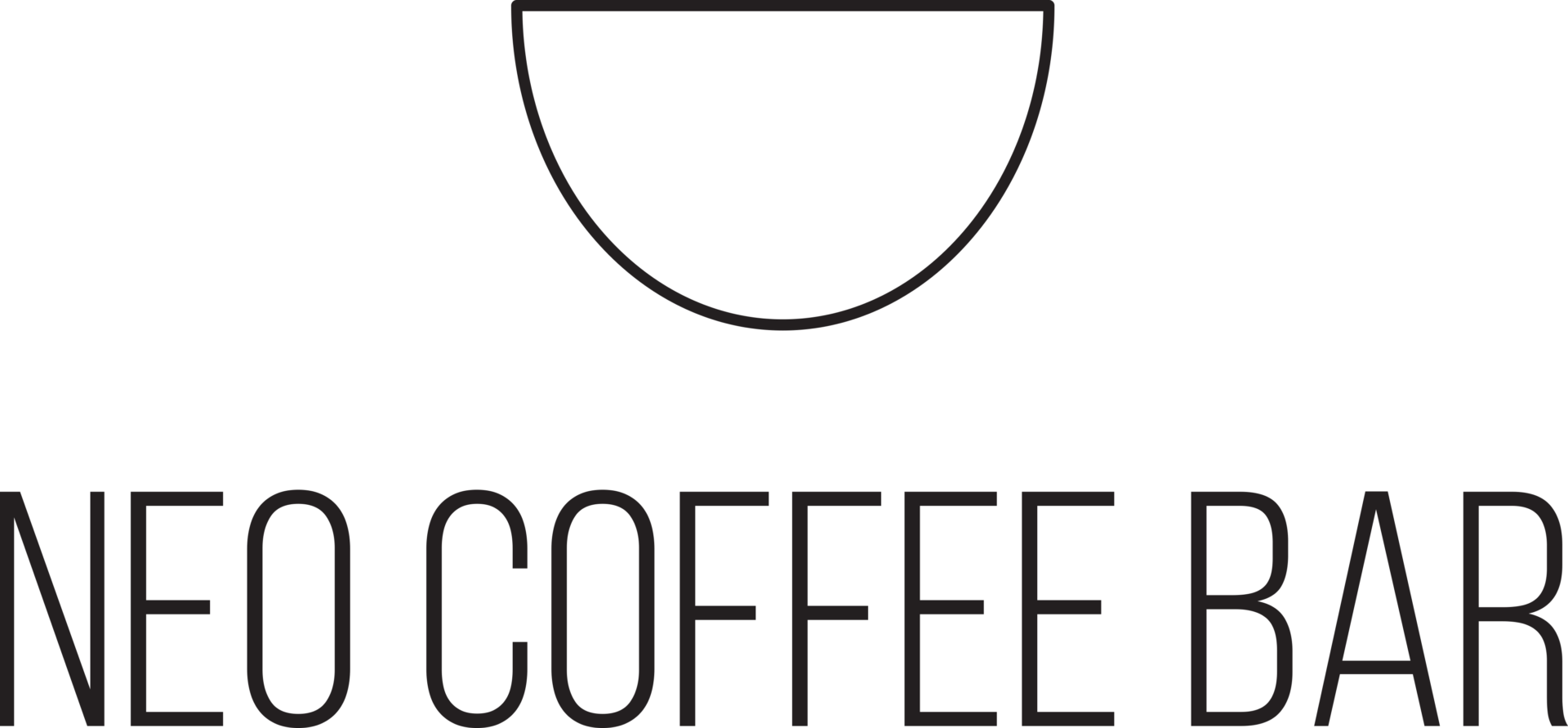 Neo Coffee Bar is a Japanese-inspired minimalist cafe and bakery, serving quality coffee & tea with a focus on organic, house-made baked goods. Neo Coffee Bar at The Taylor introduces an exciting new beverage and tapas menu featuring expertly crafted cocktails and a list of hand-picked sake and wine.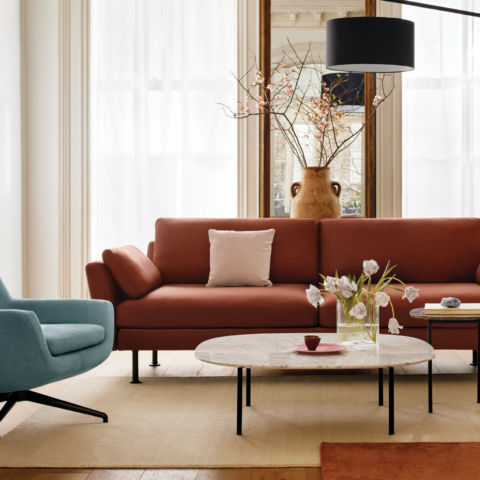 Receive VIP treatment at EQ3 – one of Toronto's top custom furniture retailers. Book a consultation through the concierge and enjoy complimentary professional interior design services to maximize the space and style of your suite.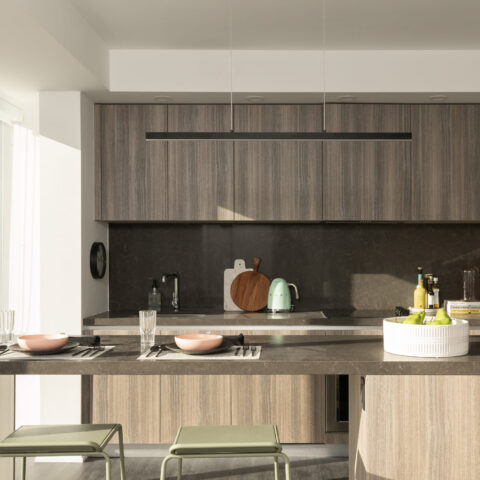 Scavolini is one of the most storied Italian design brands. Thoughtfully designed kitchens and bathrooms, made with high quality materials, elevate every Tricon Residential suite at The Selby, The Taylor, and The Ivy.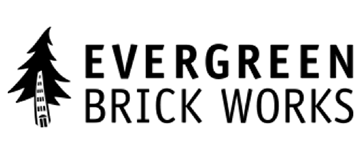 A dynamic public space in the heart of the Don Valley ravines, Evergreen Brick Works is a local gem and a close neighbour of Tricon Residential's first property, The Selby. Evergreen Brick Works offers residents a full suite of outdoor activities, community festivals, public markets and interactive workshops to connect people with nature and with each other.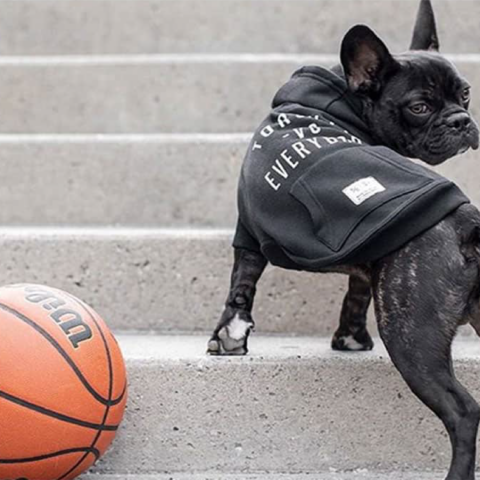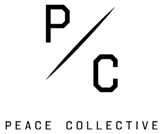 Staff uniforms, designed by Peace Collective, embody our progressive ethos and focus on design.