Exclusive Partners
Tricon Residential has curated a group of like-minded partners to further enhance our residents' lives in Toronto. They all share our commitment to design, community-building and the environment.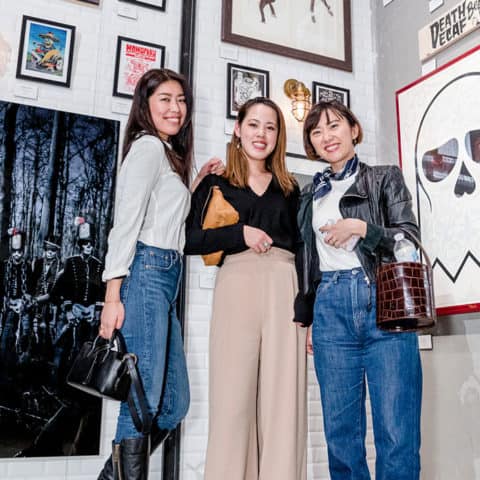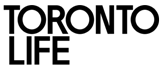 Our exclusive partnership with Toronto Life, the authoritative source for all things Toronto, helps us bring the very best of our great city to Tricon Residential residents. Residents enjoy advanced access to special events and published content.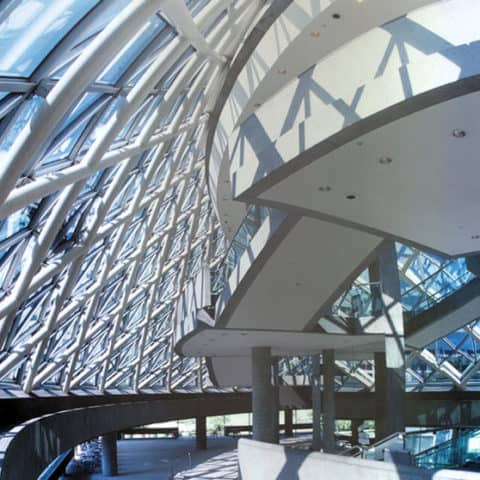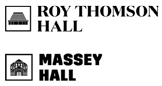 Tricon Residential residents receive complimentary memberships to Roy Thomson Hall and Massey Hall, two of the city's most beloved venues. Benefits include opportunities for advanced ticket
purchases and access to the Tricon Residential Lounge at Roy Thomson Hall.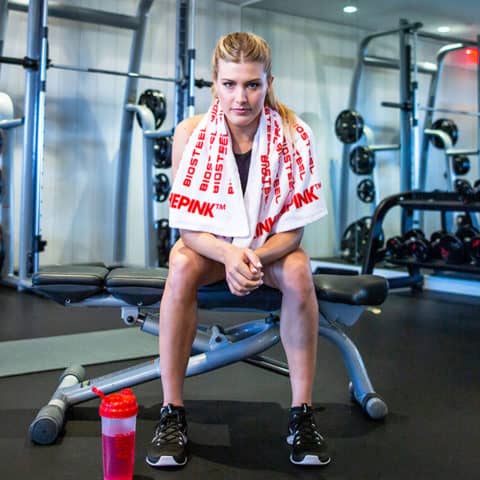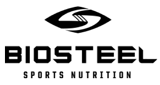 To inspire residents to maintain healthy and happy lifestyles, Tricon Residential has partnered with BioSteel Sports Nutrition, the very best in the sports nutrition & fitness community. Residents enjoy state-of-the-art fitness facilities including exercise equipment from Woodway, Star Trac, and Atlantis and discounts on BioSteel products for all their pre- and post-workout needs.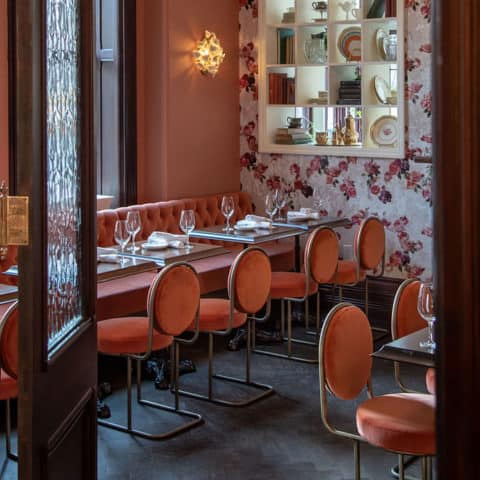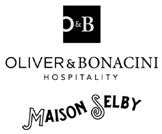 Maison Selby, a new east-side restaurant that celebrates timeless French cooking with a modern accent, marks the debut of Tricon's partnership with renowned restauranteur Oliver & Bonacini. It is located in the 136-year-old Gooderham House at The Selby. It's the perfect place to indulge, unwind and connect.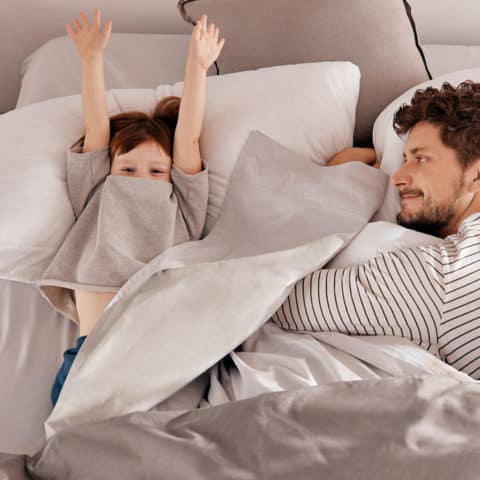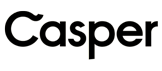 With its focus on comfort and convenience, Casper is a natural partner for Tricon House. Residents receive exclusive discounts on mattress purchases, as well as in-suite delivery.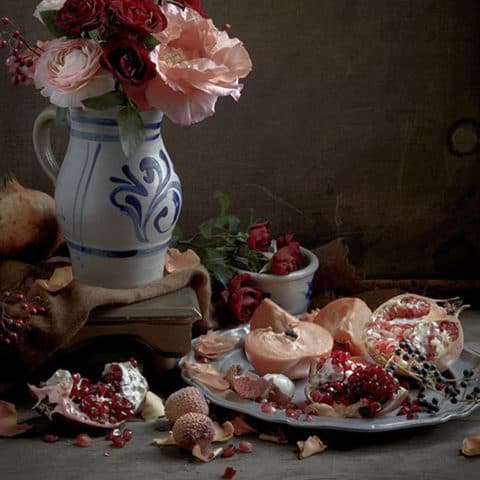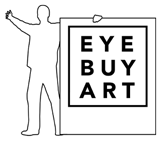 Eye Buy Art believes that "art makes life better" – and we couldn't agree more. Residents enjoy gallery-inspired common spaces and the opportunity to bring affordable art into their homes.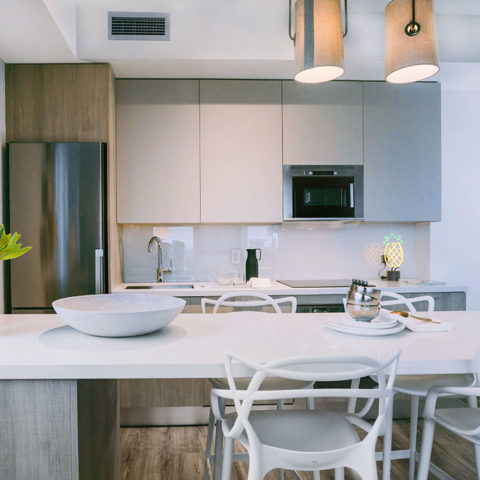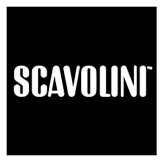 Scavolini is one of the most storied Italian design brands. Thoughtfully designed kitchens and bathrooms, made with high quality materials, elevate every Tricon Residential suite.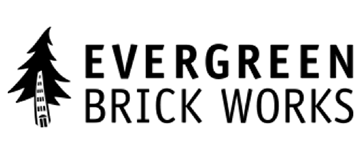 A dynamic public space in the heart of the Don Valley ravines, Evergreen Brick Works is a local gem and a close neighbour of Tricon Residential's first property, The Selby. Evergreen Brick Works offers residents a full suite of outdoor activities, community festivals, public markets and interactive workshops to connect people with nature and with each other.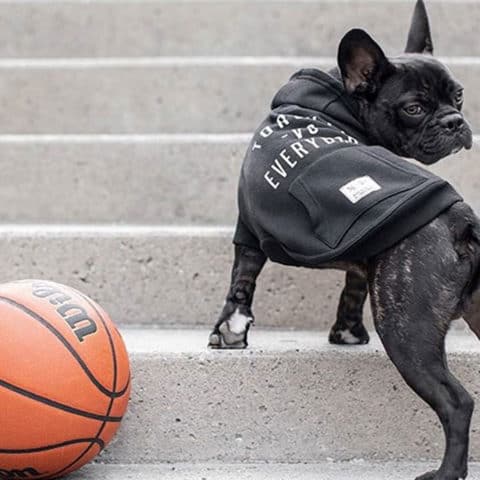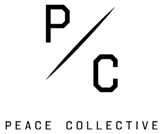 Staff uniforms, designed by Peace Collective, embody our progressive ethos and focus on design.