57 SPADINA AVE.
(KING & SPADINA)
TORONTO, ON. M5V 2J2
3,412 SF Ground Level Retail
48,902 SF Three Level Office Space
Available Now
In the heart of the city's trendy and growing King West neighbourhood, comes a prominent modern and mixed-use development developed by Tricon Residential and designed by renowned Diamond Schmitt Architects. This 36 storey premium mixed-use development includes a 3,412 ground floor retail space and 48,902 SF of high-performance innovative office space on floors 2 through 4 that prioritizes employee experience, technology, and sustainability.
The location offers unrivaled access to a deep, well-educated, and flexible labour pool and steps to multiple TTC transit lines, bike lanes and vehicular arteries, the city's best restaurants and entertainment establishments, outdoor green spaces, as well as a variety of boutique shops. Your business will enjoy a unique and strategic location within Toronto's most exciting neighbourhood where people want to be.
Demographics
Population
72,269
Population (1KM)

324,438
Population (3KM)

575,144
Population (5KM)
Income
$120,829
Avg. Household Income (1KM)

$113,830
Avg. Household Income (3KM)

$127,021
Avg. Household Income (5KM)
Households
41,740
Number of Households (1KM)

178,370
Number of Households (3KM)

296,199
Number of Households (5KM)
Age
34
Median Age (1KM)

37
Median Age (3KM)

40
Median Age (5KM)
Millennials
55.6%
Ages 25-39 (1KM)

45.9%
Ages 25-39 (3KM)

39.1%
Ages 25-39 (5KM)
Education
66.2%
University Degree (1KM)

59.5%
University Degree (3KM)

54.9%
University Degree (5KM)
Demographic information is Copyright © 2021 by Environics Analytics (EA).
Eclectic Spaces for All Your Business Needs
Site Maps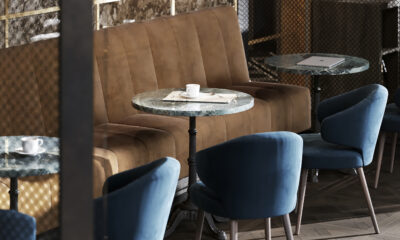 Retail Area
3,412 SF - Ground Level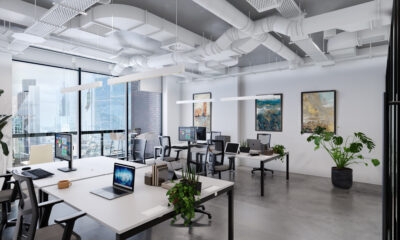 Office Area
48,902 SF - Three Levels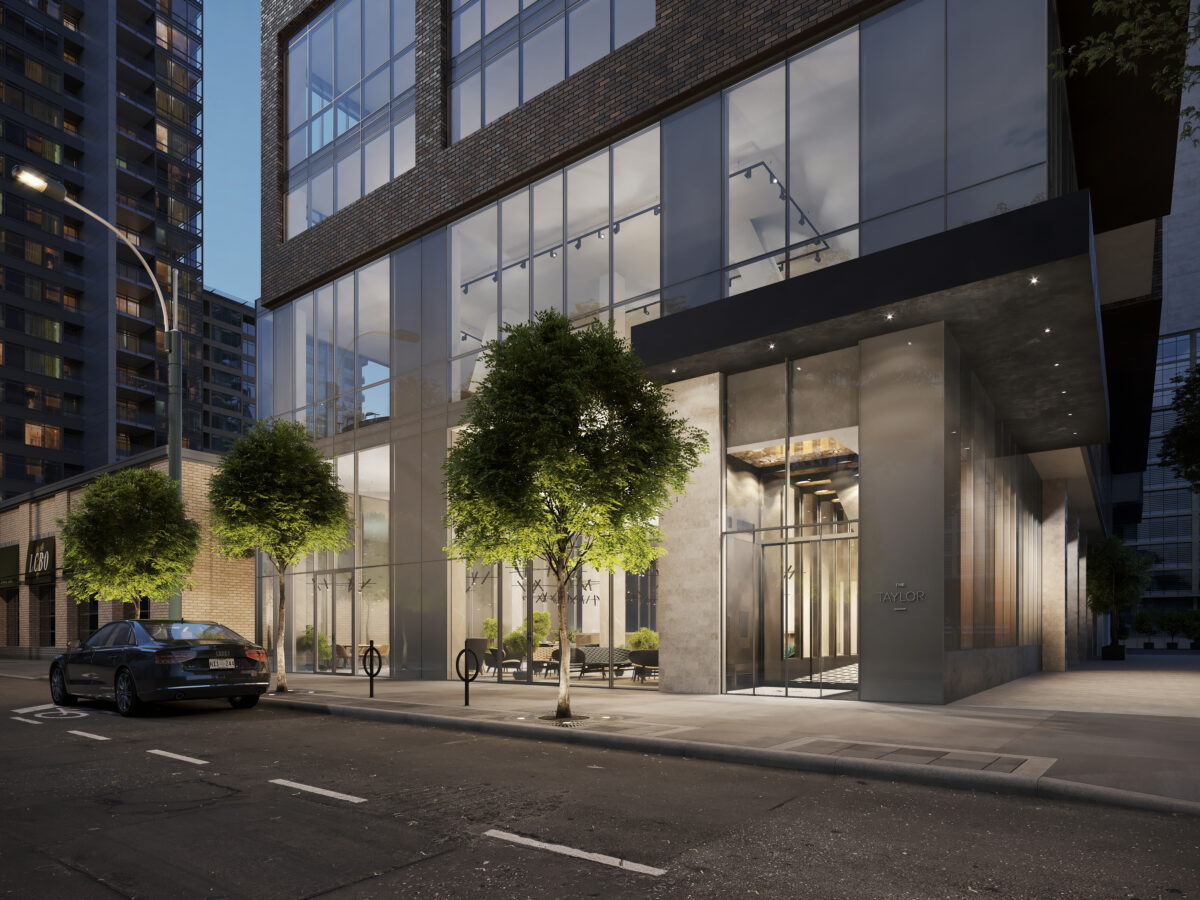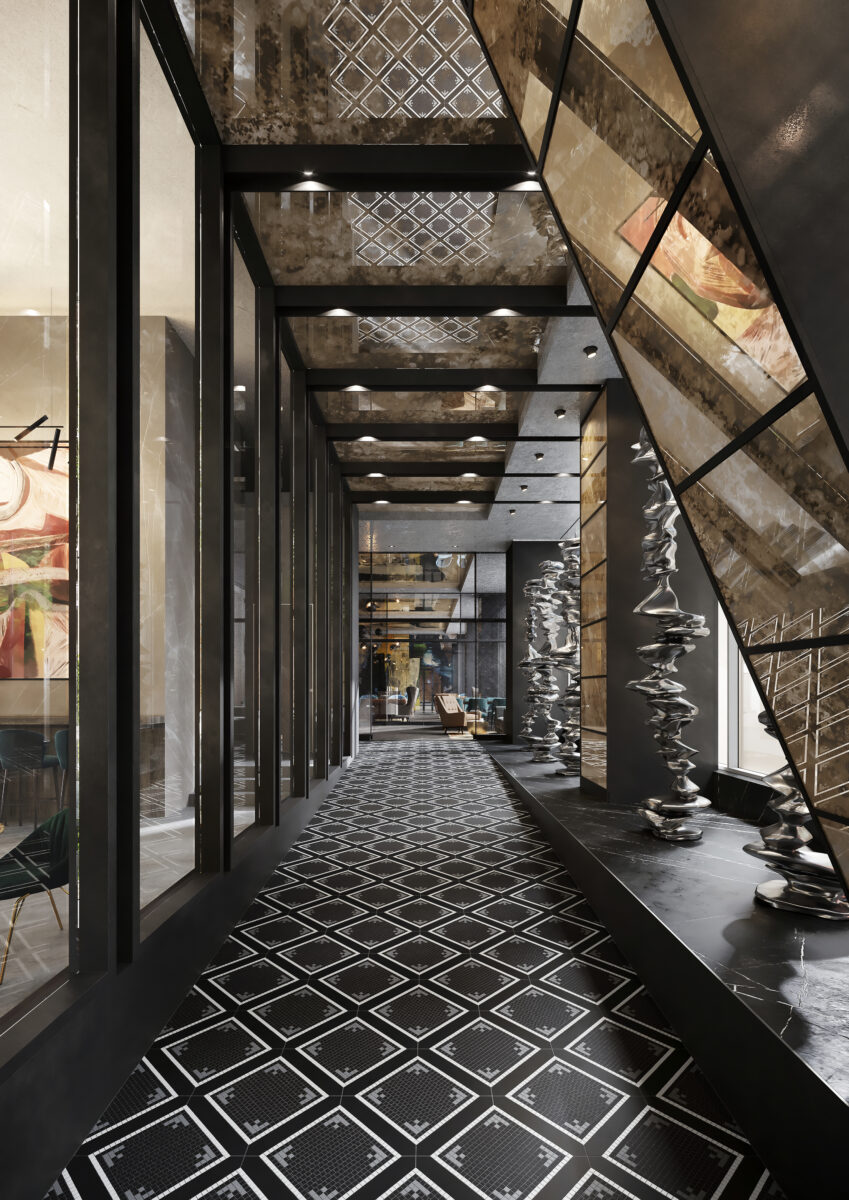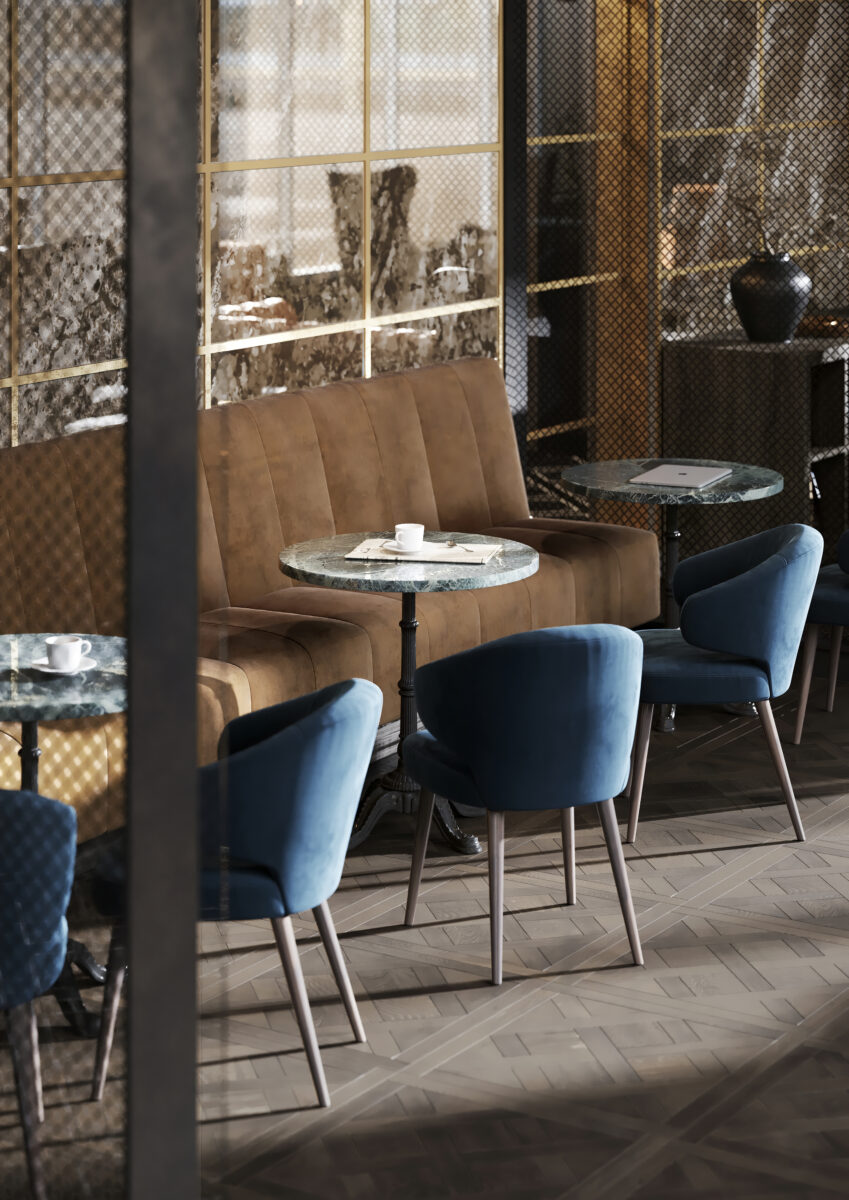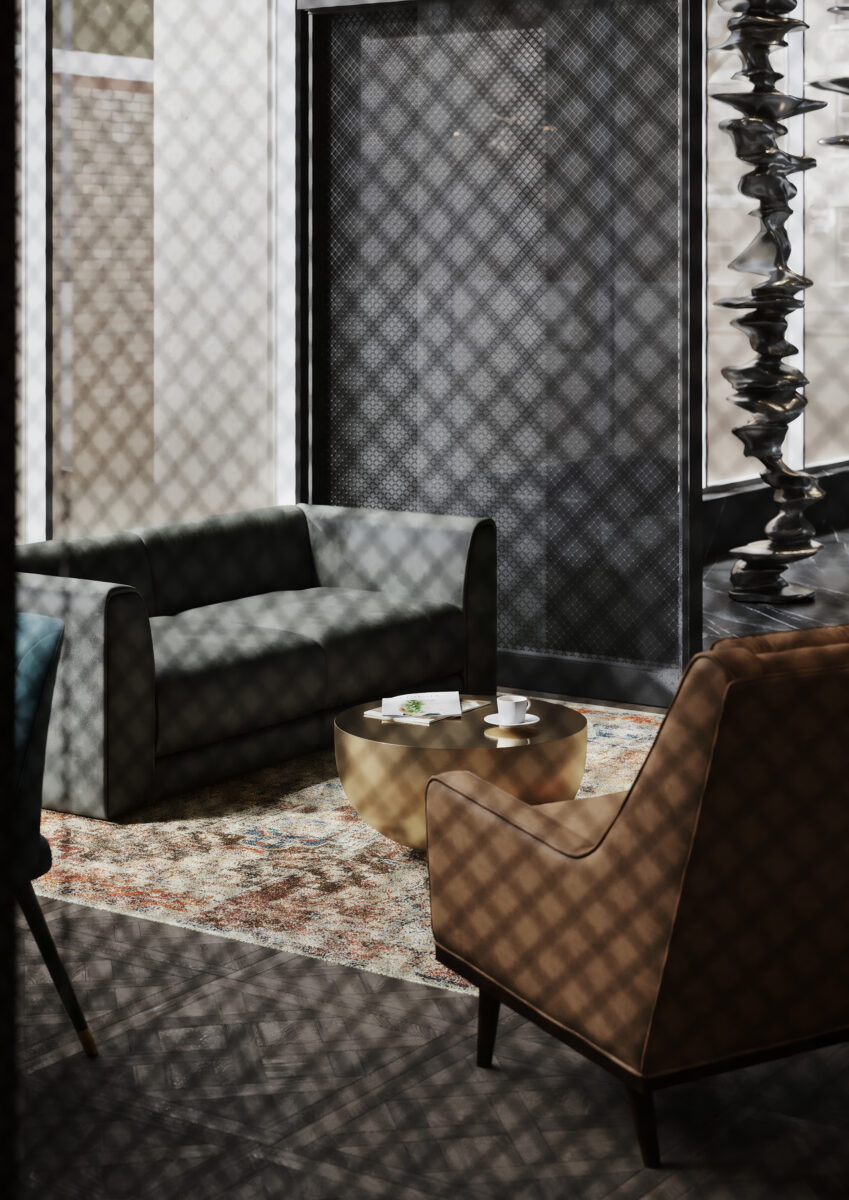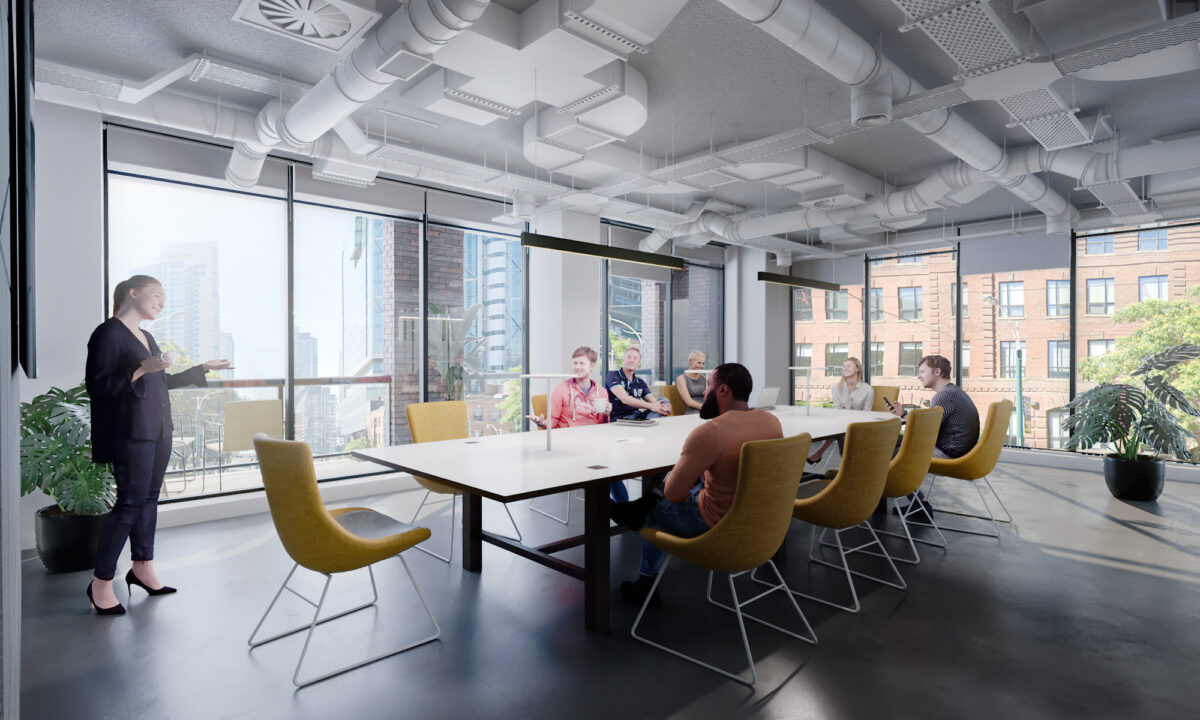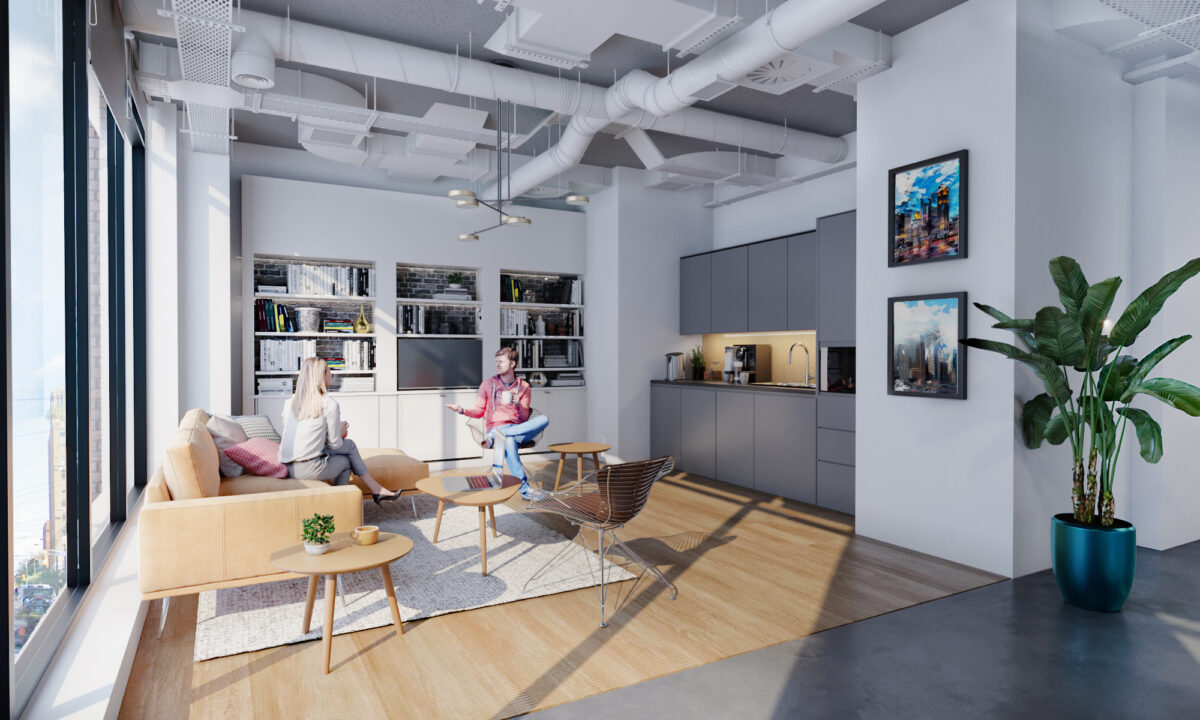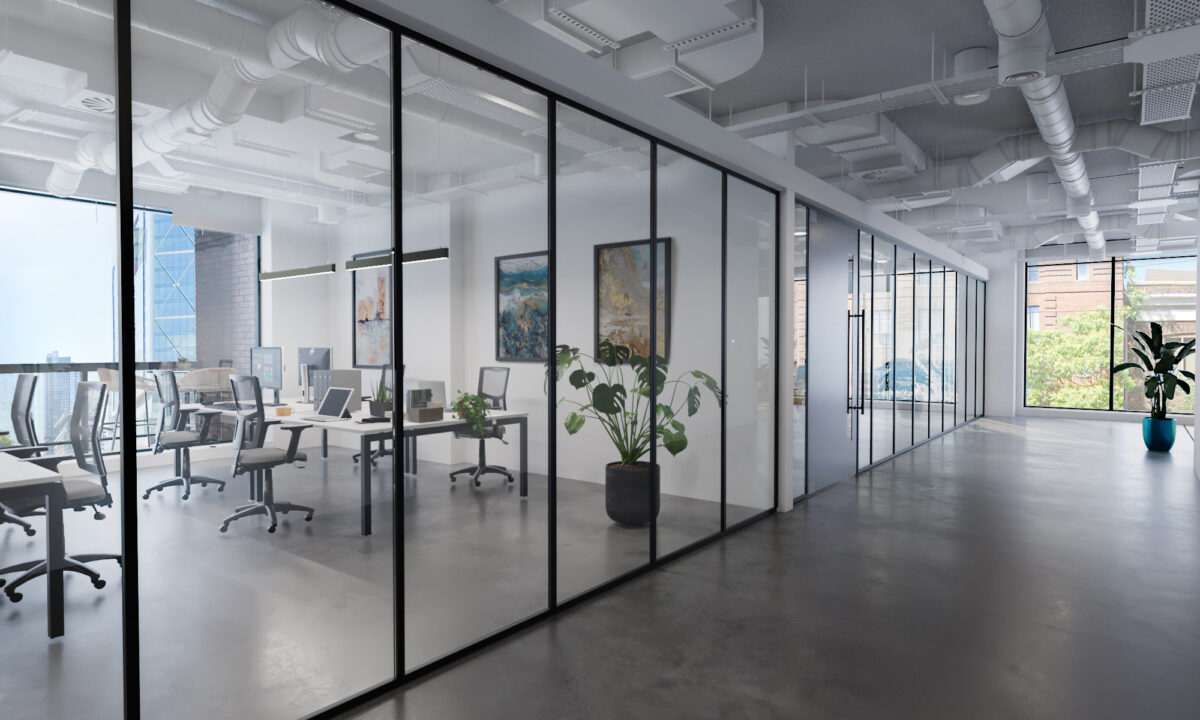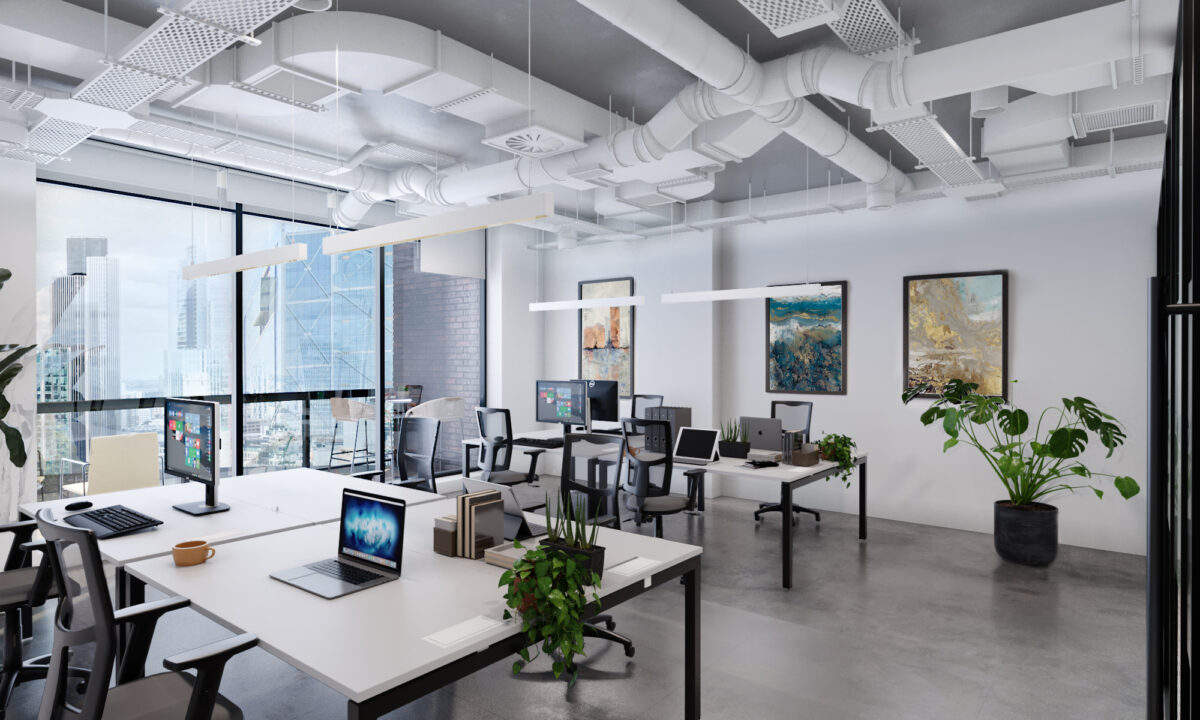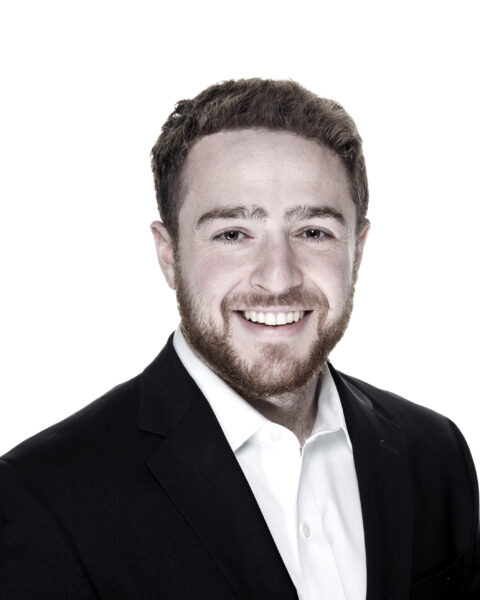 Jeremy Hurwitz
Director, Retail
jhurwitz@triconresidential.com
T 416 928 4079
C 647 998 6097
Thanks for your interest in Tricon Residential's Commercial Spaces, please fill out the form to be connected with our commercial leasing team.