The James
(Summerhill/Rosedale)
5 Scrivener Square
TORONTO, ON.
10,500 SF Retail Space
17,000 SF Office Space
Coming Soon
Located in the heart of Rosedale and steps from Summerhill Station, amongst charming boutique shops, restaurants, cafes, and in one of Toronto's most affluent neighbourhoods. The James is a collection of 120 luxury rental residences that will feature 10,500 SF of boutique ground floor retail including a standalone 4,200 SF two-storey retail opportunity with a unique outdoor patio space facing the public square, and 17,200 SF of office space on the second floor. The Shops at The James offers seamless access to Summerhill Station.
Demographics
Population
26,342
Population (1KM)

289,772
Population (3KM)

789,443
Population (5KM)
Income
$354,358
Avg. Household Income (1KM)

$178,776
Avg. Household Income (3KM)

$160,301
Avg. Household Income (5KM)
Households
14,266
Number of Households (1KM)

150,498
Number of Households (3KM)

388,704
Number of Households (5KM)
Age
54
Median Age (1KM)

44
Median Age (3KM)

43
Median Age (5KM)
Millennials
25%
Ages 25-39 (1KM)

33%
Ages 25-39 (3KM)

35%
Ages 25-39 (5KM)
Education
66%
University Degree (1KM)

60%
University Degree (3KM)

56%
University Degree (5KM)
Demographic information is Copyright © 2021 by Environics Analytics (EA).
BOUTIQUE SPACES FOR ALL YOUR BUSINESS NEEDS
Site Maps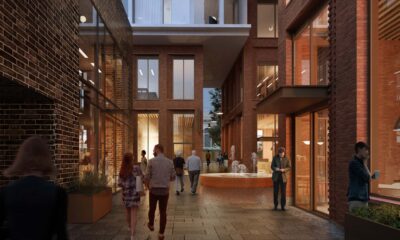 Retail Area
11,582 SF - Ground Level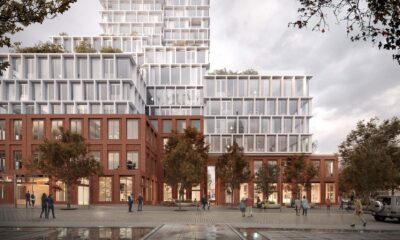 Office Area
17,000 SF - Second Floor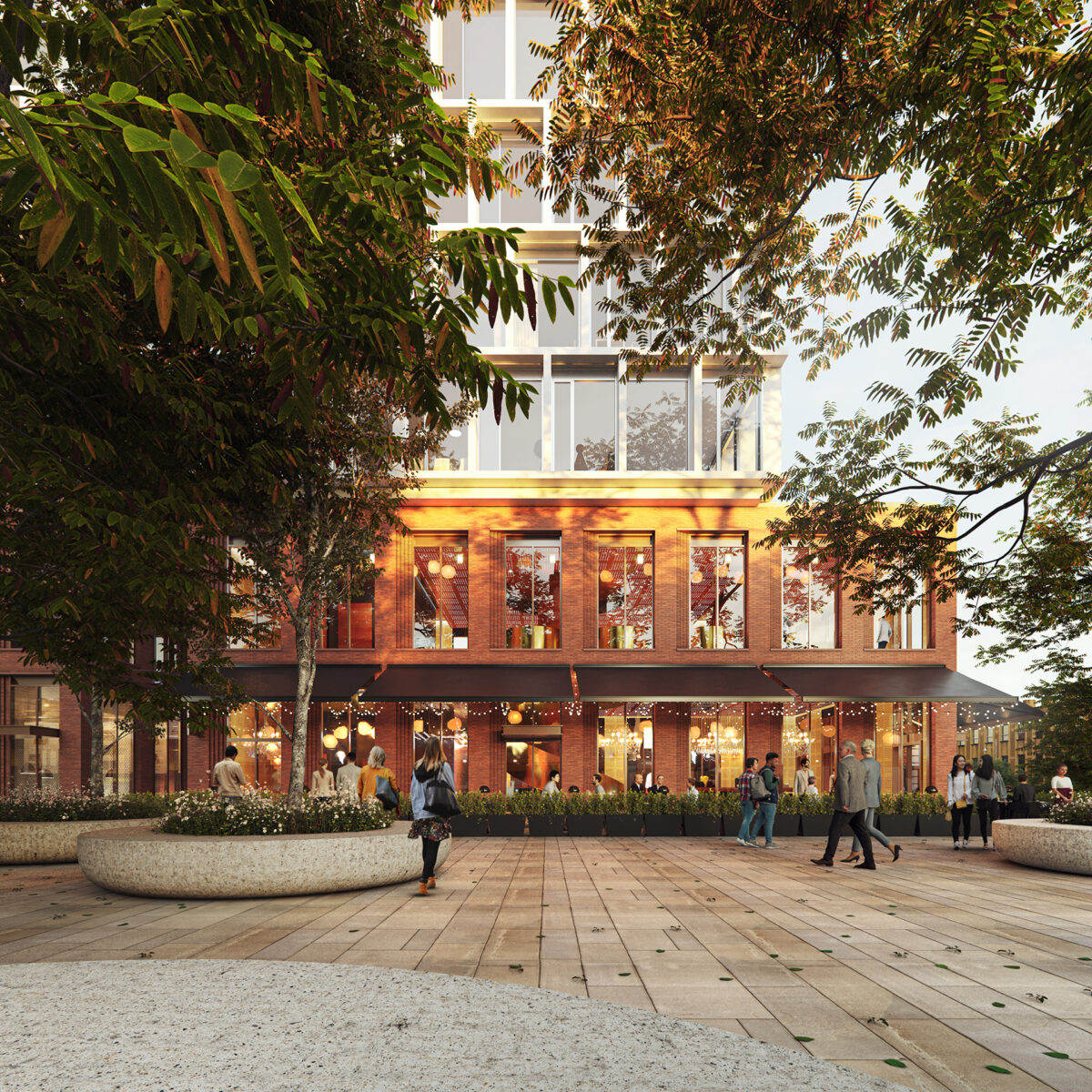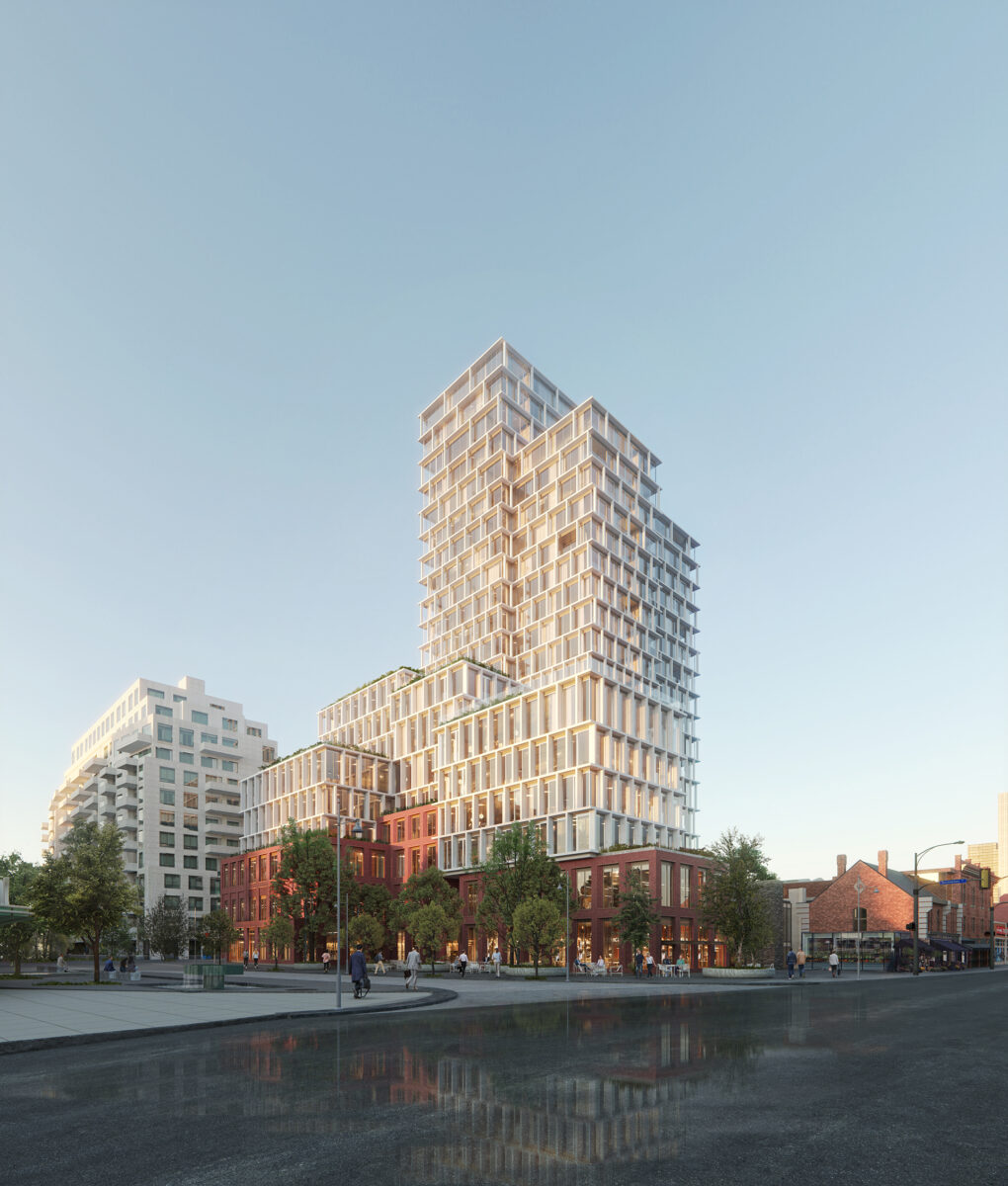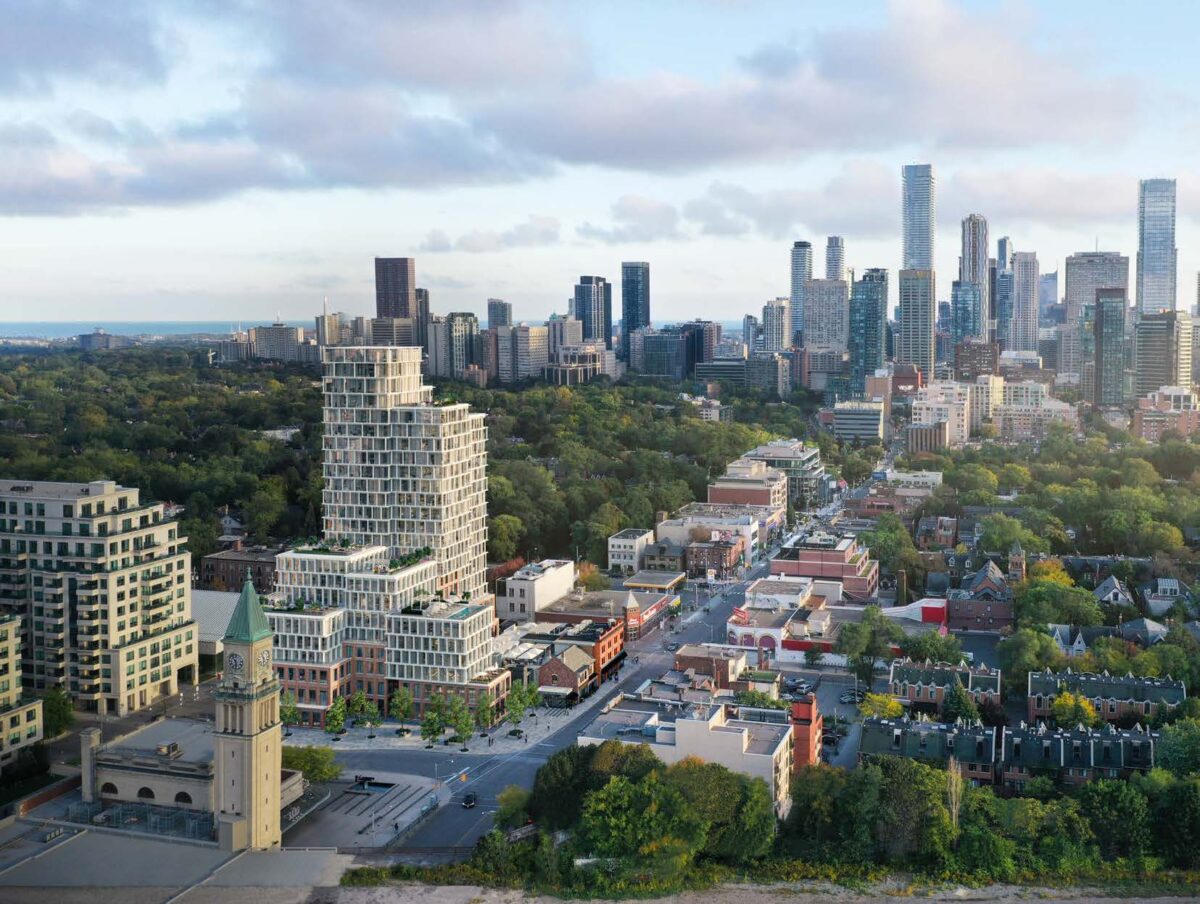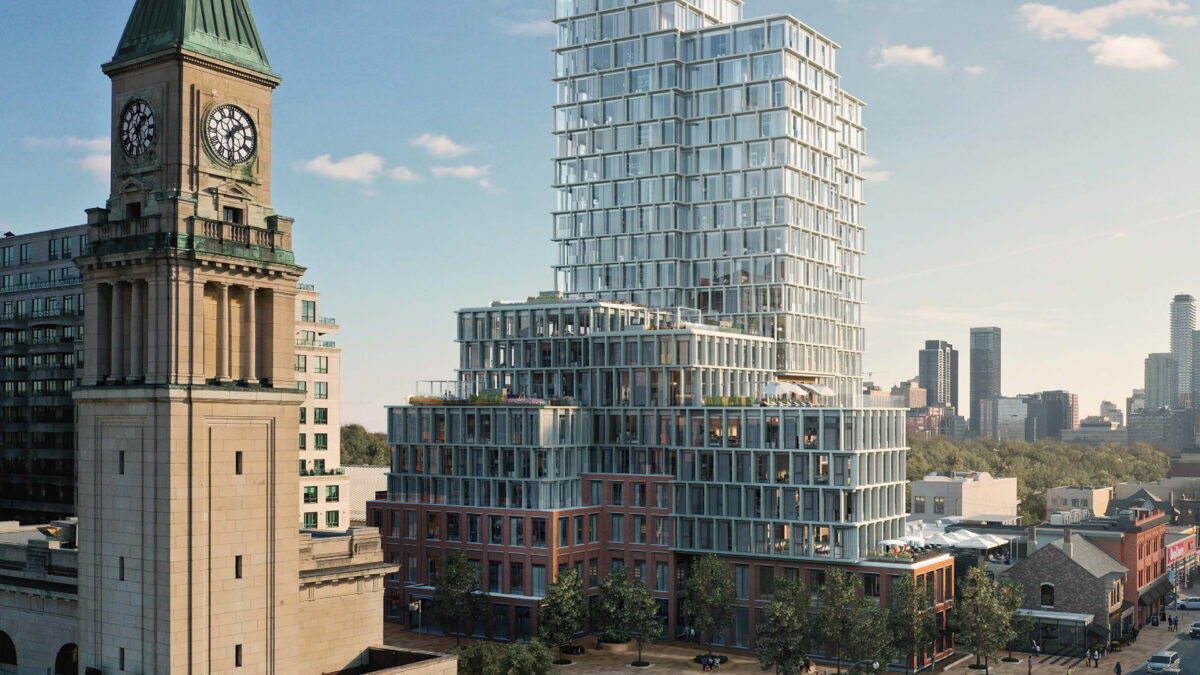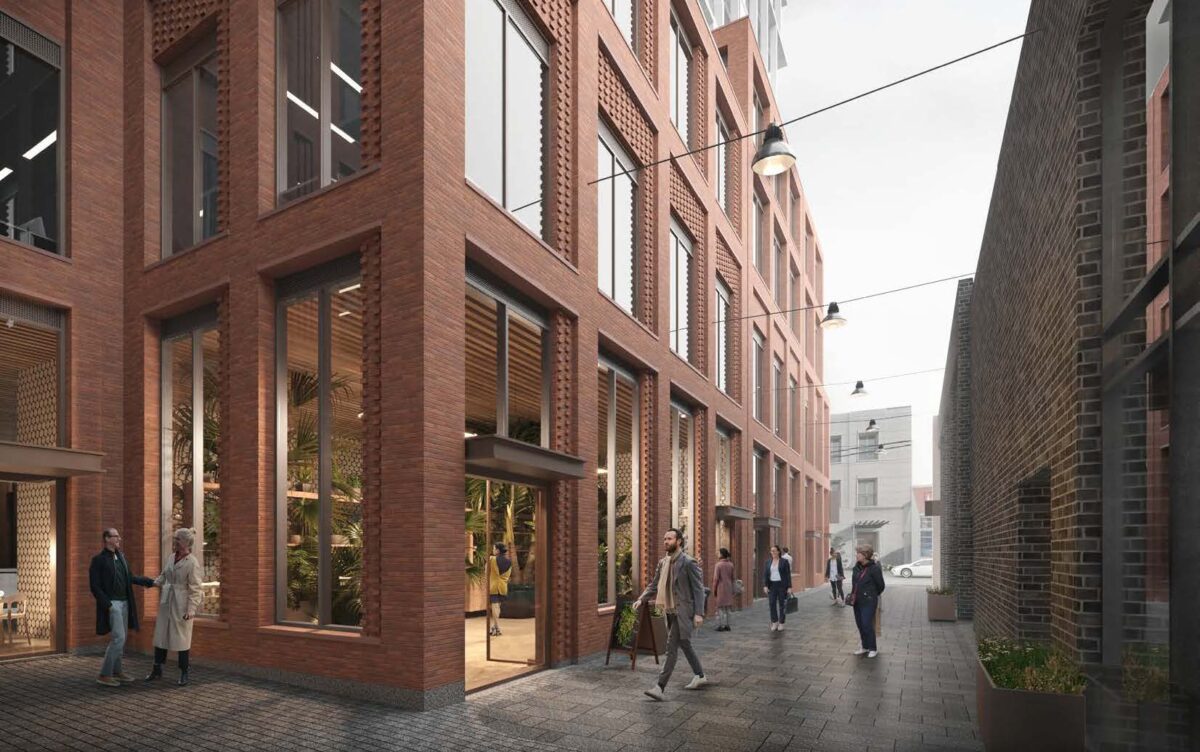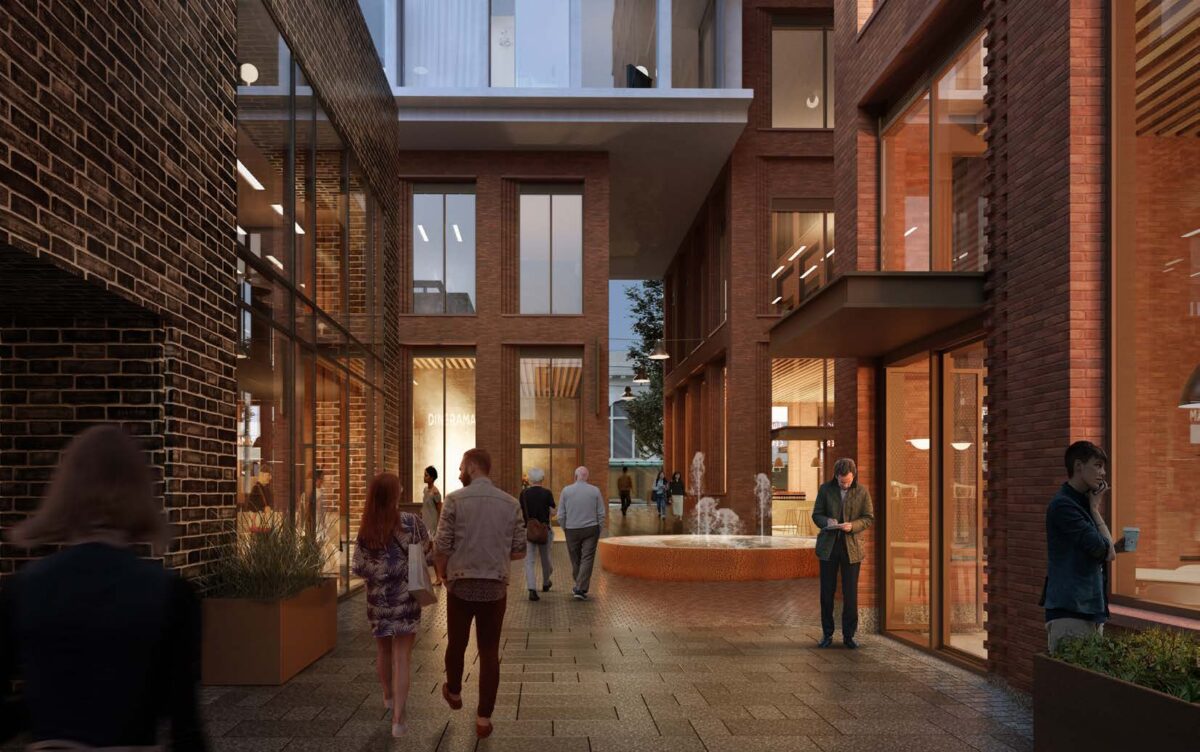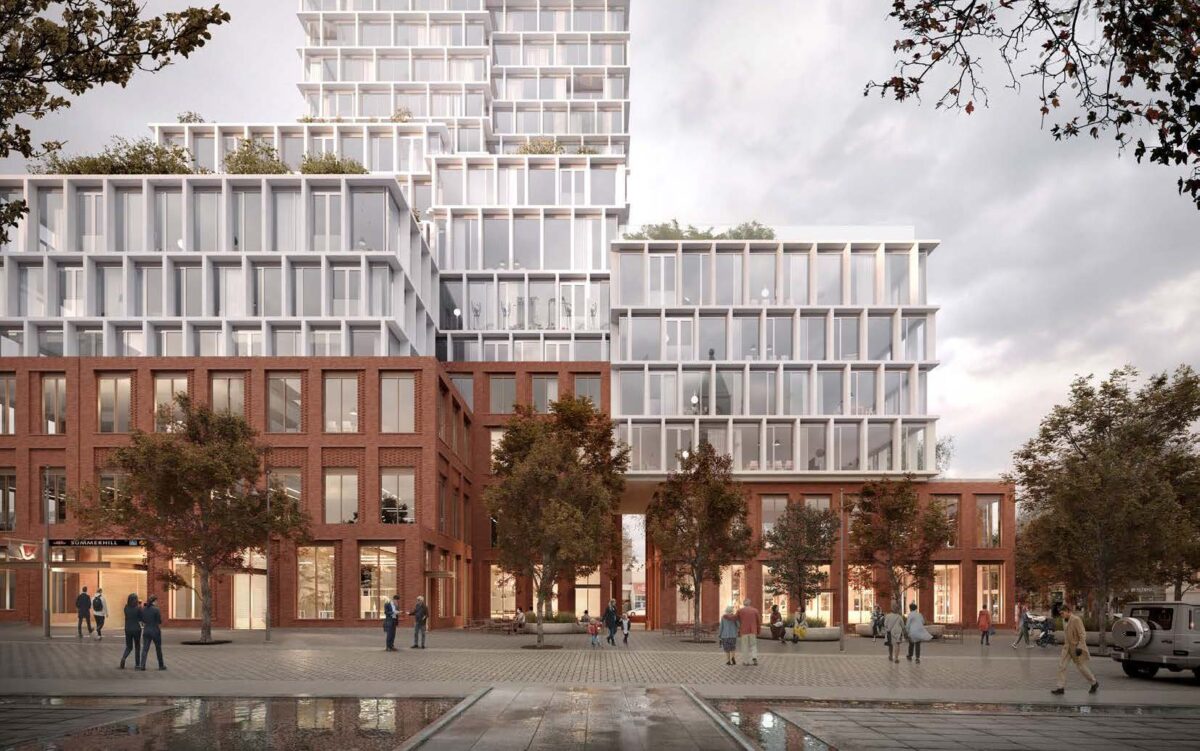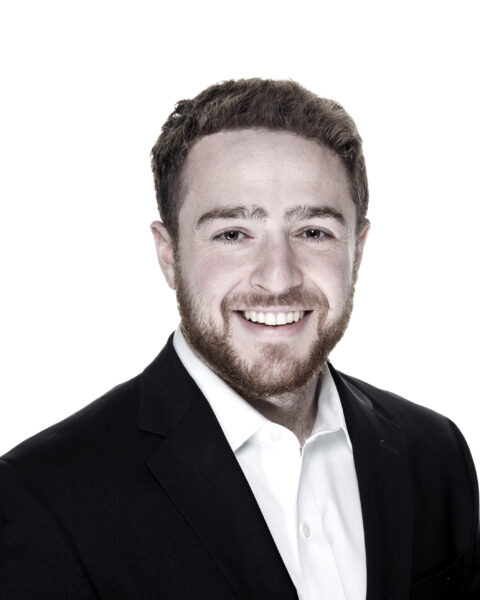 Jeremy Hurwitz
Director, Retail
jhurwitz@triconresidential.com
T 416 928 4079
C 647 998 6097
Thanks for your interest in Tricon Residential's Commercial Spaces, please fill out the form to be connected with our commercial leasing team.