We are thrilled that you have chosen to rent your next home with Tricon Residential.
Please ensure you have the following documents on hand in order to complete the application:
Two valid forms of identification, one with photo ID (e.g. U.S. Driver's license, Passport, Social Security Card)
Proof of Income (e.g. one month of paystubs, three months of bank statements)
Contact Information for rental references/former landlords for the past two years.
Each resident over the age of 18 must submit a separate rental application and provide a unique email address that is different from the other applicants. Each applicant pays a non-refundable application fee of $55.00. Each home has a $250 holding fee, which is credited to first month's rent after move-in.
Due to the high demand for our homes, at times, there may be more than one applicant group/family applying for the same home. We encourage you to complete your application promptly to ensure you are approved for the home you desire. Homes are leased on a first completed and approved application basis.
Our customer service representatives are available at 844 874 2661 to assist you should you have any questions while completing the application.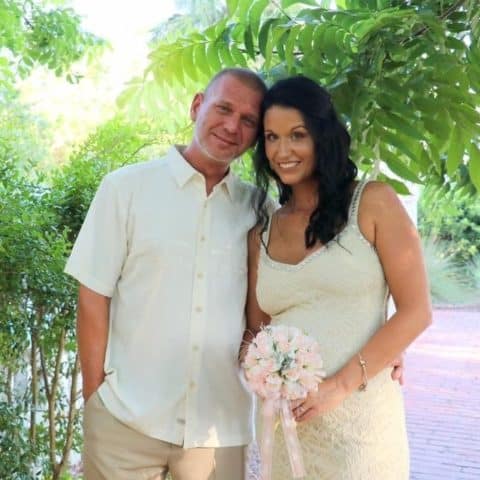 This is the second home that we have rented with Tricon Residential. We have been very happy with their service and staff!
Tampa, FL