WELCOME HOME
The place for an uncomplicated, satisfying life. Distinctive neighborhoods. The sights and smells of orchards in bloom. Rich in beauty, local cuisine, culture, tradition. Central Valley is big city entertainment and a small-town spirit.
WELCOME TO
Your Perfect Rental Home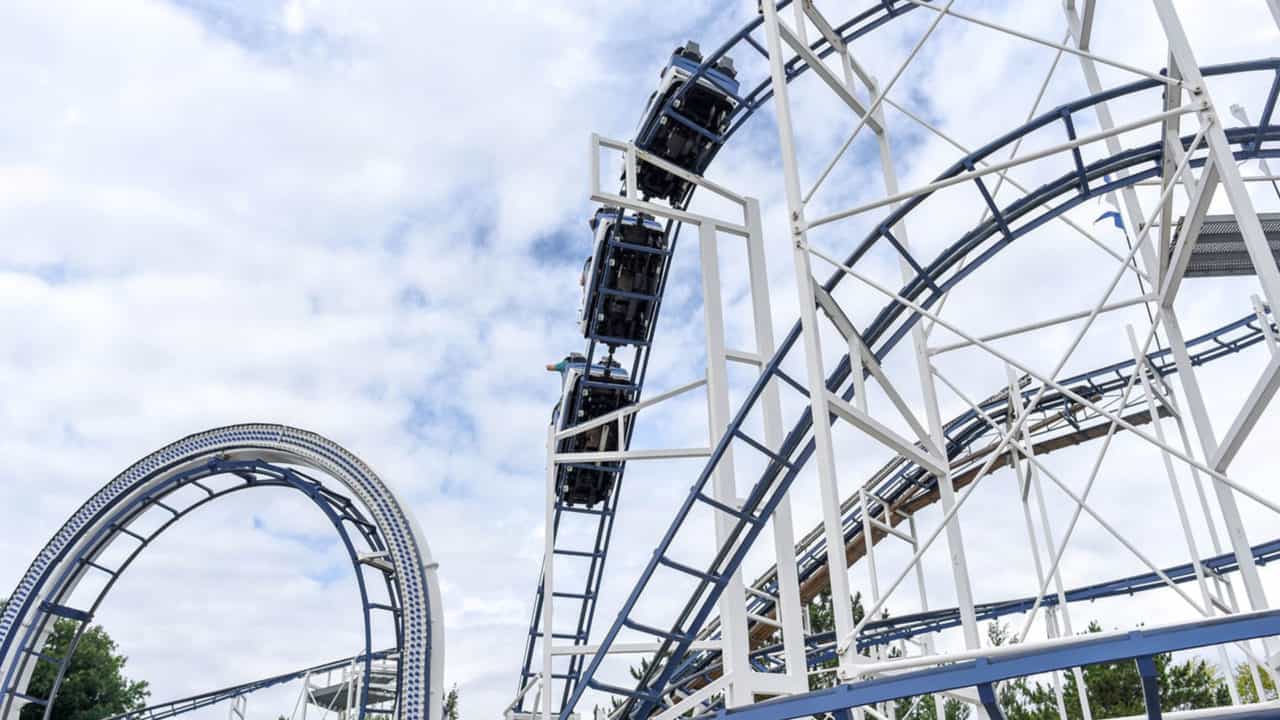 Location Information
More About Central Valley, CA
Diversity, multicultural lifestyles and a proud heritage describe the people of Central Valley, while the land is among the world's richest. Situated in the heart of the San Joaquin Valley, this modest city is fertile ground for dairy products, fruit and wine grapes, nuts and poultry. It offers everything a big metropolitan city has to offer, and something more: good old fashioned hospitality.
Live in Central Valley and you'll appreciate the smaller, charming neighborhoods, and downtown with its lively main street and strong sense of community. For those who appreciate freedom and independence, Tricon Residential's single-family rental homes are the ideal answer to virtually maintenance-free living.
Central Valley has a burgeoning arts, culture and entertainment scene. Attractions include the McHenry Mansion, built in 1883 by prominent rancher and banker Robert McHenry. The McHenry Museum houses period piece artifacts of Stanislaus County and the City of Modesto. The Great Valley Museum of Natural History  showcases animals, plants, cultural artifacts and planetarium shows.
It is also home to many unique galleries, including Modesto's Mistlin Gallery, which features local artist's work in paint, sculpture, graphics and crafts. The Chartreuse Muse  is a gallery, art school and clay studio featuring local artist's pieces in glass, metal, jewelry, ceramics, and paintings. There's also Anderson Gallery, featuring the art of Glenna Anderson and other local artists, and at Modesto Junior College you can find unique pieces from local artists. Many galleries showcase artists' works at the monthly Modesto Art Walk.
For big city-style entertainment, check out the Modesto Symphony, serving the community for nearly 90 years, which features performances with beautiful brass, wind and percussion harmonies. The Central West Ballet presents ballet along with modern, jazz and contemporary dance forms. Townsend Opera Players is the venue for top-notch opera and musical theater, and Gallo Center for the Arts is an 84,000-square foot state-of-the-art performing arts center in downtown Modesto, with two theaters; one accommodating 1,250 guests and the other, 440 patrons. It brings top notch regional artists and performers from around California to produce art, entertainment, multicultural programming and social activities for the Central Valley.
A unique horticulture experience is presented at Gilroy Gardens, which features more than 40 rides, exhibits and spectacular garden displays.
At California's Great America, you'll enjoy 100-acres of thrill rides and fun, including RailBlazer, a single-rail steel coaster. Boomerang Bay features water slides, a wave pool, tubing, interactive fountains and a multilevel water fortress. The mini-town of KidZville offers bumper cars, rides and playgrounds. And Dodge Ridge Wintersports Area has 862 skiable acres, 67 runs and 1,600 vertical feet.
In nearby Santa Rosa, a unique museum worth checking out is the Charles M. Schulz Museum, which showcases years of the daily comic featuring Snoopy, Charlie Brown and the Peanuts gang. Mr. Schulz's studio, tools and memorabilia are on display.
An afternoon drive from the San Francisco Bay Area to the west and the Foothills of the Sierra Nevada Mountain Range to the east, Modesto puts you close to all the pleasures of Yosemite National Park  and the splendor of nature throughout this region. Live here and you have access to some of California's greatest natural attractions. With a Tricon Residential single-family rental home, you get more time to adventure and explore, and enjoy a professionally renovated and maintained home with great options like a fenced yard, attached garage and oversized closets.
Modesto is a wonderful place to call home.  Providing homespun hospitality and an ideal place to raise a family, Modesto is also a big draw for people from throughout the Central Valley who flock to the area for its great arts, culture, and entertainment.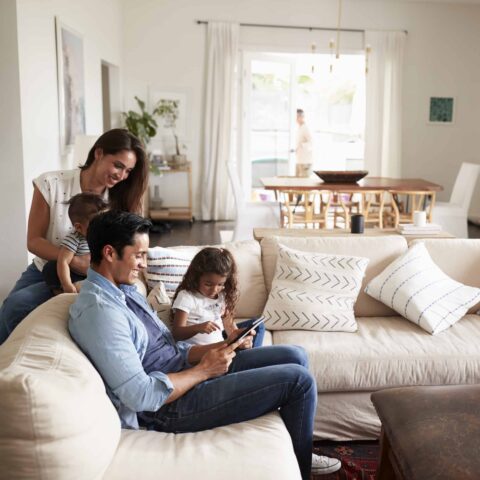 Why Rent with Tricon Residential
Founded on the understanding that a home is more than a roof over your head, Tricon Residential is committed to helping families find that perfect single-family home.
An industry leader in customer service, we maintain high-quality homes to exceed standards. That's why Tricon Residential is one of the fastest-growing residential real estate companies in the country.