Welcome home
Inviting down-home vibe. Big power players. Houston is international cuisine, fascinating and diverse museums. Performing art for every whim. Southern hospitality in stylish cowboy boots. Houston is long stretches of beach, lakes and bayous. It's a vibrant city with much to offer and a taste you'll love.
Welcome to
Your Perfect Rental Home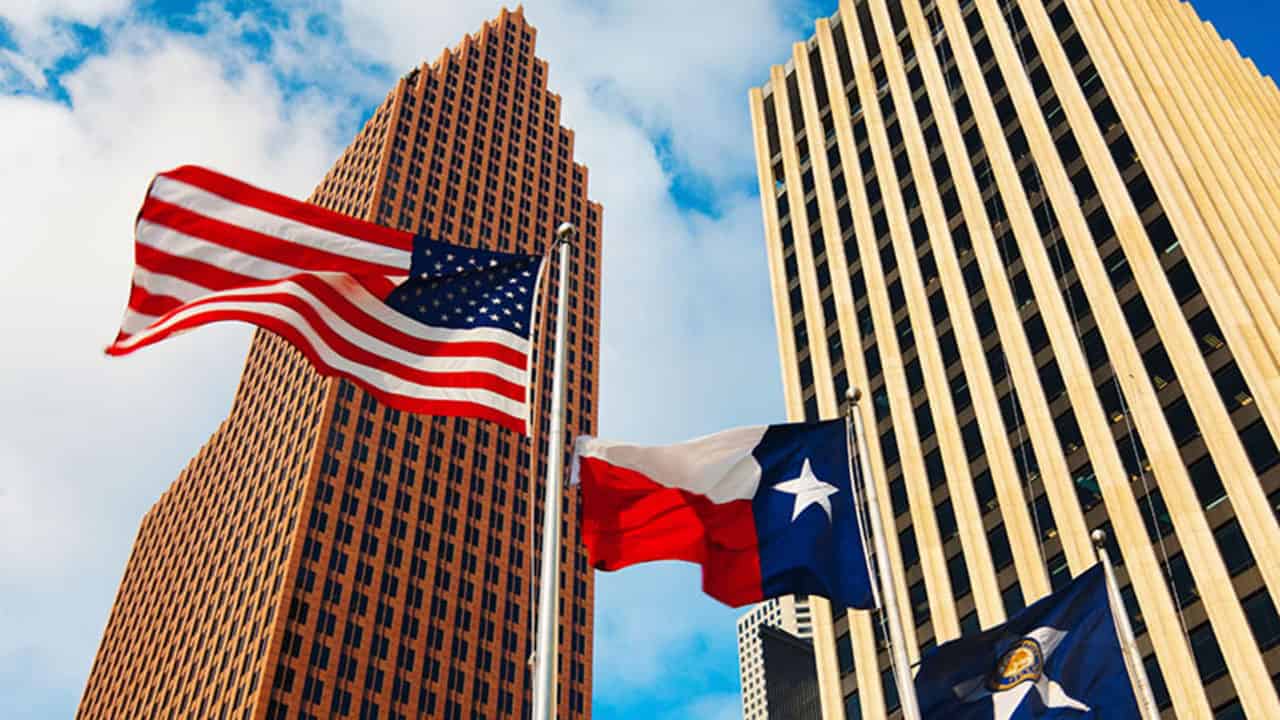 Location Information
More About Houston, TX
A friendly cosmopolitan city with a small-town feel, Houston is the fourth-largest city in the Nation with more than 2.31 million residents. Houston boasts a thriving economy, and is known for its well-varied arts scene, champion professional sports teams, great entertainment and cuisine.
Houston is also considered the Energy Capital of the World. The City's roots began from its burgeoning port, commerce continued to thrive from the railroad industry, and in 1901 oil was discovered. Today Houston is a leader in the fields of oil and natural gas, as well as biomedical research and aeronautics. Houston is home to more large public companies than any other city in the nation except New York City, and it ranks among the top cities in Forbes Best Places for Business and Careers, 2019.
Dining out in Houston is quite simply exceptional. Houston was named the "newest capital of great food" by Food & Wine (2013), and that same year it was rated the country's most exciting food city by Tasting Table. Houston has roughly 10,000 restaurants and features cuisine from over 70 countries and U.S. regions. You'll never grow tired of dining out in this this great city.
Houston's nightlife offers something for everyone with high-energy dance clubs like Wild West or Meteor Lounge. Or get downright funky at a honky tonk club. There's a plethora of sports pubs, wine bars and unique cafes. Explore the various districts of Houston, each has its own unique style and attraction, including Downtown, Midtown, Montrose, Washington Avenue and Rice Village. Living in Houston you'll want to experience it all! And you can with the freedom and convenience of rental living with Tricon Residential. Single-family rental homes and apartments are available in good neighborhoods throughout the city.
For arts, Houston takes top billing with a thriving professional arts community. The Museum District alone has 19 cultural venues within blocks of each other. Houston is one of the few United States cities that has permanent, professional resident companies in all performing arts disciplines. In the Theater District there's Houston Grand Opera, Houston Ballet, Houston Symphony Orchestra, and Alley Theatre. The city also has many small independent art groups, folk artists and arts organizations.
For family entertainment, Space Center Houston lets you peak inside mission control, Downtown Aquarium presents a fascinating underwater world. The Children's Museum of Houston has over 90,000 square feet of interactive, bilingual exhibits. The Health Museum takes children on a virtual journey through the human body where they can see their internal organs and see themselves in the future. The Museum of Fine Arts, Houston (MFAH) invites families to discover the world of art together through featured exhibits. Many Houston residents have discovered that single-family rental home living with Tricon Residential gives them more time to enjoy doing the things they love. When you don't need the spaciousness of a single-family home, apartment homes offer sophisticated living and resort amenities.
Houston's mild, year-round climate promotes the enjoyment of outdoor recreation as a lifestyle choice. The City is one of the greenest cities in the nation with over 66,000 acres of park land and 580 parks, according to the Trust for Public Land. Central Park has nearly 1,500 acres of green located in the heart of Houston. Memorial Park features golf, tennis, pool and trails, while Discovery Green Park brings Wi-Fi to your park experience and also a farmers market, dog park, and ice-skating during winter months.
Six professional major league teams play out of Houston, including the Houston Astros (MLB), Houston Texans (NFL), Houston Rockets (NBA), Houston Dynamo (MLS), Houston Dash (NWSL), and Houston SaberCats (MLR).
The Houston region with its coast, lakes and bayous is ideal for sailing, fishing, kayaking and escaping the city to enjoy nature in all its glory. At Buffalo Bayou, you can take a canoe tour along the serpentine waterway and gaze upon spectacular views of the downtown skyline. Or go further out to Armand Bayou Nature Center where you'll likely see alligators and river otters. Galveston Island is the place for coastal walks and beach fun.
Houston's thriving economy, eclectic and diverse neighborhoods, abundant cultural attractions and award-winning cuisine are just some of the reasons you'll want to call Houston home. Add to that authentic Southern charm that is sure to capture your heart in a way that no other city can.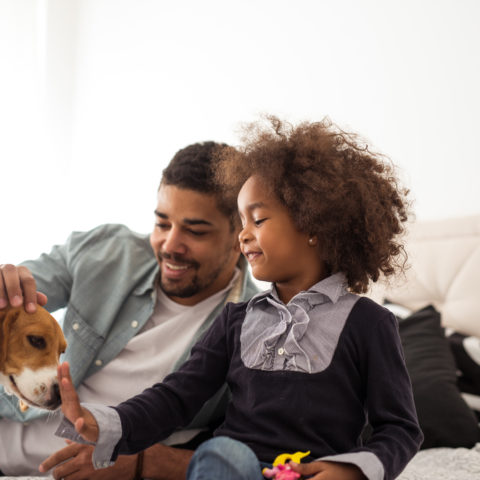 Why Rent with Tricon Residential
Founded on the understanding that a home is more than a roof over your head, Tricon Residential is committed to helping families find that perfect single-family home or apartment community.
An industry leader in customer service, we maintain high-quality homes to exceed standards. That's why Tricon Residential is one of the fastest-growing residential real estate companies in the country.