Welcome home
Breathe deep the fresh mountain air. Fireside people watching. Warm wool mittens and a toasty hot chocolate. Sun sparkling on rows and rows of mist dappled vineyards. Local wines. Amazing cuisine. Bike the rolling hills. Green grandeur. Artsy boutiques. So many great things to love here.
Welcome to
Your Perfect Rental Home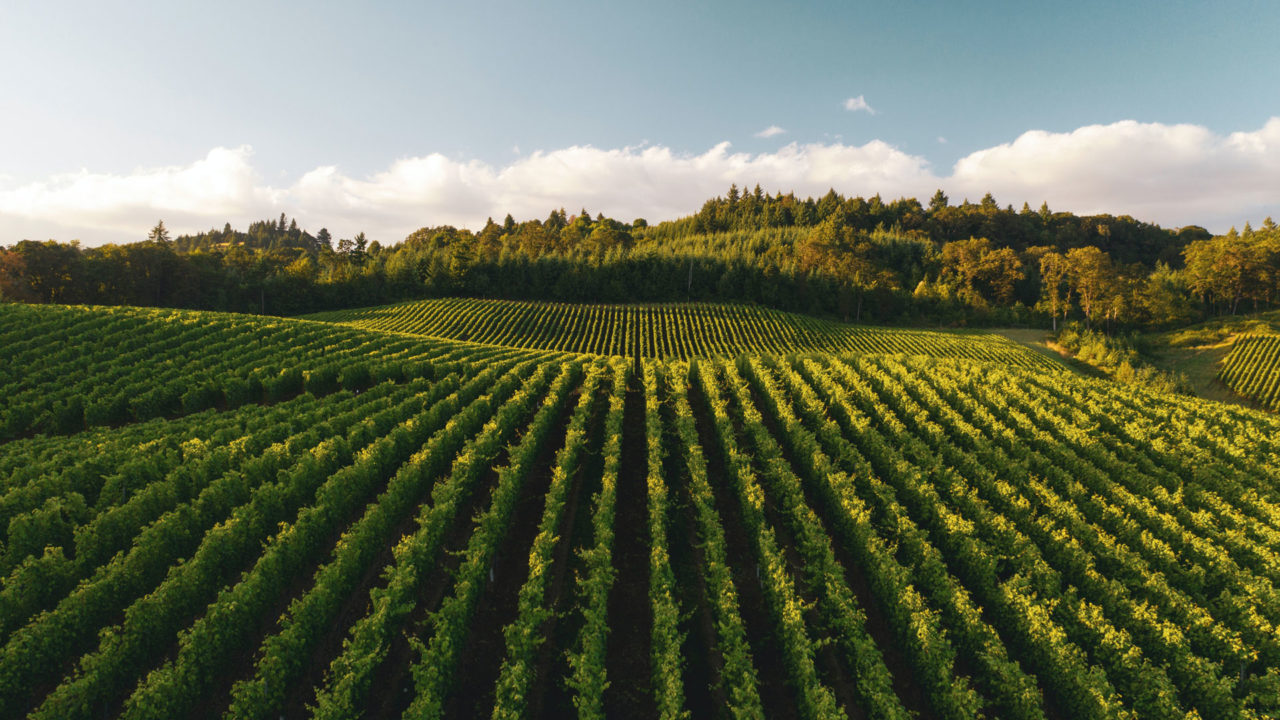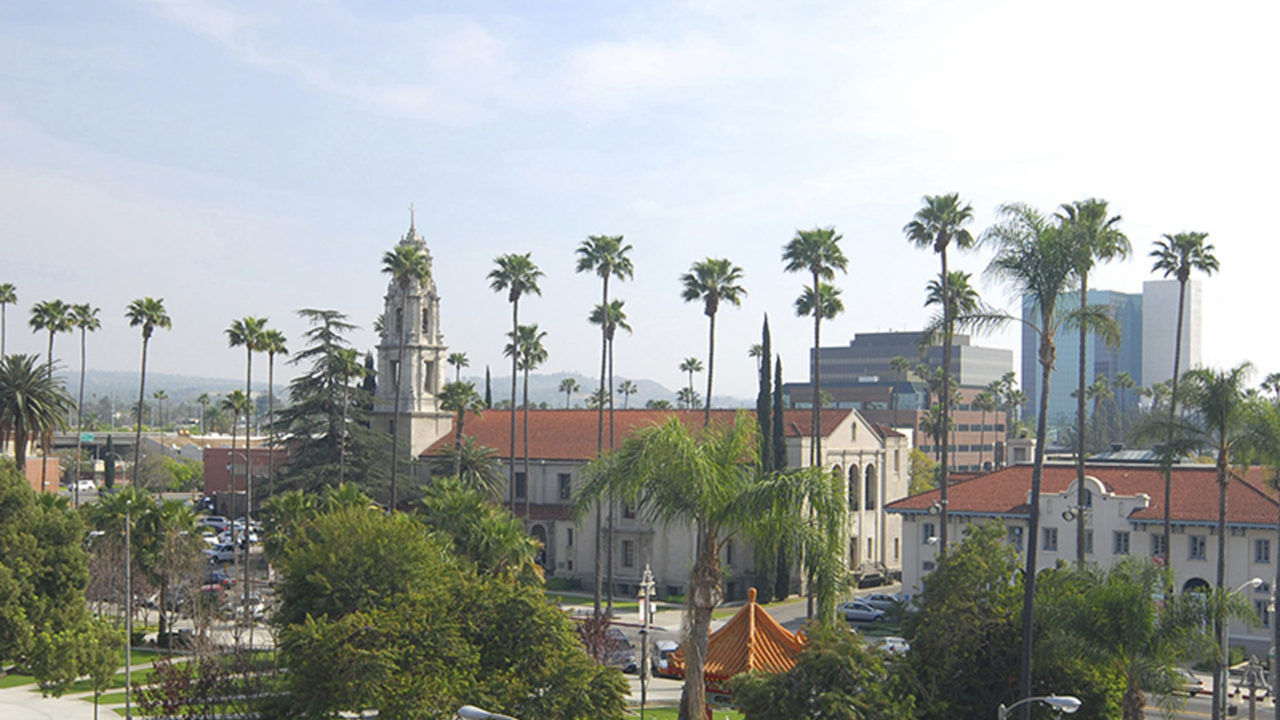 Location Information
More About Inland Empire, CA
A unique Southern California paradise of rolling hills and vineyards, serene forests and snow-capped mountains, the inland empire is abundantly diverse. Riverside and San Bernardino counties make up the inland empire and offer a most welcome alternative to the bustling city life of Los Angeles and San Diego.
The inland empire is an exceptional place to live as it offers so many extraordinary options for enjoying all that Southern California has to offer. If you're inclined to spend a day at the beach and on the slopes – you can here! Live in a single-family rental home from Tricon Residential, and you'll have freedom and independence thanks to a virtually maintenance-free lifestyle.
Temecula is lovely for its vistas, not unlike the wine country of Northern California with its beautiful green rolling hills and vineyards. Dozens of resort-style and small family-owned wineries dot the landscape.  You can partake in relaxing spas, and fine to casual dining. Or stroll back in time to 1882, at Old Town Temecula, a historical strip of town where locals and visitors dine and shop specialty and antique stores, art galleries and boutiques. Temecula is also just a brief 20-minute drive to San Diego's many renowned beaches.
The Oak Glen region is a small agricultural community in the foothills of the San Bernardino Mountains. Considered Apple County, you can go apple picking or bike the scenic 5-mile loop past ranches and farmland. Shop or dine in one of the region's many delightful old towns, and be sure to order a fresh baked apple pie or homemade cider. You can also take a wagon or hay ride and enjoy a picturesque afternoon the family won't soon forget.
Indeed, the choices are endless in the Inland Empire. Hikers, bikers and outdoor types regularly flock to the quaint forest community of Idyllwild for a good day's work out and even a hearty rock climb. Nestled in the San Jacinto Mountains, Idyllwild attracts artists and performers for its easy going, tranquil lifestyle set amid tall pines and cedars.
Lake Arrowhead and Big Bear, set in the majestic San Bernardino Mountains, draw throngs of tourists year-round. Lake Arrowhead is an alpine community with majestic mountains that surround a private lake. You can shop outlet stores, dine at upscale to casual restaurants, and enjoy outdoor lakeside concerts and entertainment.
In Big Bear, during the winter you'll want to hit the slopes then sit beside a cozy fire and enjoy the laughter of friends and family.  Summer too is a great time to be in Big Bear with its quirky mountain style and picturesque 7-mile lake, ideal for boating and water sports. This Alpine community is an exciting place to hike, bike to beautiful mountain scenery, shop, eat and just have hearty fun.
No matter which community you choose for your rental home, you will never be far from misty mountains and radiant sunshine in the Inland Empire region. Tricon Residential's single-family rental home offerings have a myriad of options, including spacious fenced backyards, Smart Home Technology, attached garages and oversized closets. All are professionally managed and the company boast over a 4-Star Rating on Google Reviews!
The Inland Empire also has areas specifically known for its natural hot springs and spas. Glen Ivy features bubbling hot springs and mud baths. Or spend a day at Kelly's Spa in the historic Mission Inn with its Tuscan retreat style. The Mission Inn is a unique grand hotel that has been likened to an urban Heart Castle.
Obtaining fresh California cuisine in the Inland Empire is easy, whether you pick up fresh produce at a local farmer's market or dine out at a farm-to-table restaurant. Throughout the area you'll find a broad range of dining options from upscale to pub scale. The college town of Claremont features ethnic and contemporary cuisines, including the casually elegant Candlelight Pavilion Dinner Theater, which hosts Broadway-style shows and big-band nights.
Riverside was once considered the citrus capital of the world.  Back in 1873, Eliza Tibbets planted two Brazilian navel-orange trees in her backyard garden. The warm climate and rich soil helped her garden thrive – producing sweet seedless oranges. By 1882, the Riverside area alone had almost 250,000 citrus trees.
Today Riverside celebrates its citrus-growing heritage in the downtown Marketplace district where restored packing houses are part of the downtown panache. The Riverside Metropolitan Museum  is a great place to see and learn about the area's rich citrus heritage, and at The University of California at Riverside's Citrus Variety Collection,  you'll find 1,000 specimens of different fruit trees from around the world. Still today UC Riverside continues to be at the forefront of citrus research.
There is much to enjoy in the Inland Empire, from the multitude of state and local parks to national forests, lakes and mountainous ski resorts. Riverside and San Bernardino counties offer a wealth of opportunities to enjoy life, the four seasons, fresh local dining and wine, and so much more.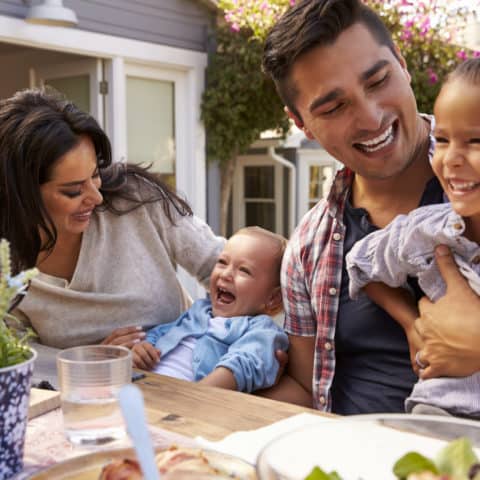 Why Rent with Tricon Residential
Founded on the understanding that a home is more than a roof over your head, Tricon Residential is committed to helping families find that perfect single-family home or apartment community.
An industry leader in customer service, we maintain high-quality homes to exceed standards. That's why Tricon Residential is one of the fastest-growing residential real estate companies in the country.