Welcome home
Orlando is a city of enchantment. It is home to grand-scale theme parks, thrilling wildlife and epic adventure. It is also home to spring-fed lakes, peaceful gardens, parks and vast protected natural habitat. Orlando is a counterbalance of rest and quiet serenity, thrills and excitement, and everything in between. Here is the opportunity to lead an exceptional life that's uniquely Orlando.
Welcome to
Your Perfect Rental Home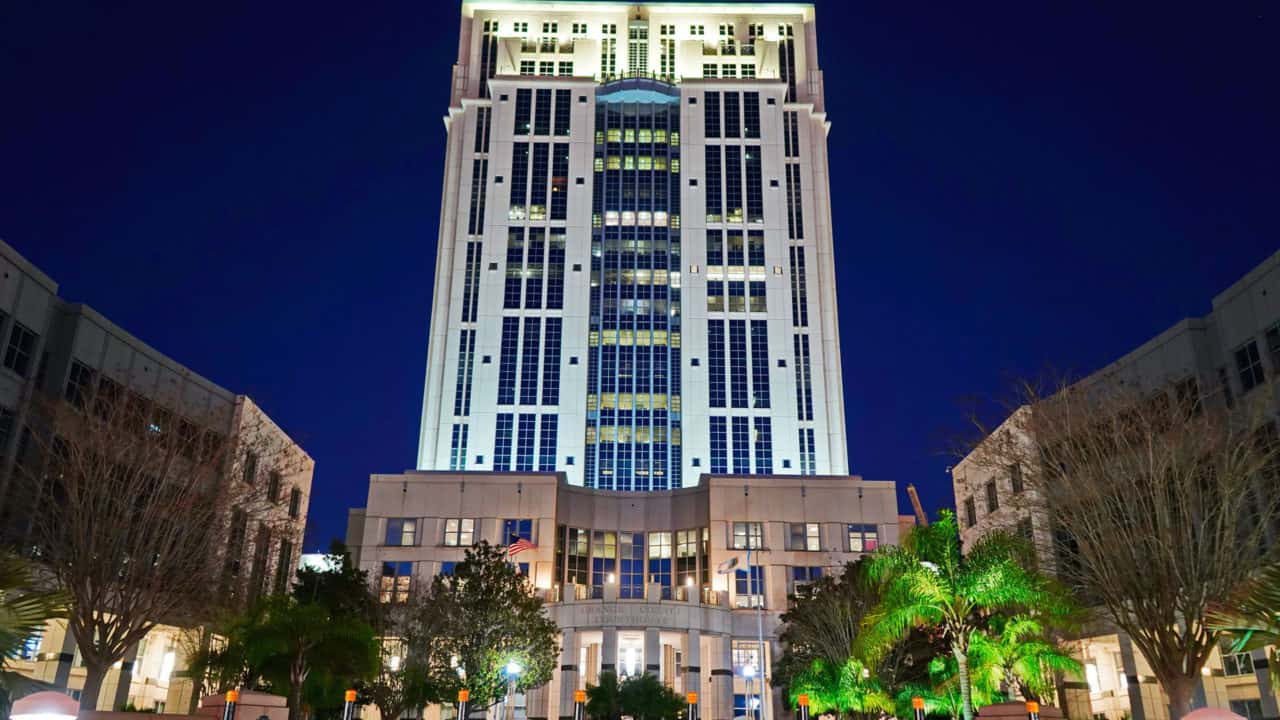 Location Information
More About Orlando, FL
In no other city can you spend a day in another world, that of Walt Disney World's Magic Kingdom, Universal Orlando's Universal Studios, SeaWorld, or Gatorland. Soar above treetops in a hot air balloon, go hang gliding thousands of feet above orange groves, or try indoor skydiving.
Adventure abounds here with Skydive Space Center, and Wallaby Ranch Hang Gliding Flight Park. You can zipline over gators along 1,200 feet of high-flying thrills at Gatorland's Screamin' Gator Zip Line.
Then, calm your racing heart amid Orlando's natural beauty with an eco-tour, airboat or swamp tour. A guided boat tour of Shingle Creek puts you at the Headwaters to the Florida Everglades. See natural springs, go birding, hike nature trails, nature parks, go kayaking, canoeing, fishing or boating at one of hundreds of lakes in the area. Peace of Mind Kayak Tours takes you along the shores of Winter Park's chain of lakes past majestic cypress trees and million-dollar homes. You don't have to spend a million to live like a millionaire in Orlando. Rent a single-family home or apartment from Tricon Residential and you'll enjoy freedom and convenience with virtually maintenance-free living. With exceptional service and professionally managed and maintained apartments and rental homes, your needs are always top priority.
The Nature Conservancy's Disney Wilderness Preserve offers 12,000 acres of protected natural habitat. The West Orange Trail is ideal for biking with 22  miles to ride. Go birding in Orlando where over 360 different species of birds live, including Bald Eagles and Great Blue Herons. Bird lovers flock here for wildlife festivals and Birdapalooza events.
Orlando's arts scene is also a big attraction. The Orlando Museum of Art and Cornell Fine Arts Museum at Rollins feature traditional and modern works, Dr. Philips Center for the Performing Arts hosts renowned national and international performers, The Orlando Ballet features classical ballets and contemporary pieces, and the Orlando Science Center offers interactive and informative exhibits.
When it comes to dining, Orlando offers breadth, quality and downright good grub. There is a multitude of scrumptious choices for dinner shows, celebrity-chef inspired gourmet, theme park dining, and farm-fresh faire. Go global or local with your cuisine and you will always find a tasty dish. Cooking at home is also a great option since Orlando has many indoor and outdoor markets selling artisan and locally grown food. You'll find spacious kitchens and outdoor entertaining areas in many of Tricon Residential's single-family rental homes and apartments. Choose a single-family home that's pet friendly and has a fenced backyard. Or opt for a luxury apartment with resort-style amenities and outdoor entertaining areas.
Nightlife in Orlando is epic with downtown dance clubs, comedy clubs, live music and entertainment, boutique wineries, theme pubs and breweries, and cigar lounges. Variety holds true with Orlando's retail therapy too. Shop vintage, malls, local-made or go top designers at huge savings at one of Orlando's three outlet centers: Orlando International Premium Outlets at both International Drive and Vineland Avenue, and the Lake Buena Vista Outlets.
Hit the links at one of over 24 golf courses in Orlando with another 39 within a 20-minute drive. Orlando has more than 20 golf academies. Some claim Orlando is home to more pro golfers than any other city in the world.
From its prominent position on the east coast of central Florida, this proud city is a vacation destination for millions from across the globe. Those who call Orlando home, love and embrace their city for its unique character, its breadth, diversity, excitement and calm. Orlando is a city that allows you to make it everything and anything you want it to be.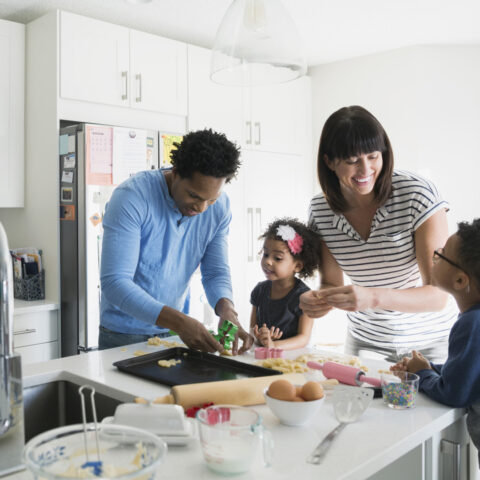 Why Rent with Tricon Residential
Founded on the understanding that a home is more than a roof over your head, Tricon Residential is committed to helping families find that perfect single-family home or apartment community.
An industry leader in customer service, we maintain high-quality homes to exceed standards. That's why Tricon Residential is one of the fastest-growing residential real estate companies in the country.