Welcome home
Dazzle under the bright lights of the Reno Arch. Wander Riverwalk. Nap in a park. Kayak the lazy Truckee River right through downtown. Exciting casino resorts. Dance clubs. Nights on the town are legendary. Starry skies, beautiful parks, fascinating wildlife. Rich in culture, opera to rock. Yes Reno rocks.
Welcome to
Your Perfect Rental Home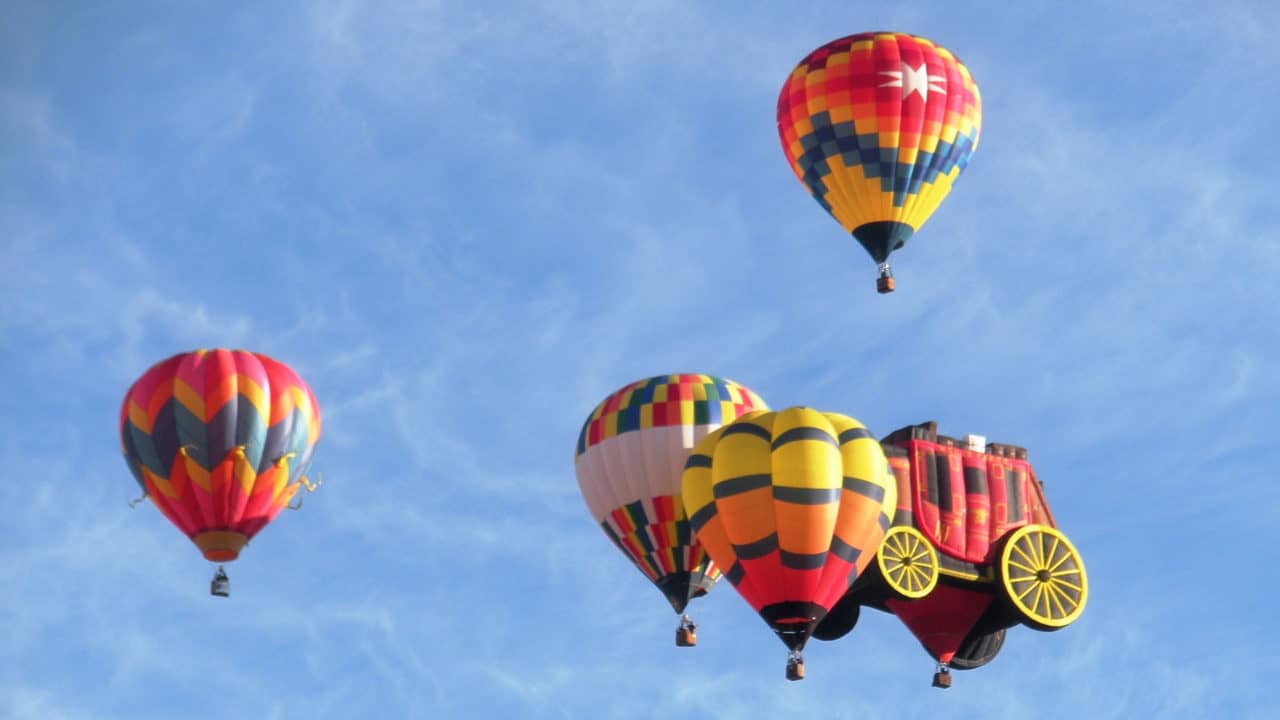 Location Information
More About Reno, NV
It's no surprise that Reno calls itself "The Biggest Little City in the World." For a small city, it plays big. Reno is famous for gaming and nightlife. The Truckee River runs right through the middle of downtown, creating the Riverwalk District, featured in Travel & Leisure as one of America's Coolest Riverwalks.
Reno's Riverwalk celebrates the City's rich history and culture with eight distinct parks, plazas, shops, restaurants, museums, the oldest churches and monuments. The Truckee River is the centerpiece of Reno. It starts 121 miles north at Lake Tahoe and winds its way through the Sierra Nevada Mountains before pushing its way right through the center of downtown.
The Truckee River Whitewater Park offers a great way to experience the river. There are several drops, waterfalls and holes to paddle in, and the park has viewing platforms and bridges to watch the kayakers. Reno has 87 parks in and around the city, and features over 28 trails for hiking and biking. Two popular choices include Hunter Creek Trail and Upper Thomas Creek Trail. Live in Reno and you have abundant choices for enjoying an active lifestyle. Rent a single-family home from Tricon Residential, and you'll have more time to adventure and explore, thanks to the freedom and convenience of virtually maintenance-free living.
A highlight of downtown is the Reno Arch, which illuminates the night sky with 2,076 incandescent light bulbs. It towers over the entertainment district at Virginia Street and Commercial Row. The landmark is beloved by its city, having been moved about the city three times since its creation in 1926.
Another fascinating landmark is the Virginia Street Bridge, originally built in 1860, it was renovated many times, demolished and rebuilt in 2016. The bridge became known as "Wedding Ring Bridge" because divorcees would toss their wedding rings from the bridge into the Truckee River. It is said that even Marilyn Monroe dangled her ring over the river, but then placed it back in her purse, and went to Harrah's for a drink.
While there is always something exciting going on in Downtown Reno, other areas of the city have much to offer as well. The Reno Arts District and the Truckee River areas are great places to go dine, shop, and join friends for cocktails at one of many popular lounges or night clubs.
Reno's casino resorts also earn a lion share of the night scene with unique resort lounges and dance clubs. Go fancy to Roxy's Bar and Lounge at the Eldorado Resort Casino, or go downtown for live music at Record Street Brewing. Reno also features a popular  wine walk and beer crawl.
The Midtown District is the place to be for good times with friends. It features farm-to-table restaurants and chic cafes, and late-night bars with live bands.
Reno has diverse offerings for culture and art with many interesting museums that range from fine art and history to automobiles and sports. Live in Reno and there is always something interesting to discover. A popular housing option is Tricon Residential's single-family rental homes with choices like fenced backyards, attached garages, oversized closets, and Smart Home technology. Plus, not an option but guaranteed is professional management and highly rated customer service.
The Nevada Museum of Art is considered one of the state's finest art museums. The Nevada Historical Society Museum, founded in 1904, showcases artifacts from prehistoric times to present, and depicts the tale of Nevada's role in gold and silver mining. The National Automobile Museum features vintage cars going as far back as the 1890s. The museum has auto-themed art collections and offers an excellent educational program for children.
Be sure to check out Pioneer Center for the Performing Arts, featuring a wide array of performing artists from opera to ballet and rock. Reno Events Center, Sierra Arts and many other venues host concerts, art events, plays and shows. For the nature enthusiast, the Wilbur D. May Center contains a museum, arboretum and botanical garden. It is a living museum offering picnic meadows, hidden coves, creek side trails, and unique flowers and rare plants from around the world. Animal Ark is a wildlife sanctuary located just outside the city. It rescues and cares for bears, wolves, cheetahs, tortoises and other wildlife.
You can learn about constellations in the Sky Dome Theatre at the Fleischmann Planetarium, located at the University of Nevada. Reno's resort hotels and casinos add glitz and glamour to this little big city as well as world-class family entertainment. The Circus Circus Midway  features video amusement, circus acts and carnival rides.
When it comes to sports, Reno fans rally for their Reno Aces Baseball Club, and Reno 1868 FC Professional Sports Team. Both play out of Greater Nevada Field, downtown.
With tourism, technology and gaming as Reno's top industries, there is no doubt the city offers exciting options to work and play. Live in a rental home in town or just outside of town, and you'll never be far from the action.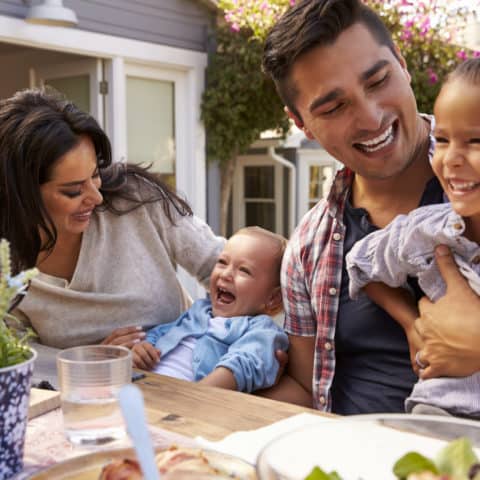 Why Rent with Tricon Residential
Founded on the understanding that a home is more than a roof over your head, Tricon Residential is committed to helping families find that perfect single-family home or apartment community.
An industry leader in customer service, we maintain high-quality homes to exceed standards. That's why Tricon Residential is one of the fastest-growing residential real estate companies in the country.