SEARCH / BROWSE / SELF-TOUR
Your Perfect Rental Home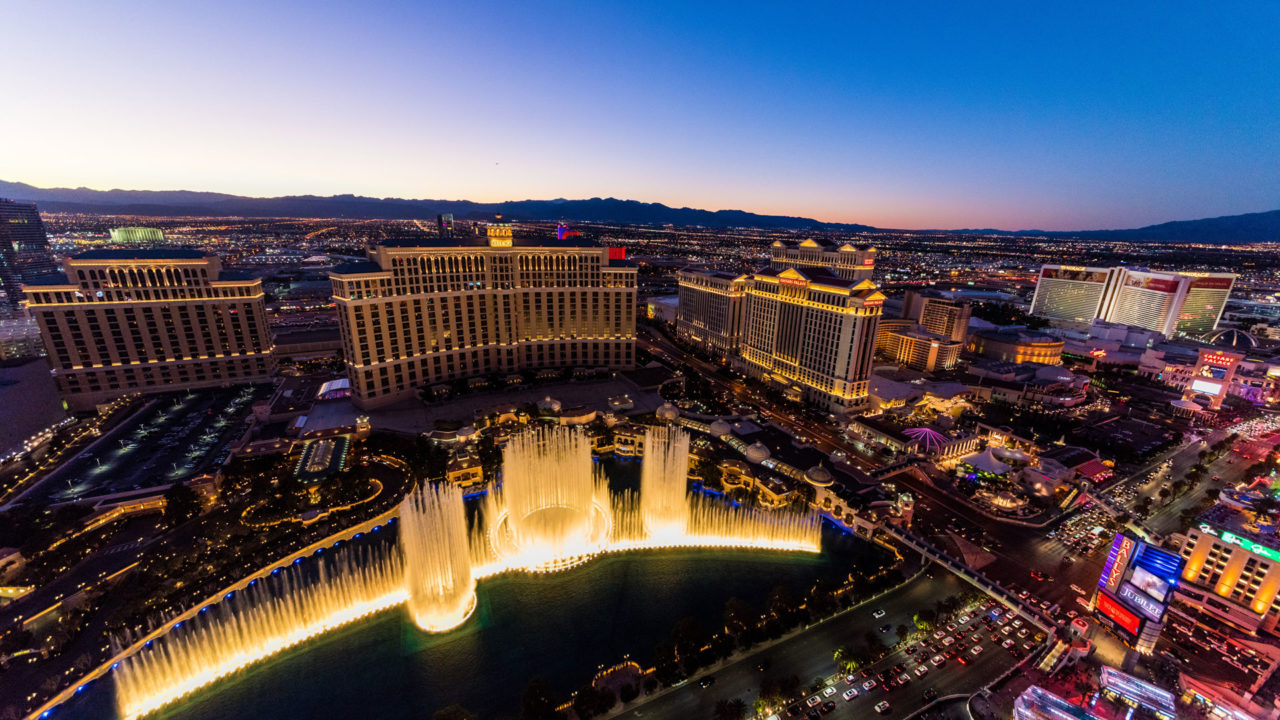 Location Information
More About Las Vegas, NV
Las Vegas is a city of opportunity, glamour, epic adventure and experiences. It is Nevada's largest city, known as "The Entertainment Capital of the World" for its casino resorts, entertainment, shopping, fine dining, and hosting many of the world's most renown performing artists.
The famous 4.2-mile "Strip" features resort palaces that offer unique themed experiences, performance theaters, luxury hotels, wellness centers and spas, galleries, top-rated restaurants, and more. The iconic strip is an extraordinary sight at night with its sprawl of glistening lights, the sights and sounds of street-side performers and International travelers who flock to experience this great City. Live here, and you appreciate free time to enjoy all that Las Vegas has to offer, as well as down time for rest, relaxation and family time. Live in a Tricon Residential single-family rental home, and you'll enjoy the freedom and convenience that comes with virtually maintenance-free living!
For the adventurous… You can ride a gondola on a canal under blue skies and the Bridge of Sighs; take the High Roller  Wheel to a height of 550 feet; go skydiving in a vertical wind tunnel; Zip Line Freemont Street as LED lights choreographed to music blast over your head; and ride the 1,149-foot-high Stratosphere Tower, the "tallest freestanding observation tower in the USA."
If you want thrills, there are more than enough for the entire family. Be awed by the circus acts and midway entertainment at Circus Circus, see dinosaurs at the Natural History Museum, tour the Mob Museum, and customize your favorite candy at M&M's World.
Las Vegas boasts some of the finest championship golf courses in the world. Lee Canyon (www.leecanyonlv.com), a ski resort for sledding, snowshoeing and tubing, also offers a seasonal disc golf course.
For faster action, hit the Las Vegas Motor Speedway, a 1,200-acre complex of multiple auto racing tracks. From Las Vegas you're a short distance to hiking and rock climbing at Red Rock Canyon, and not far from calm water rafting along the Colorado River to the base of Hoover Dam. Las Vegas is a day trip to Zion and Death Valley National Parks, Calico Ghost Town, the Grand Canyon, and Valley of Fire State Park. When you live in a Tricon Residential single-family rental home, you'll enjoy having time to travel and explore. And when chilling at home, you'll also love having a spacious home with great options like a fenced backyard, attached garage and spacious closets. No matter where you live in Las Vegas, it's a paradise others only dream of.
Indeed Las Vegas can be a continuum of great adventure and entertainment. If you're looking to relax and unwind, many resorts offer wellness programs and deluxe spa packages for the ultimate pampering. There are serene gardens, botanical parks, a wildlife habitat and lots of ways to get Zen. Dine along the banks of one of the city's beautiful manmade pools. This desert oasis offers exceptional choices for doing it all…  to doing nothing at all.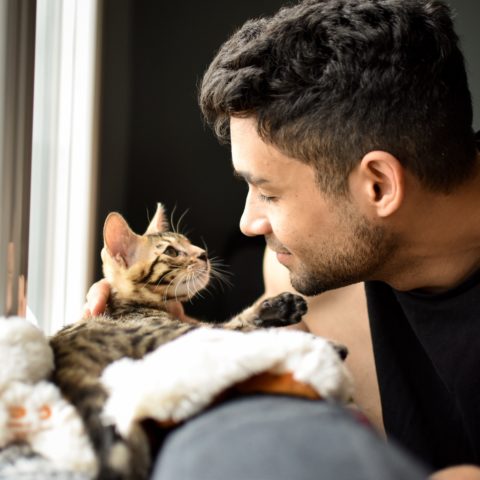 Why Rent with Tricon Residential
Founded on the understanding that a home is more than a roof over your head, Tricon Residential is committed to helping families find their perfect rental home.
An industry leader in customer service, we maintain high-quality homes to exceed standards. That's why Tricon Residential is one of the fastest-growing residential real estate companies in the country.