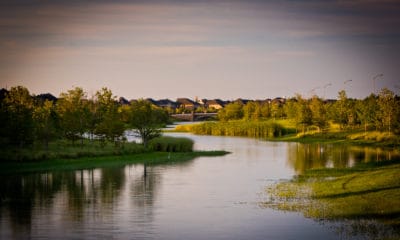 Serving Our Private Investors
Tricon Residential manages capital on behalf of a variety of leading institutional real estate investors, including American, Canadian and international pension funds, sovereign wealth funds, insurance companies, endowments and foundations, as well as family offices.
We aim to create long-term value for our investors through the careful stewardship of their capital.
Portfolio
Tricon Residential manages $3.9 billion of third-party AUM across three residential property types: single-family rental, multi-family rental and residential development, through private funds, separate accounts and joint ventures.
Our pension and sovereign wealth funds investors serve more than 15 million pensioners and beneficiaries in the U.S., Canada and internationally. The investment returns generated by our investment vehicles help provide pensions for retirees around the world.
Our History
33
Years of Investment Track Record

Over 170
Residential Investments representing:

$22 BILLION
of Asset Value Since Inception
Our Assets Under Management (AUM)
$9.0 billion
Total AUM

$3.9 billion
Third-Party AUM

$5.1 billion
Principal AUM
Our Third-Party Investment Vehicles
12
Private Funds Raised Since Inception

7
Separate Account Programs & Joint Ventures
AUM and portfolio numbers updated as of May 14, 2021.
Vertically-Integrated Real Estate Company
Tricon Residential is a vertically-integrated real estate owner, operator and developer of residential housing with a technology-enabled operating platform that allows us to deliver superior resident experiences and industry-leading operating metrics.
We manage third-party capital on behalf of institutional investors through private commingled funds, separate accounts, syndicated investments and joint ventures.
We create alignment of interests with our investors by making significant co-investments alongside them. Our goal is to generate growth and attractive long-term risk-adjusted returns for our investors in order to serve their stakeholders, all while providing the highest level of service and communication.
Since entering the single-family rental business in 2012, we have built a technology-enabled platform to manage our properties efficiently, which automates:
Property acquisitions
Leasing activities (such as virtual tours and/or self-showings)
Resident underwriting
Revenue management
Repairs and maintenance
Workflow management
Ongoing resident communications
Canadian Class A Multi-Family Rental Apartments – We have a fully-integrated platform which includes in-house development, construction and building operations.
U.S. Single-Family Rental Communities – We are a leader in the burgeoning single-family build-to-rent business.
U.S. Land Development and Homebuilding – Our Houston-based Johnson Development, a majority-owned subsidiary, is an active development manager of master-planned communities.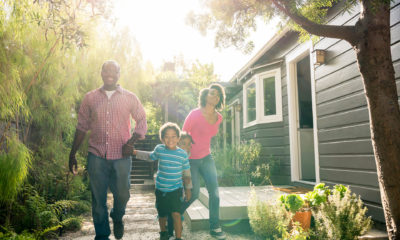 Three Residential Investment Strategies
Single-Family Rental: We own and operate one of the largest single-family rental housing portfolios in the U.S. Sun Belt, with over 23,000 properties in 18 markets across 10 states.
Multi-Family Rental: We own and operate a multi-family portfolio of 7,289 units in 23 properties in the U.S. Sun Belt and 500 suites in a Class-A high-rise property in downtown Toronto.
Residential Developments: In the U.S., we focus on a build-to-rent development strategy of single-family rental home communities to be held for long-term ownership. In Canada, we focus on the development and long-term operation of Class-A rental apartment buildings in the Greater Toronto Area. We currently have 8 projects totaling approximately 4,000 units at various stages of lease-up and development.
Target Markets and Residents
Our U.S. rental strategy focuses on select geographic markets in the U.S. Sun Belt, serving the middle-market resident demographic. In Canada, all multi-family projects are in downtown Toronto and cater to an urban workforce.
Our Growth & Transformation
Over the past 33 years, we have evolved from a three-person Canadian start-up to a fully-integrated North American real estate operating company with more than 700 employees. The past three decades have shown our commitment to our platform, our people and our technology. As a result, we can continue to deliver long-term value for our investors and our shareholders.
GROWTH OF AUM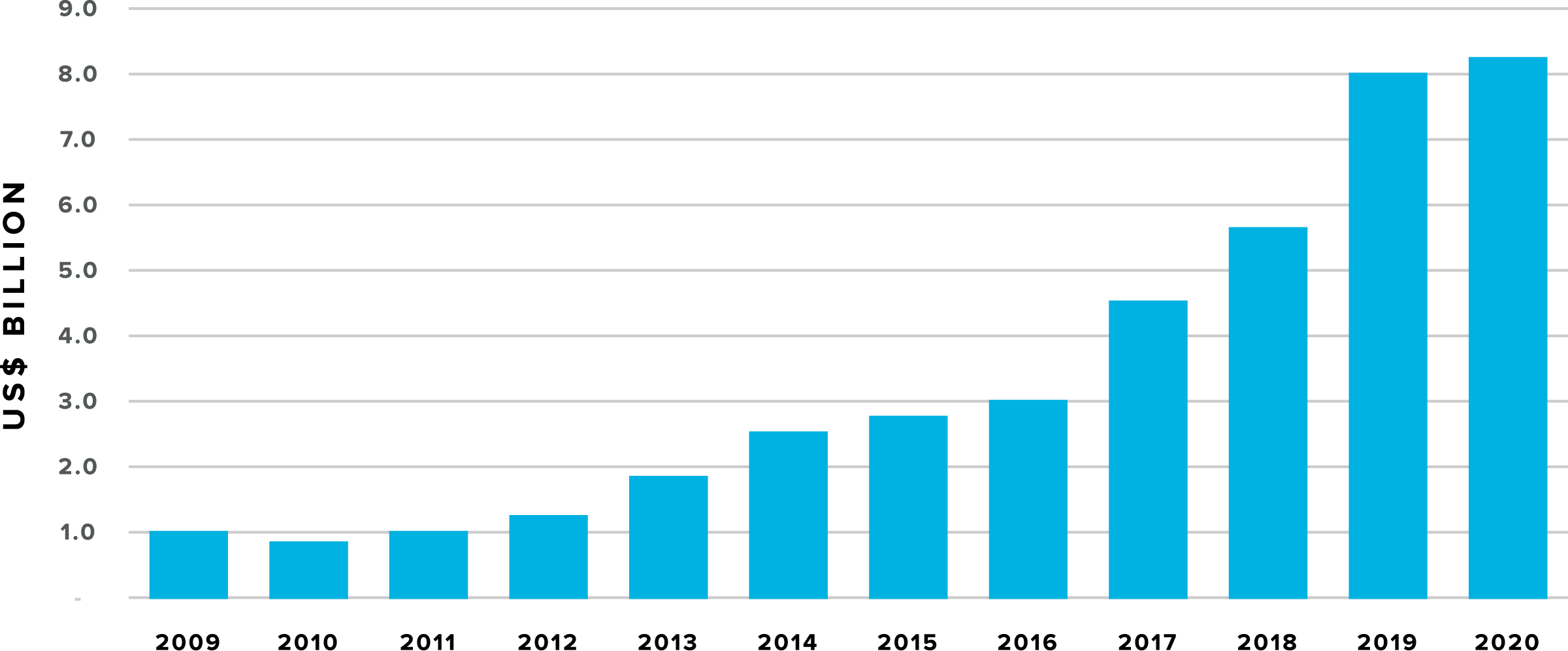 Growth in Rental homes and apartments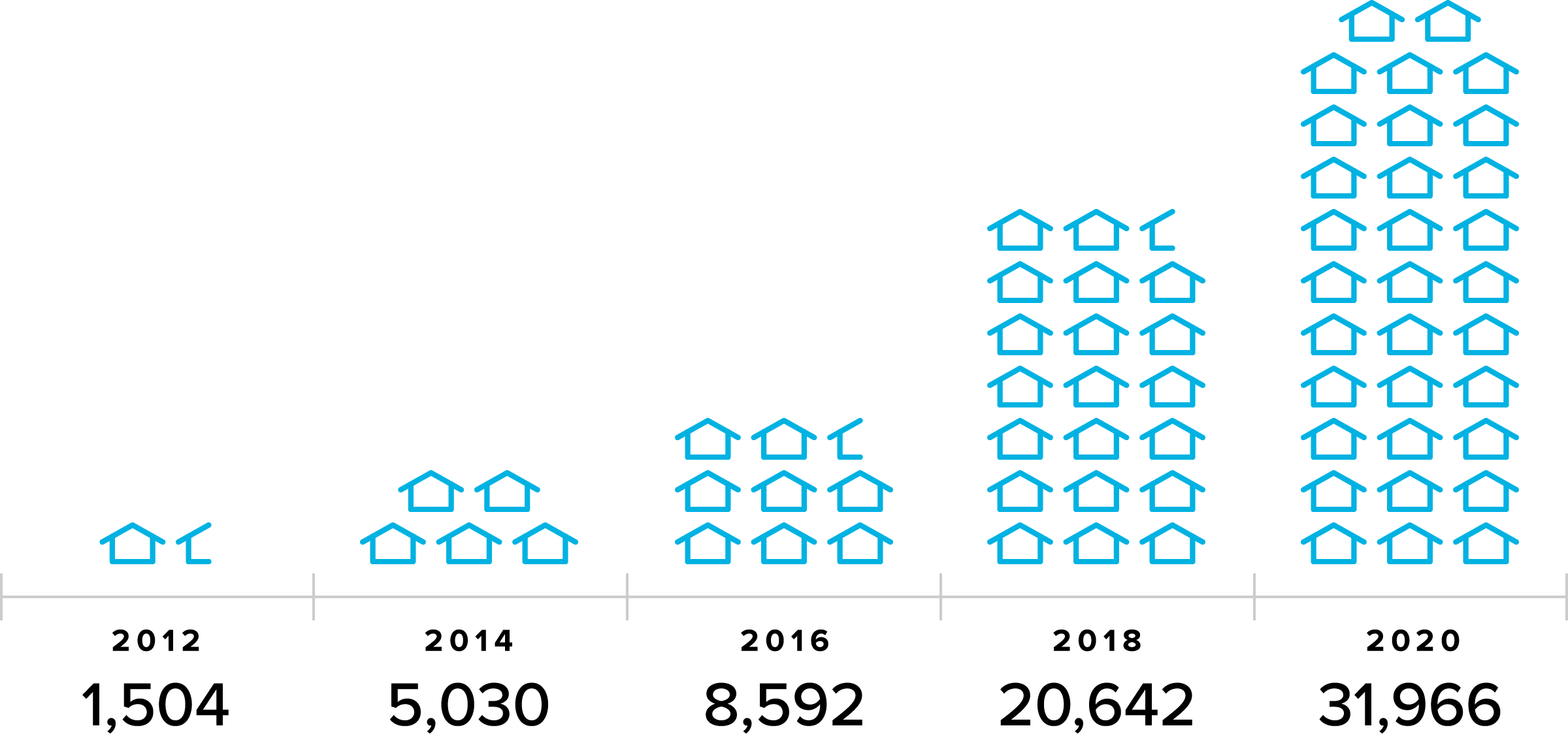 Every house represents approximately 1000 single-family homes or multi-family apartments.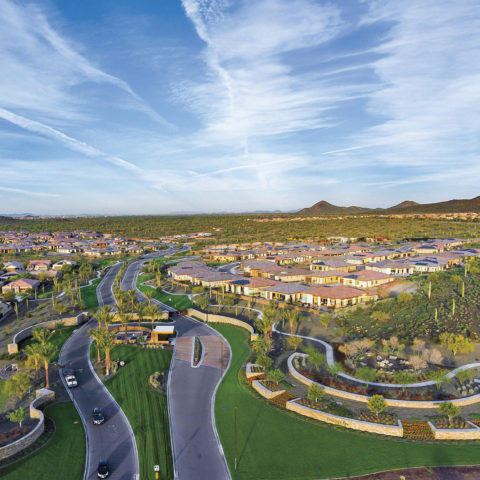 Why Invest in Real Estate Residential Rental Strategies?
Strong historical risk-adjusted returns with low relative volatility
Stable market dynamics with demand generally far exceeding supply
Attractive return potential from stable rental income
Barriers to entry to invest in single-family rental given the difficulty in scaling or institutionalizing the technology-enabled operating platform required to run the business
LONG-STANDING TRACK RECORD OF INVESTMENTS

A 30+ year track record of investments across a spectrum of residential real estate strategies

STRONG ALIGNMENT OF INTERESTS WITH INVESTORS

Meaningful co-investments alongside our investors align interests that drive mutual success

DEMOGRAPHIC-DRIVEN INVESTMENT STRATEGY

Investment strategy serving the U.S. middle-market household demographic in high-growth markets that are poised to experience outsized employment and population growth over the upcoming decades

INNOVATIVE RESIDENTIAL INVESTOR

Residential specialist focused on investment innovation. Tricon Residential is one of the first movers in single-family rentals in the U.S.; one of the leaders in developing institutional multi-family rental assets in Toronto, Canada; and a pioneer in developing U.S. single-family rental build-to-rent communities

ROBUST, TECHNOLOGY-DRIVEN OPERATING PLATFORM

Recognized operator with the resources to successfully manage thousands of rental residential properties across the U.S. and Canada. Our proprietary, technology-driven property management platform improves our residents' experience, drives operating efficiencies and helps us make well-informed data-driven decisions to ultimately drive occupancy and investment returns
Investor Information
Sign up to receive financial information and updates via email.