Our History
1988
Founded

2010
Listed (TSX)

2021
Listed (NYSE)

33
Years
Our Assets Under Management (AUM)
$12.1 billion
Total AUM

$5.6 billion
Third-Party AUM

~90%
Invested in the U.S. Sun Belt
Our Portfolio
27,187
Single-Family Rental Homes

7,789
Stabilized Multi-Family Rental Apartments

4,000
Multi-Family Rental Apartments Under Development
AUM and portfolio numbers updated as of November 9, 2021.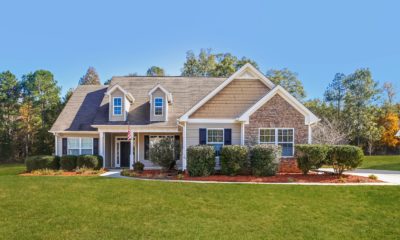 Our mission is to provide quality housing for people across North America and to generate strong risk-adjusted returns for our public and private investors.
Founded in 1988, we're a housing specialist with a 30+ year track record of investments in the United States and Canada. We're predominantly focused on rental housing. We own and operate over 35,000 single-family and multi-family rental properties in 21 markets across the United States and Canada, which we manage using an integrated technology-enabled operating platform. We strive to be North America's pre-eminent rental housing company serving the middle-market demographic by owning quality properties in attractive markets, and by focusing on operational excellence delivered through exceptional customer service.
We invest our own capital and manage capital for many of the world's largest institutional investors including leading pension funds, sovereign wealth funds, insurance companies, endowments, foundations and family offices.
Our Geographic Footprint
We own and manage over 35,000 single-family and multi-family rental properties in the U.S. and Canada.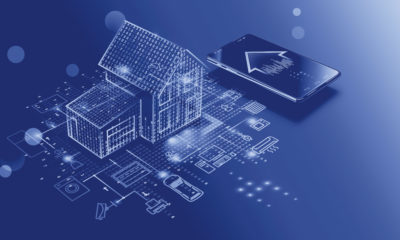 Centralized Operating Platform
We use an integrated, tech-enabled platform to operate our business.
Technology and Innovation
Acquisitions
Resident Underwriting
Leasing
Repair & Maintenance
Call Center
Construction & Development
Contact Us
7 St. Thomas Street, Suite 801
Toronto, Ontario M5S 2B7
Tel: 416 925 7228
Fax: 416 925 7964
Investor Information
Sign up to receive financial information and updates via email.