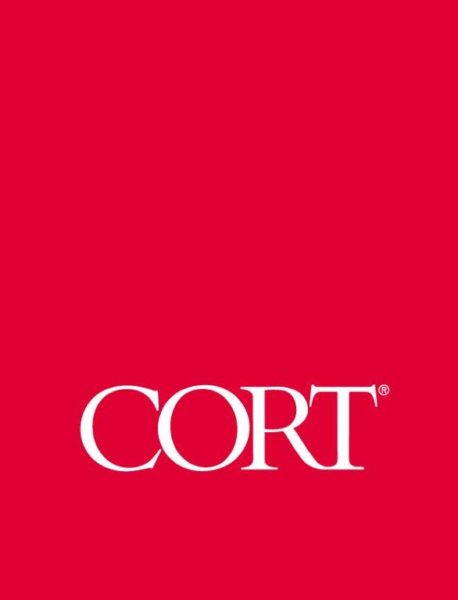 From our responsive maintenance service to special resident-only offers and discounts, we strive to make your life with us easy and worry-free. That's why we're excited to share the benefits of our partnership with CORT Rental Furniture, a nationwide furniture rental company.
Exclusively for you, our resident, CORT is offering a discount of 25% off your first month's furniture rental.* They will help you furnish your entire home, or just a specific area, when you rent furniture by the room or even by the piece.
*Offer valid on leases of three months or greater.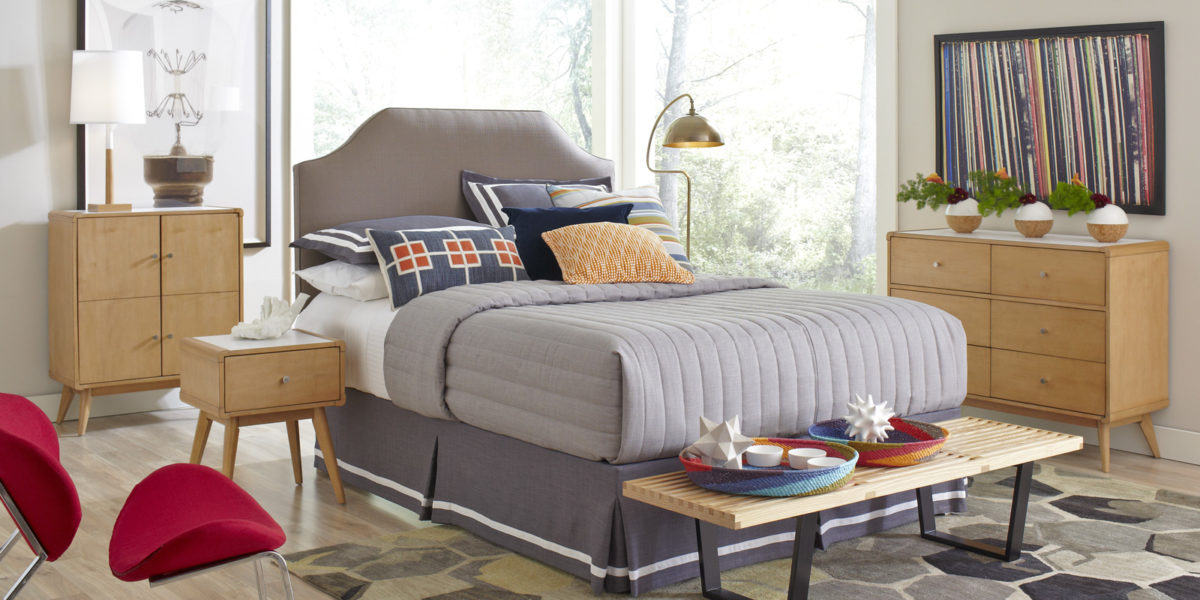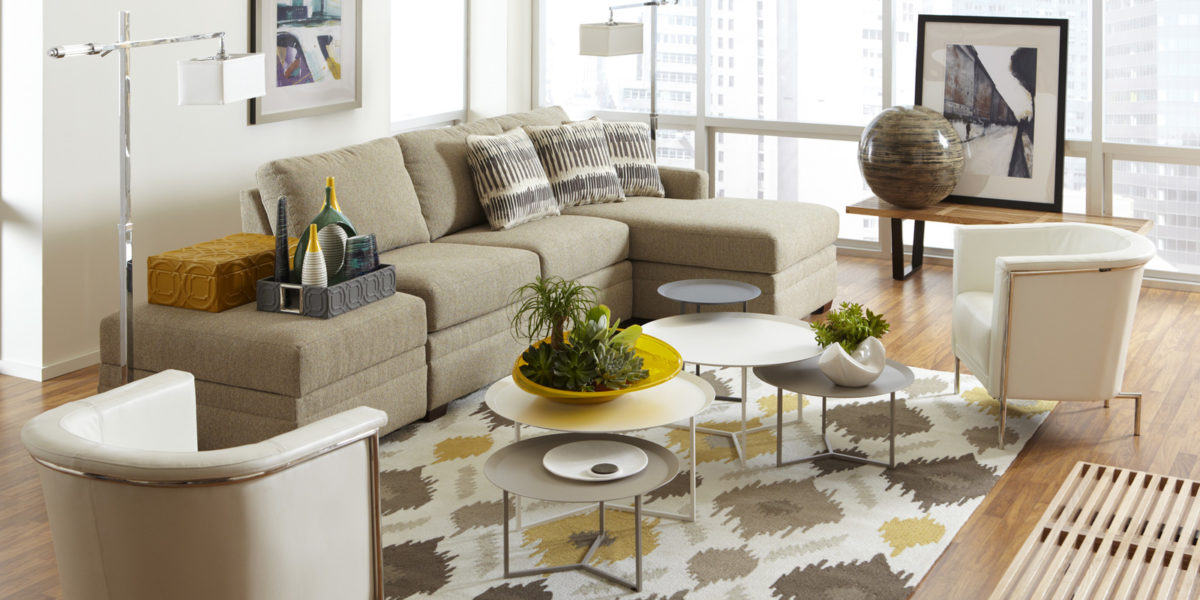 With CORT Furniture you can count on:
Professional Set-Up – delivery and set-up of the entire furniture package
48-Hour Delivery – delivery can be made in as little as 48 hours and is backed by CORT's Personal Service Guarantee
Flexible Leases – rental packages that range from one month to two years
No Credit Check – when you use a major U.S. credit card and sign up for automatic payments, CORT will waive the credit check
Thank you for your residency with Tricon Residential, and the opportunity to serve you.