Welcome home
A charming southern city with a welcoming vibe.  Stroll downtown Greensboro and you'll likely receive a warm greeting from nearly everyone you pass. Residents love this highly walkable city for its affordability, mild subtropical climate, and the opportunity to have a really great, fulfilling quality of life.
Welcome to
Your Perfect Rental Home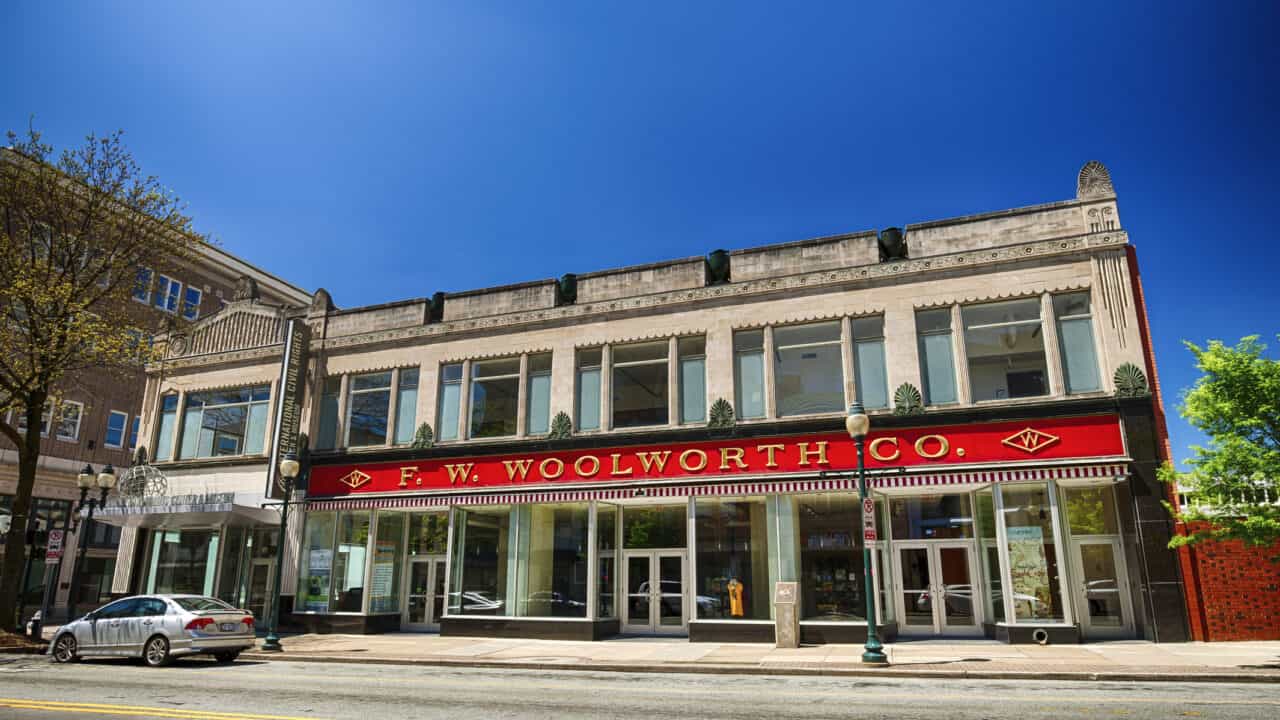 Location Information
More About Greensboro, NC
The third-most populated city in North Carolina, Greensboro is nicknamed the "Gate City" because of its central location in the middle of North Carolina, providing easy access to the state's other five major cities. Even commuting around Greensboro is a breeze, as WAZE, the community-based mapping and traffic site, has ranked the city #1 for traffic and driver satisfaction.
Greensboro is also rated one of the most affordable North Carolina cities. With a cost of living that's below state and national averages, real estate prices are also affordable. However, individuals and families who prefer to avoid the commitment of homeownership turn to Tricon Residential for high quality single-family rental homes. Spacious homes are available with options like fenced backyards, attached garages, oversized closets and Smart Home Technology.
Residents of Greensboro have many choices for outdoor activities, including public parks, gardens, lakes and forest. You can dance in the interactive fountains at LeBauer Park & City Center Park (greensborodowntownparks.org); gather with friends and attend an event at the Sensory Garden with gazebo and Woodland Stream at Tanger Family Bicentennial Garden (greensborobeautiful.org).
The Greensboro Arboretum has 17-acres of stunning gardens and structures and offers educational programs for kids and adults. Take the family for a day of fun and catch a largemouth bass or paddle boat the 816-acre Lake Brandt (visitnc.com). In Greensboro, there are so many opportunities to hike, explore nature and refresh your spirit in the great outdoors, you could wander full time and never experience the same place twice!
Downtown Greensboro has undergone extensive redevelopment to beautifully showcase neo-traditional style in compact blocks that make it easy to get around. Downtown is where you want to be when the sun goes down and the thriving night scene comes alive, offering nightclubs, bars and incredible eateries. Five colleges are located within three miles of the city center. Downtown also has a booming arts scene, with theater (carolinatheatre.com); ballet (greensboroballet.org); symphony (greensborosymphony.org); opera (greensboroopera.org); and the Greensboro Cultural Center (greensboro-nc.gov), home to more than 25 visual and performing arts organizations, five art galleries, sculpture garden, restaurants and an outdoor amphitheater.
When choosing to live in Greensboro, you'll find 76 neighborhoods comprise this fine city. Tricon Residential's single-family rental homes are located in good neighborhoods, and offer the freedom and convenience of a virtually maintenance free lifestyle.
Sports fans know Greensboro as the Tournament Town, because of the many annual events hosted here. There's the Wyndham Championship, one of the oldest PGA Tour events; U.S. Figure Skating Championships; NCAA basketball games; and ACC Basketball tournament. Fans also drive the short distance to North Carolina to support NHL 's Carolina Hurricanes.
Economic opportunities abound in Greensboro, which is a major center of the textile industry. Thanks to its central location at the intersection of three major interstate highways (Interstate 40, 85 and 73) many notable companies have based headquarters here, including Mack Trucks, Wrangler, The Fresh Market, and International Textile Group, among others.
Come home to Greensboro for budget-friendly fun. Take in the night at a blues, jazz or comedy club. Enjoy delectable options for dining out with over 500 eateries. Greensboro gives you big city style entertainment and adventure, in a welcoming small-town way. Even the weather will embrace you in a warm hug – that is, until a thunderstorm rolls in.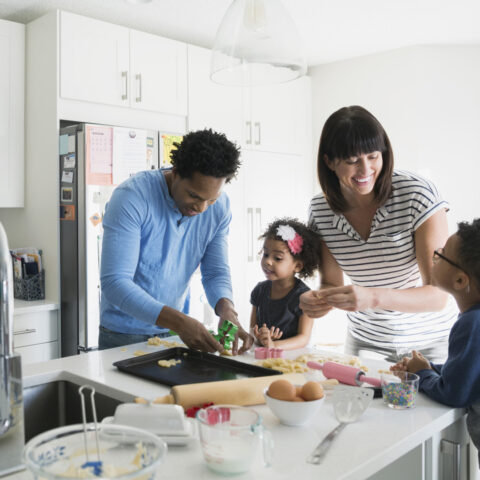 Why Rent with Tricon Residential
Founded on the understanding that a home is more than a roof over your head, Tricon Residential is committed to helping families find that perfect single-family home or apartment community.
An industry leader in customer service, we maintain high-quality homes to exceed standards. That's why Tricon Residential is one of the fastest-growing residential real estate companies in the country.